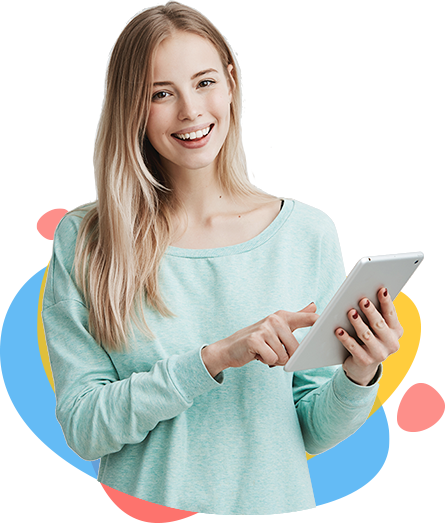 BEAUTIFUL SMILE 4 EVERYONE.
start building your unique natural smile today!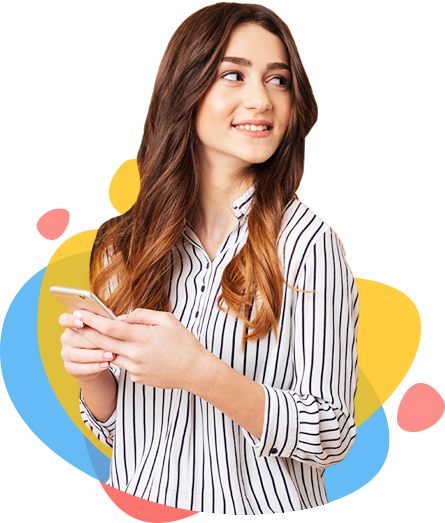 4Smile Teledentistry +
4Smile Oral Camera =
New Dental Paradigm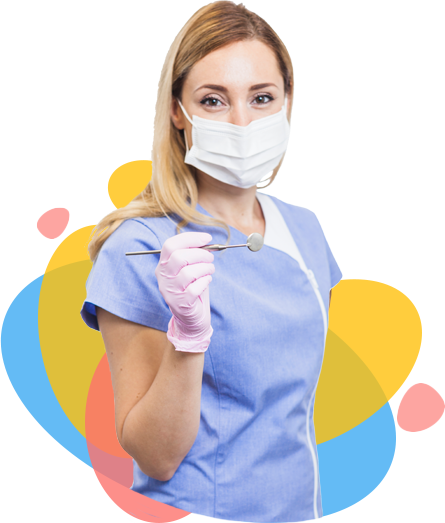 4Smile Dentists Think Different.
Setup Your Free Account & Start Connecting!

Free Quotes
For everyone that purchases a teledentistry camera from us, we offer free quotes for all of our products and services.

Free Consultation
Get your free consultation today with any of our support staff. Contact us today for more information!

Deals & Coupons
All of our 4Smile members get exclusive deals and coupons. Contact us today for more information.

Quarterly Dental Checkups
Teledentistry allows for more regular dental checkups. Appointments are now quick, easy, and convenient.

Remote Dental Inspection
Inspect all teeth inside the patient's mouth: Cracks, Cavities, Decay, Plaque, Calcium build-up, Gums, Self-cleanings, Healing, Progress Check, Formation, Observance of dental progress

Save Time
You can quickly move from patient to patient, saving you time between appointments.
Talk To A Dentist From
Home With One Click
With technology advancing further and further each day, 4Smile has found a way to revolutionize how you interact with your dentist. Now, we make it even easier for you to get the help you need, and faster than you've ever experienced. With our advanced system, you can now video call your dentist from the comfort of your own home. You don't even have to leave your couch! Click the button below to get more information. Are you a patient or a dentist?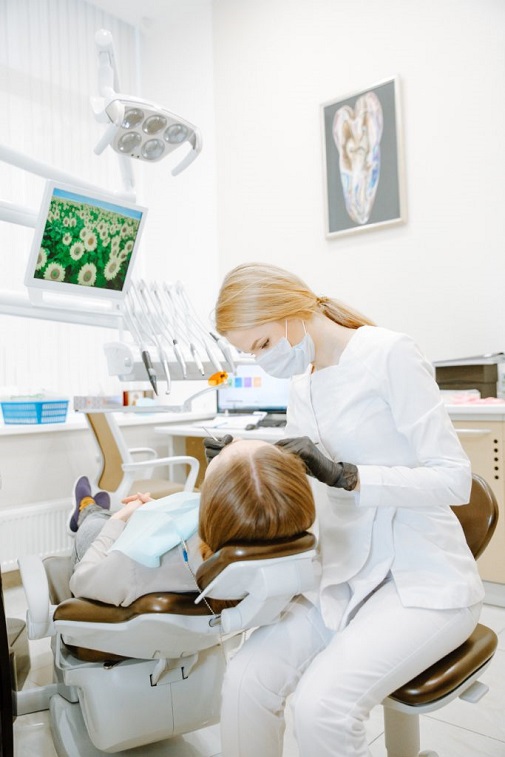 Read Dental News

Latest Articles
Stay up-to-date with the latest articles and trends. Want to find affordable teeth
care or at-home whitening? We have a plethora of oral health tips and trends for you
to BRUSH up on!
We Made It Simple

How It Works?
Between jobs, health, and an active social life, people are getting more and more
busy. When researching dentists and dental services, they want to get all that
information quickly from one, convenient place and connect instantly.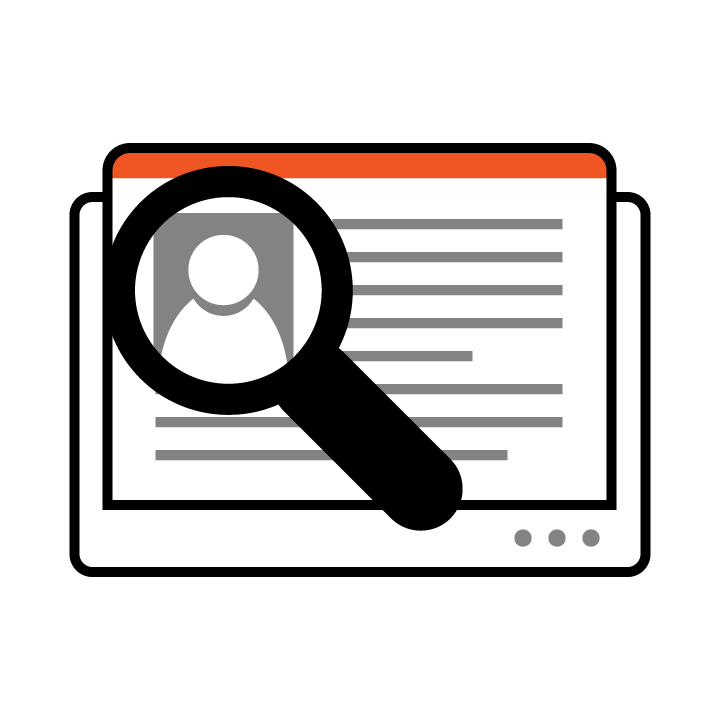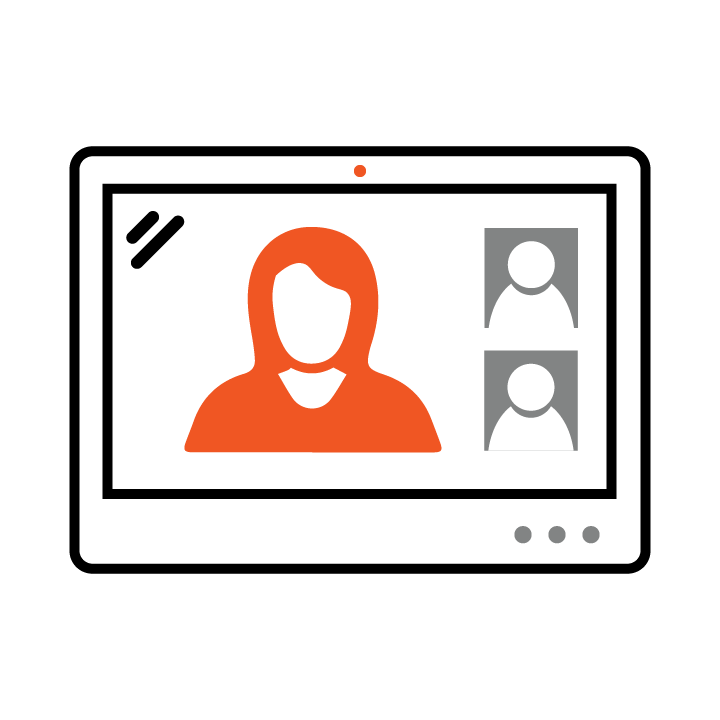 Free Online
Smile Planning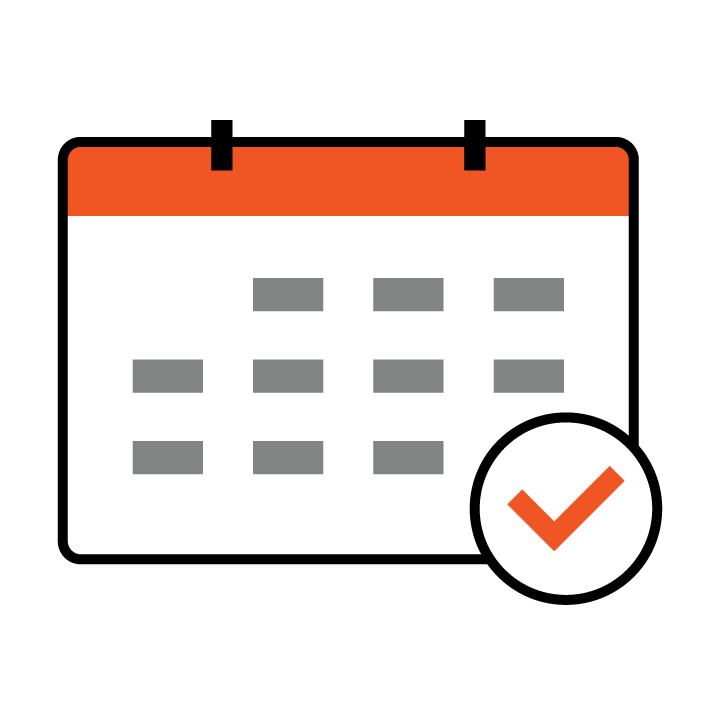 Creating & Maintaining
Your Best Smile
I'm so glad and beyond happy to use 4Smile platform. I could easily find nearest dentist who provides dental services I need. Also my dentist is offering Video Chat visit and features through 4Smile that make life easier for patients. Best Dentists and incredible platform to use.