4smile was created in 2000 and has continued to grow into a renowned platform for patients to get informed about all things oral health and find a top-quality dentist in their area. We aim to enhance patient-dentist communication to create long-lasting relationships and trust. 4smile's mission is to give people easy access to top dental providers and bring more healthy smiles to the world. A smile is a universal symbol of kindness and instills confidence, joy, and positivity in everyone, but not everyone knows the importance of a healthy smile. Your mouth is the gateway to your overall health and 4smile wants to spread awareness! Embrace your unique smile and stay healthy with 4smile!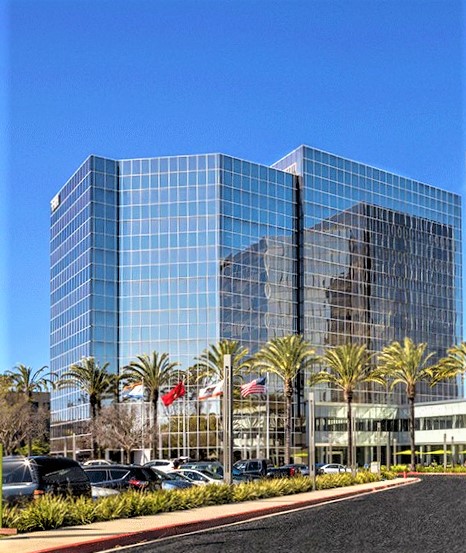 Our provider directory is bridging the gap between patient and dentist. 4smile users have the opportunity to connect with local dentists or get second opinions remotely. Our advanced search filters will make finding the right dental provider easy as pie! Just make sure to brush your teeth after.
You're only a few clicks away from finding your perfect dental provider.
Dentistry for the modern lifestyle. Start your search NOW!
To empower all people to take control of their oral health by providing educational resources and access to verified, Trusted, high quality dentists.
We are a group of seasoned marketers, engineers, developers, dentists and oral health advocates. When beginning this project, we understood that it can be a difficult task to find a quality dental provider, while it can also be just as challenging for dentists to get new patients. Time, cost and dental anxiety are also among the reasons that people avoid going to the dentist. Through research of these pain points we were able to develop proper features, tools and resources that bring both parties together in a user friendly, cost effective environment, while providing education and awareness on the importance of oral health. Good oral health relates to good overall health and the 4smile team is excited to encourage this statement through the success of the 4smile Platform.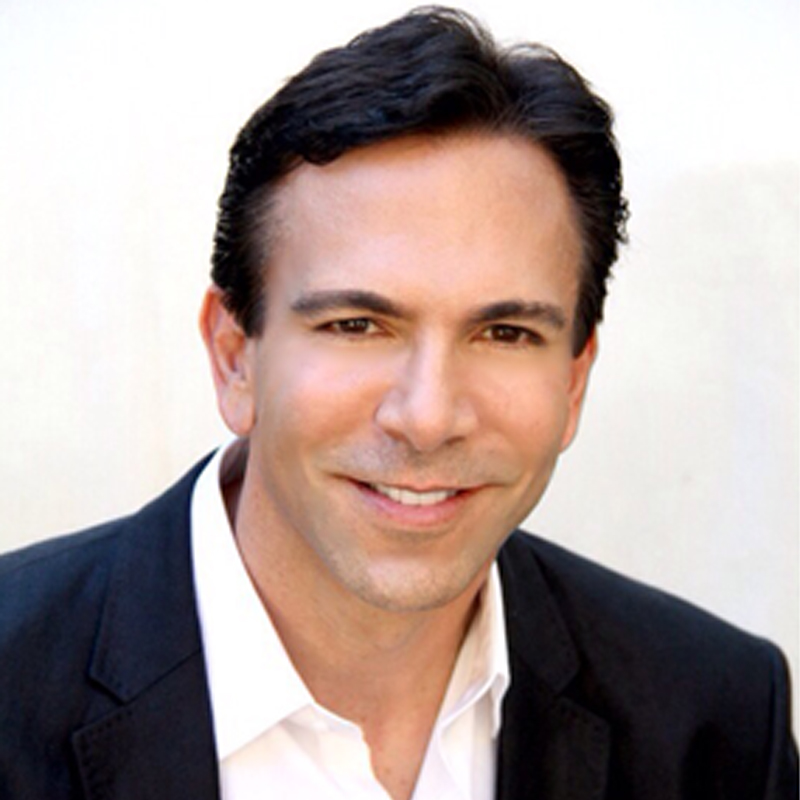 Dr. Bill Dorfman
@Bill-Dorfman
" Hey I am working with 4smile and they just shot this in my office for their website. They did a beautiful job. THANKS!!!!!!"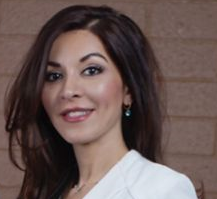 Sahar Khoushab
@sahar-khoushab
"Virtual Consultations made my eldery mother's life much easier."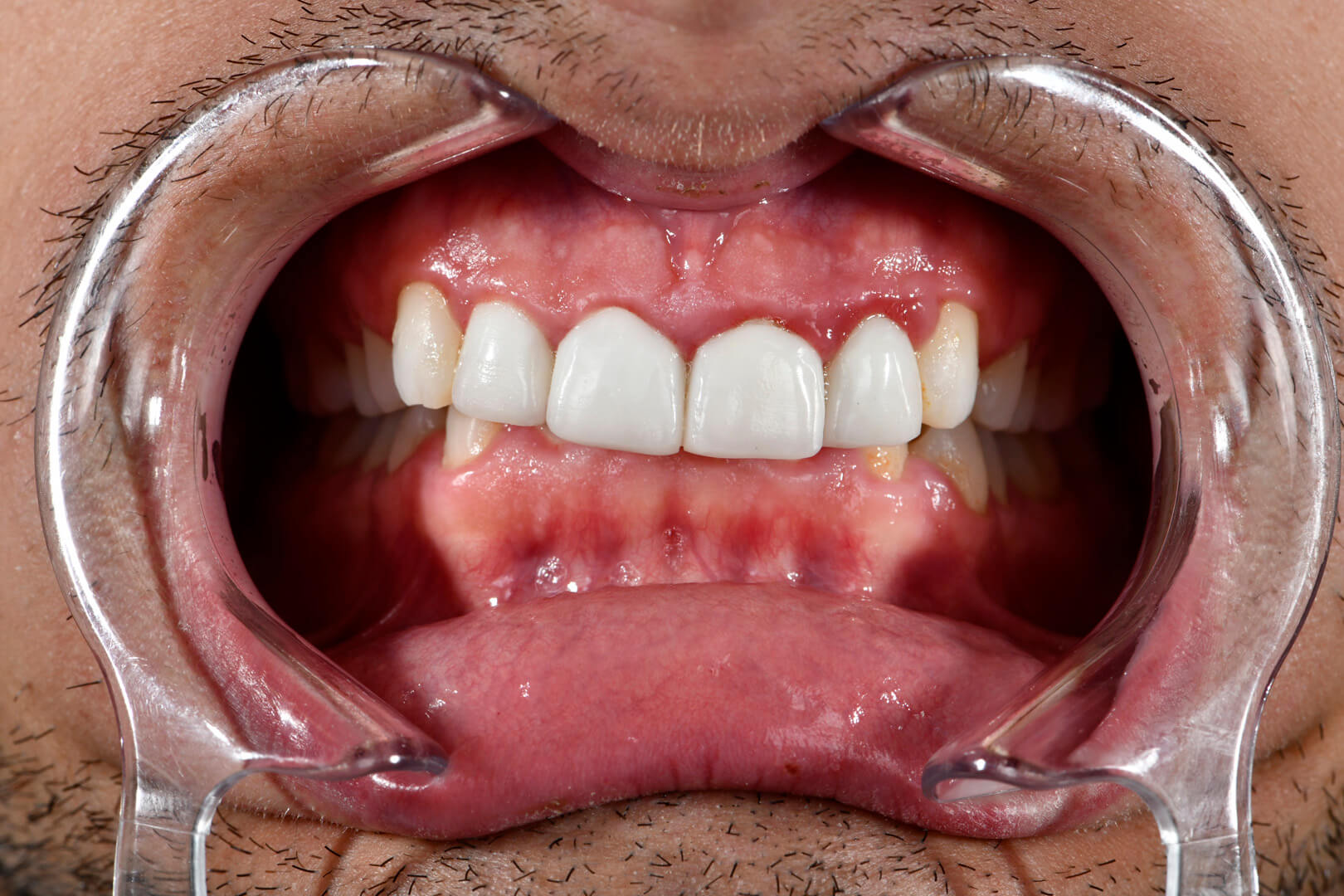 Nina L.
@Nina-Lois
"The 4smile camera has made me so much more aware of the health of my mouth...my kids love it too!"