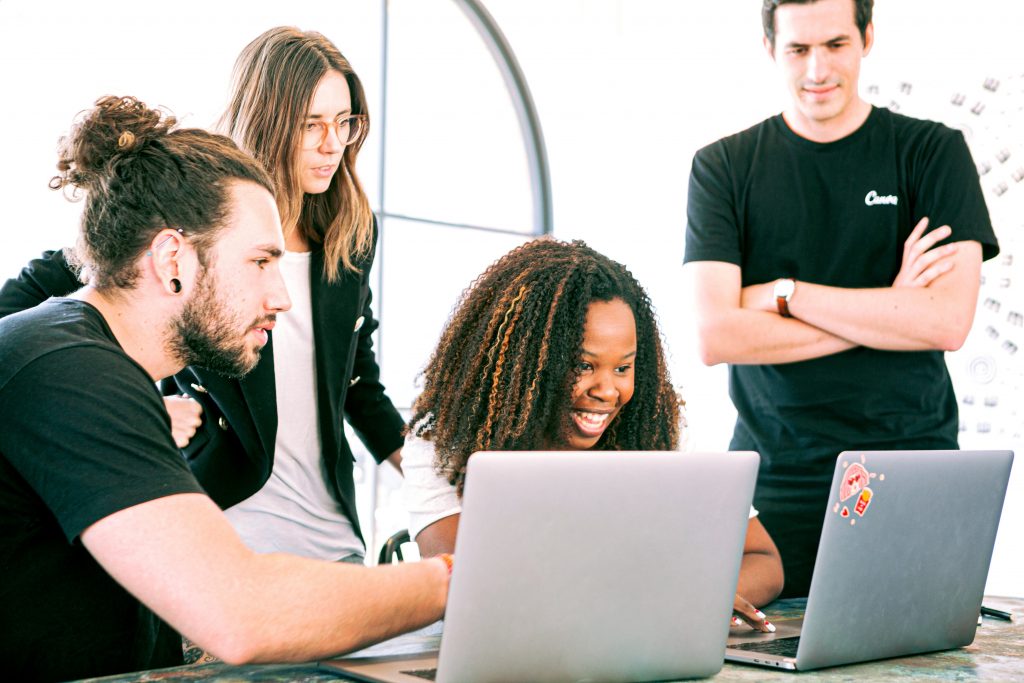 Do Dentists Need An Online Presence?
January 3, 2020
167 Views
1 Comment
Do Dentists Really Need to Have an Online Presence and Social Media Marketing?
Social Media. Digital Marketing. Online Scheduling. Listings Presence. You can't step outside without hearing these terms. But what does it all mean and why do you need it? Let us show you how you can use this to your advantage and scale your business for virtually no cost.
Marketing has always been something that was always talked about, but never fully understood. People think it's just billboards, commercials, flyers, etc.  These are all active forms of advertising, but which one best suit dental marketing? And how long does it take to get more patients to my dental office?
Social Media marketing for Dentists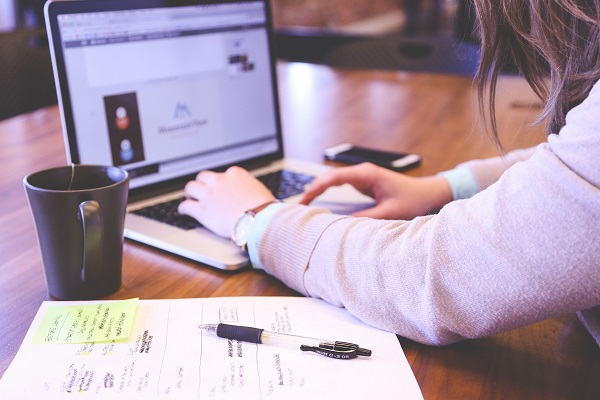 Marketing channels vary; however, social media marketing eliminates the waste of reaching people who are not interested in your services. With online marketing you can target people who are actively looking for a dentist which allows you to get more dental patients to your clinics, as well as it provides insights about the Ad performance and its reach.
Do dentists need a Website?
Having a website is a critical component of your dental practice. However, a landing page only is not going to cut it anymore. What else is there, you ask? SO MUCH MORE. Updated content, engagement, and SEO practices will help searchers to land on your website and schedule a dentist appointment.
The first thing everybody does when someone recommends a dentist to them is to look at their online presence (website, reviews, social media and dentists' directories) before scheduling an appointment.
Your online presence can really make or break you. 87% of consumers stated that they would buy from companies just because they share similar values to their own or supported issues they cared about. 4Smile is a dentist virtual community that shares valuable oral care content, allows patients to ask dental questions and help patients find a dentist based on their needs.
What do you see people doing as they wait for their names to be called? Scroll. Scroll. Scroll. Why not use that kind of exposure to your advantage? According to  Independent SaaS and SMB industry research, if you don't allow your patients to book online, you could potentially be losing out on the 70% of people who say they prefer to book online. Claim your 4smile listing for free to have an online channel that converts searches into appointments.
How to Grow Your Dental Practice
Social Media and your online presence are more than just pretty pictures and witty captions.  It gives your business recognition and makes you more relatable.  In fact, 54% of millennials use social media to research products before making a purchase. So, the message you send out to your target audience is a huge factor as to whether they'll be coming to you or someone else. Also, utilizing influencers and having people see your products is basically free word-of-mouth advertising.  That, in and of itself, is PRICELESS.
Online marketing for dentists
There are so many components to building your online presence. Social Media and a captivating website are just a couple of ways to get your brand recognized. Another great way to increase your online presence is to have your name listed on local dental directories. The more websites that link back to your website or mention you, the higher you will rank on Search Engine Results Page and the more credibility you possess.
4Smile is a dentist software & membership that puts you on a short list with other quality dentists. It is helping dentists build their online presence and generating leads to help local dentists acquire and build a new patients relationships at the same time. It's a win-win!
Is Traditional Marketing Trash?
Not necessarily! These days, having a strong online presence is about building relationships and recognizability with your potential clients. Being a dentist, marketing is just as important as your quality of work. If you do great work, but no one knows about it, it won't go anywhere. But that doesn't mean you have to choose one or the other. It's actually quite the opposite! You can use it hand-in-hand with digital marketing to maximize your marketing strategy. If you're having a lot of success doing traditional marketing, utilize your reach to direct them to your website and social media platforms.  That way you can double your reach, engagement, and "shares". That's twice the set of eyes! Utilizing 4Smile's dentist software, you can grow your business while providing a higher level of service to your current patients.
Dentists Social Media Marketing For Patient
As a dentist, you know most people above 40 years old have a regular dentist they've been going to for years. The target audience should be younger people looking for their "new" regular dentist.  According to Hootsuite, 88% of American 18-29-year-olds use social media.  Therefore, most people won't see your TV commercials or hear your radio ads because they either stream their TV shows or listen to Spotify or Pandora more than the radio. You have to know your demographic.
Once they are drawn to your company, your website has to close the deal and make them want to reach out to you.  You have to have it all! Mediocrity just isn't cutting it anymore.  Let us help you take your business into the 21st century.  Claim your profile at 4Smile today.