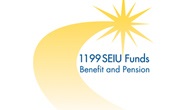 1199 SEIU National Benefit Fund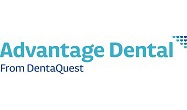 Advantage Dental Plan, Inc.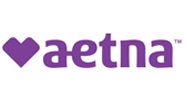 Aetna Dental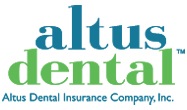 Altus Dental Insurance Company
American Dental Professional Services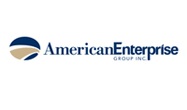 American Enterprise Group, Inc.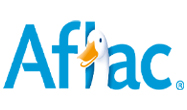 American Family Life Assurance Company of Columbus (AFLAC)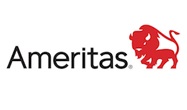 Ameritas Life Insurance Corp.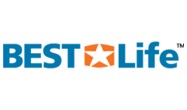 Best Life and Health Insurance Company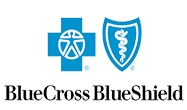 Blue Cross Blue Shield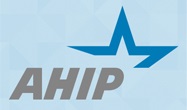 Cambia Health Services (AHIP)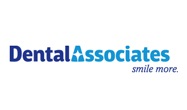 Care Plus/Dental Associates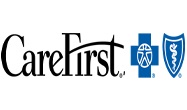 CareFirst BlueCross BlueShield
Careington International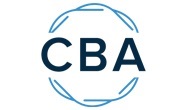 CBA Inc.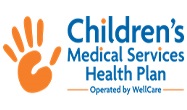 Children's Medical Center Health Plan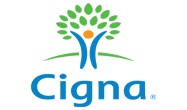 Cigna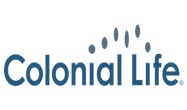 Colonial Life & Accident Insurance Company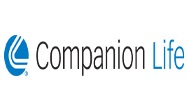 Companion Life Insurance Company
Comprehensive Healthcare Options.com, Inc.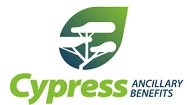 Cypress Dental Administrators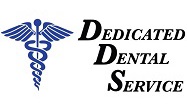 Dedicated Dental / Interdent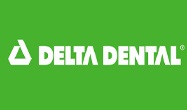 Delta Dental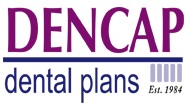 DENCAP Dental Plans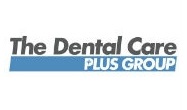 Dental Care Plus Group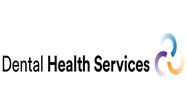 Dental Health Services of America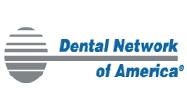 Dental Network of America, Inc.
Dental Select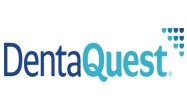 Dentaquest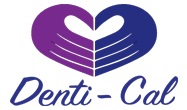 Denti-Cal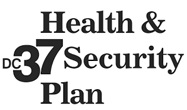 District Council 37 Health and Security Plan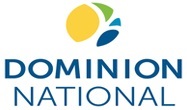 Dominion National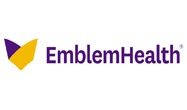 EmblemHealth Services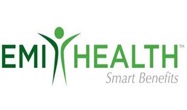 EMI Health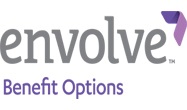 Envolve Dental Inc. (formerly Dental Health & Wellness (DHW)/Centene)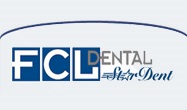 First Continental Life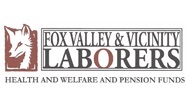 Fox Valley Laborers Health and Welfare Fund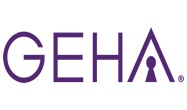 GEHA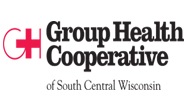 Group Health Cooperative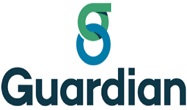 Guardian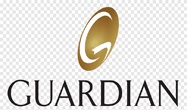 Guardian Life Insurance Company of America
Health Resources, Inc.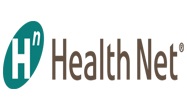 HealthNet of CA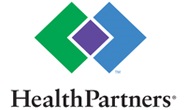 HealthPartners, Inc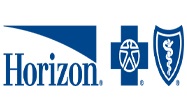 Horizon Blue Cross Blue Shield of NJ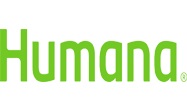 Humana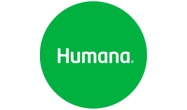 Humana Insurance Company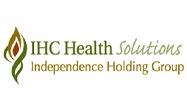 IHC Health Solutions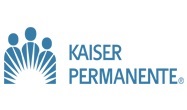 Kaiser Permanente Dental Care Program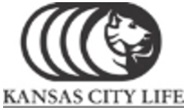 Kansas City Life Insurance Co.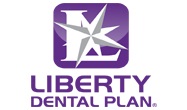 LIBERTY Dental Plan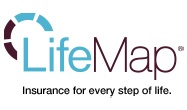 Lifemap Assurance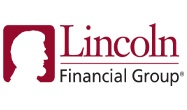 Lincoln Financial Group
Medical Card System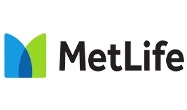 MetLife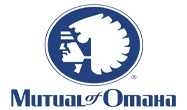 Mutual of Omaha Insurance Company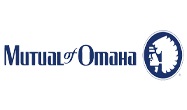 Mutual of Omaha Insurance Company (AHIP)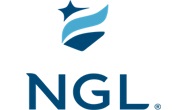 National Guardian Life Insurance Company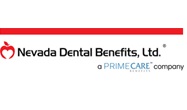 Nevada Dental Benefits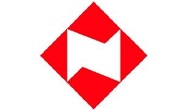 Nippon Life Insurance Company of America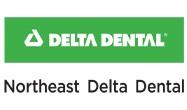 Northeast Delta Dental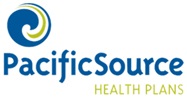 Pacific Source Health Plans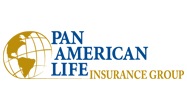 Pan American Life
PDS Innovations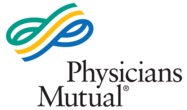 Physicians Mutual Insurance Company
Premera Blue Cross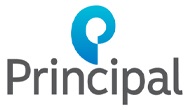 Principal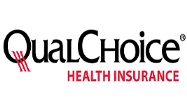 QCA Health Plan/QualChoice (AHIP)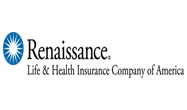 Renaissance Life & Health Ins. Company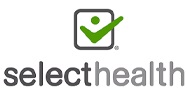 SelectHealth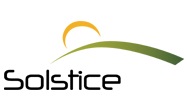 Solstice Benefits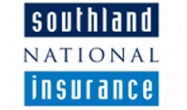 Southland National Insurance Corporation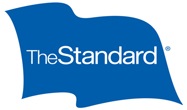 Standard Insurance Company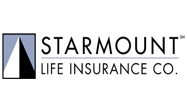 Starmount Life Insurance Company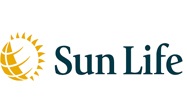 Sun Life Financial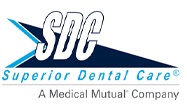 Superior Dental Care, Inc
The CDI Group, Inc.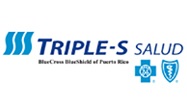 Triple-S Salud, Inc.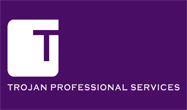 Trojan Professional Services Inc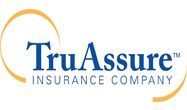 TruAssure Insurance Company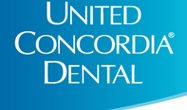 United Concordia Companies, Inc.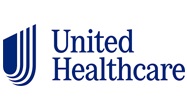 United Healthcare
UnitedHealthcare Dental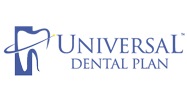 Universal Dental Plan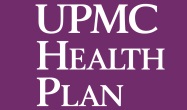 UPMC Health Plan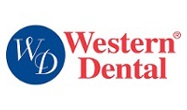 Western Dental Services, Inc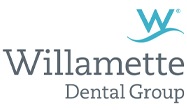 Willamette Dental Insurance, Inc.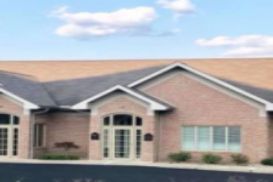 Check-up
Crown(s)
Filling
Other
Root Canal
Teeth Cleaning
Tooth Extraction
Veneer(s)
About The Dentist
Dr. Charles J Yourstowsky, DDS is a doctor primarily located in Canfield, OH. His specialties include General Dentistry.
About The Clinic
These are just two of the smiles you will see when you visit our office! Casey and Cheri work directly with Doctor and they both deliver exceptional dental care to our patients!
Our Team