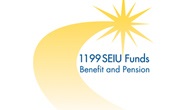 1199 SEIU National Benefit Fund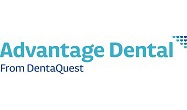 Advantage Dental Plan, Inc.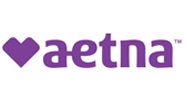 Aetna Dental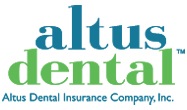 Altus Dental Insurance Company
American Dental Professional Services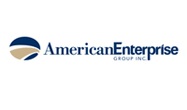 American Enterprise Group, Inc.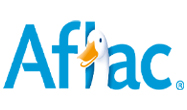 American Family Life Assurance Company of Columbus (AFLAC)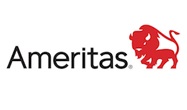 Ameritas Life Insurance Corp.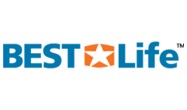 Best Life and Health Insurance Company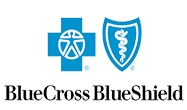 Blue Cross Blue Shield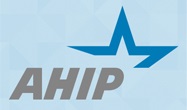 Cambia Health Services (AHIP)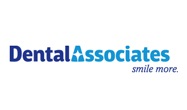 Care Plus/Dental Associates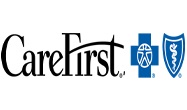 CareFirst BlueCross BlueShield
Careington International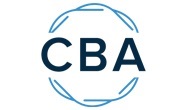 CBA Inc.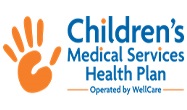 Children's Medical Center Health Plan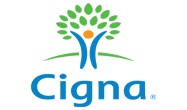 Cigna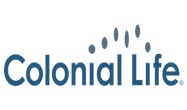 Colonial Life & Accident Insurance Company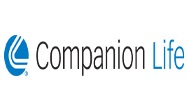 Companion Life Insurance Company
Comprehensive Healthcare Options.com, Inc.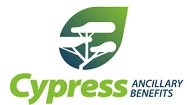 Cypress Dental Administrators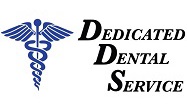 Dedicated Dental / Interdent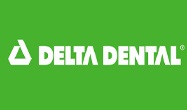 Delta Dental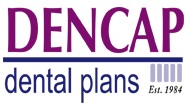 DENCAP Dental Plans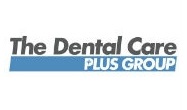 Dental Care Plus Group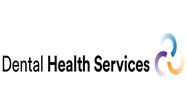 Dental Health Services of America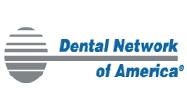 Dental Network of America, Inc.
Dental Select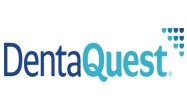 Dentaquest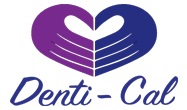 Denti-Cal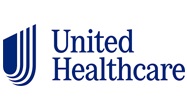 United Healthcare
UnitedHealthcare Dental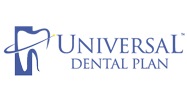 Universal Dental Plan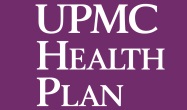 UPMC Health Plan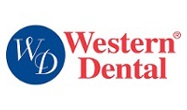 Western Dental Services, Inc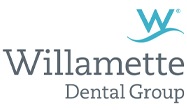 Willamette Dental Insurance, Inc.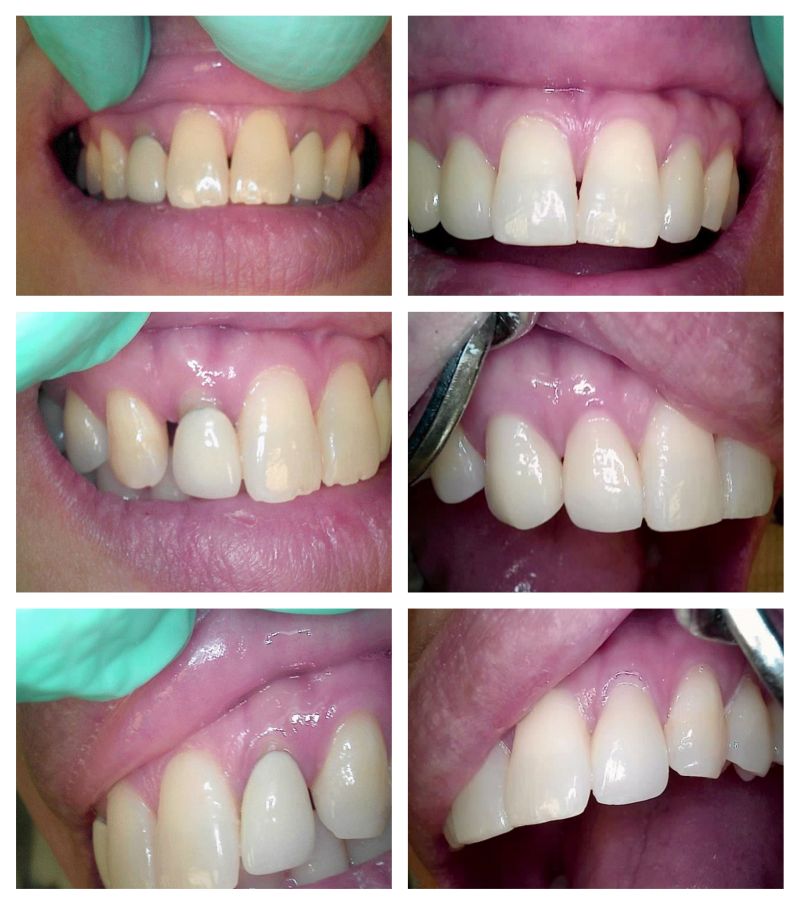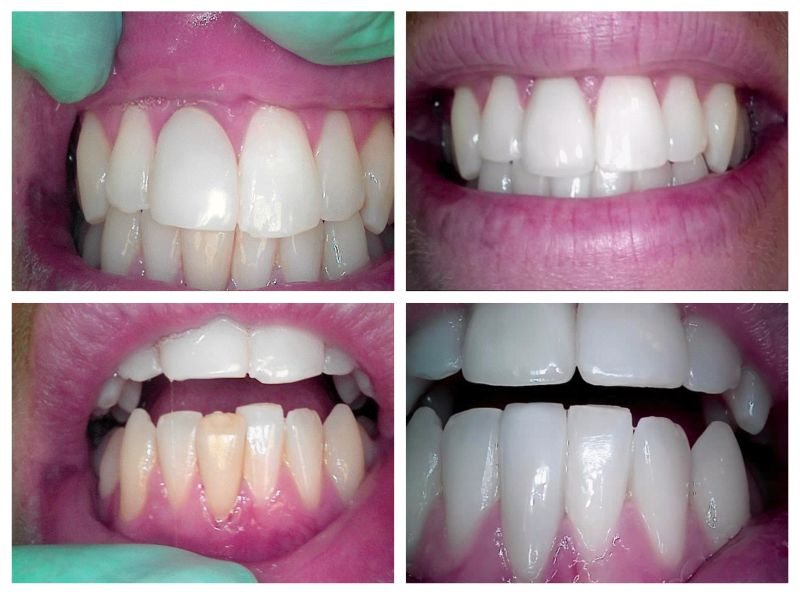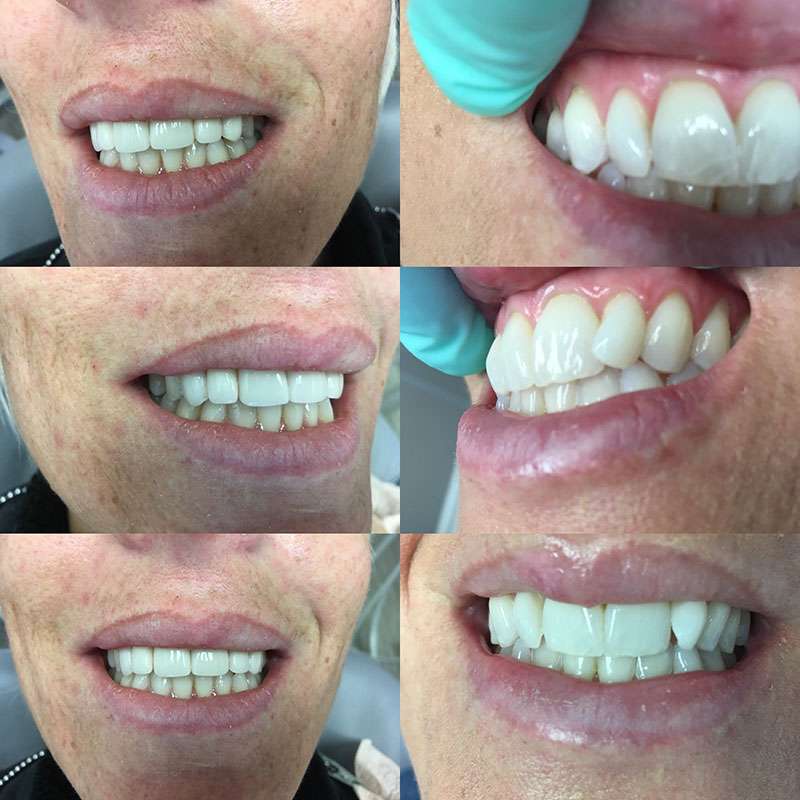 Impacted Teeth
Cosmetic Dentistry
Root Canal
Teeth Whitening
X-Ray
Deep Cleaning
Other
About The Dentist
Dr. Elahi did both her undergraduate and doctorate schooling at the University of Pittsburgh. It is here that she met her husband, Dr. Joe, and conceived the notion of some day growing a dental practice together. Dr. Elahi's hobbies and interests are not so much tied to a particular activity, but more coupled to the personal connection she has with the people she is with."What do I do for fun?… Anything! Everything! I don't really care what I'm doing as long as I'm surrounded by good friends and family while doing it." From skydiving to atv riding, she rarely gets bored with life and is always willing to try something new. She loves nothing more than spending time with her family and in particular, her kids, Aiyla and Zander. Her vivacious and bouncy character are inviting qualities which welcome a calming sense of reassurance.
About The Clinic
Stunning Smiles of Lake Forest is a Lake Forest based family dentist practice that treats patients of all ages. We are committed to delivering the highest quality dental care and do so using advanced dental equipment. We are a cosmetic dentist that offers services like checkups, teeth cleaning, crowns, veneers and more.
Our Team