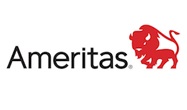 Ameritas Life Insurance Corp.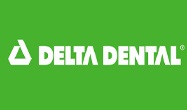 Delta Dental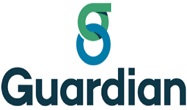 Guardian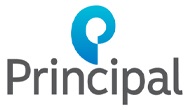 Principal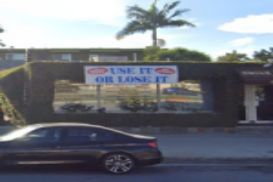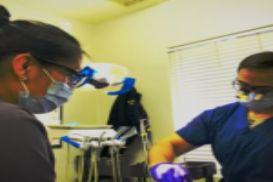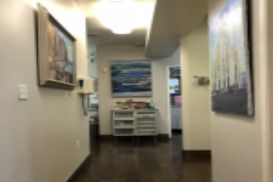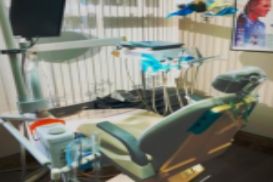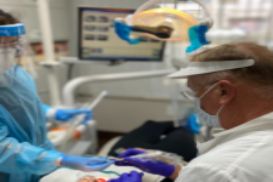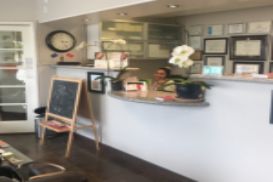 Bridge
Cosmetic Dentistry
Crown(s)
Dental Surgery
Dentures (Full/Partial)
Filling
Other
Root Canal
Teeth Cleaning
About The Dentist
Dr. Radulovich has over 30 years of experience and 22 years at the same location in Culver City/ West Los Angeles. He earned his Doctorate of Dental Surgery from USC School of Dentistry.Innovated dentistry and education are of utmost importance to Dr. Radulovich, and since graduating USC, he provides patient education and treatment the latest technology. Dr. Radulovich holds Advanced Education in Dental Implantology and Cosmetic Dentistry, with a specialization in both children and Adult Dentistry.
About The Clinic
We Specialize in General Dentistry as well as Esthetic dentistry, Implant Dentistry, Root Canals and Invisalign. Smile Dental is uniquely equipped to serve all of your dental needs. Both our doctors have continuing education and certification to maximize your dental experience. Our friendly staff…
Our Team