4Smile has got you covered. No more calling around, waiting on hold and feeling frustrated. You're only a few clicks away from finding your perfect match. 4Smile is dentistry for the modern lifestyle.
Video/Audio/Text Chat (4Smile Teledentistry)
Welcome to the future! While people are safely staying home during the pandemic, we can still help them with their dental needs! Don't let your business continue to be affected by Coronavirus or any other health concerns. Make appointments efficient and easy by allowing your patients to see you from the comfort of their own homes (remote consultation, post-exam, and so much more).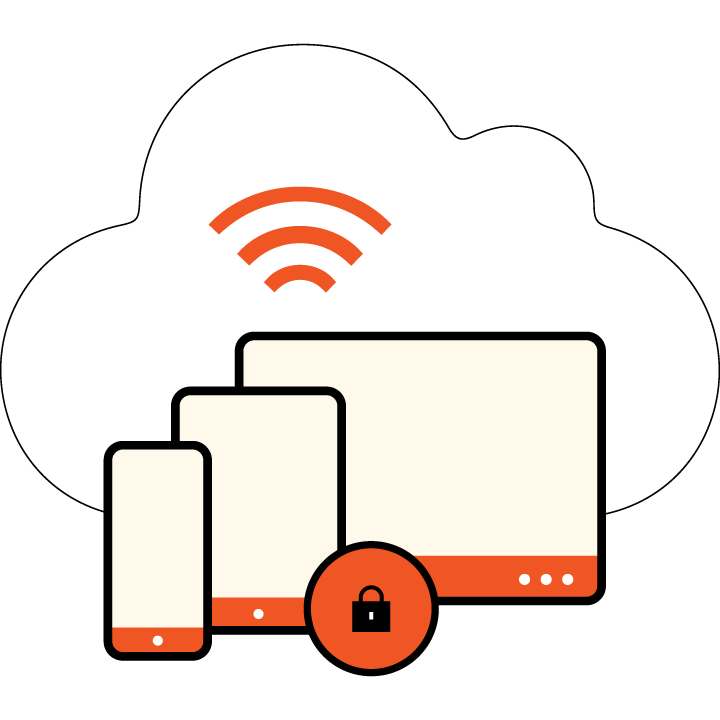 No Installation Needed, %100 Web-Based
Zero installation needed! Everything is web-based and is set up in an instant. You can start as early as today!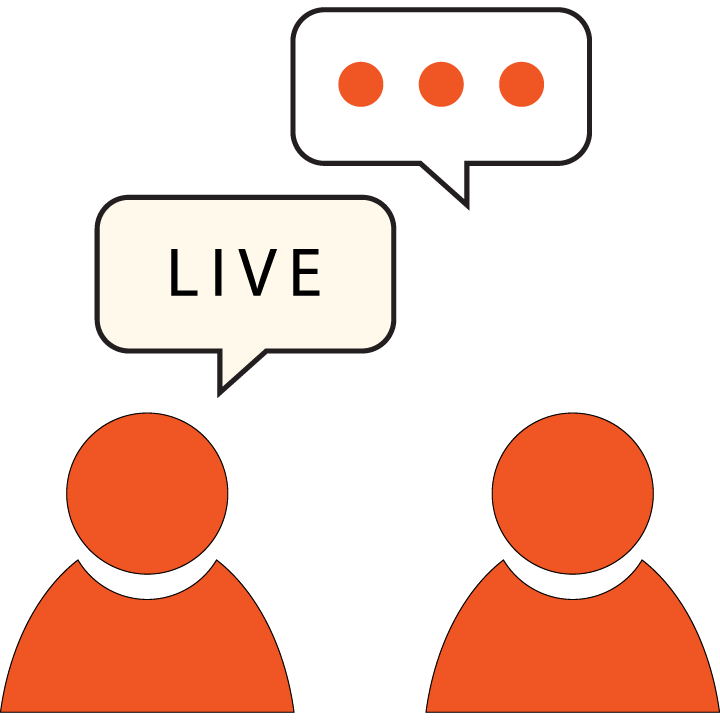 Live 1 on 1
Give your patients the intimate care they need. This video feature allows you to have live one-on-one appointments with your patients without having to meet face-to-face.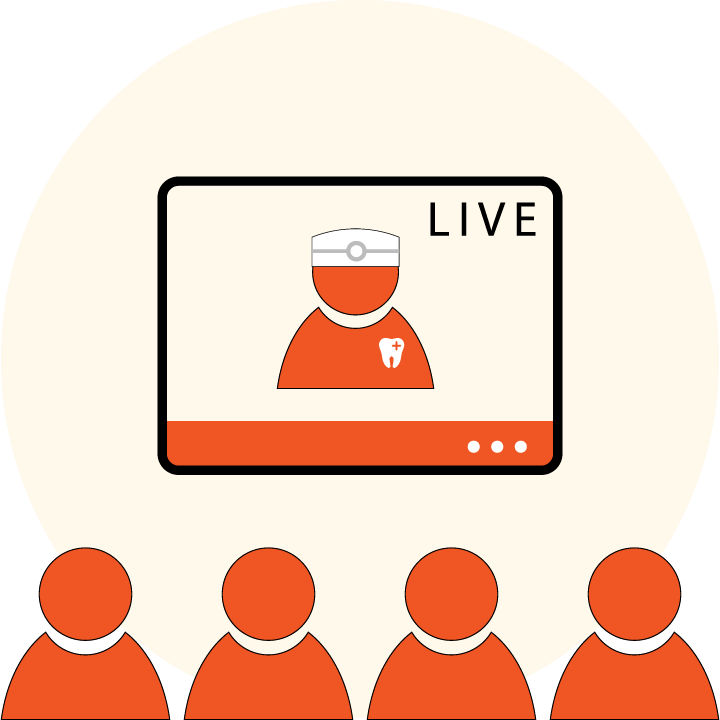 Live Streaming To A Large Audience
You can now teach your seminars from a remote location. Grow your audience potential by removing the limitation of having to come to your seminar to earn credits. You can teach from one location and reach anyone around the globe!
Screenshare
Share your screen to showcase your presentation to your general audience without having each person have to navigate through different windows at different speeds.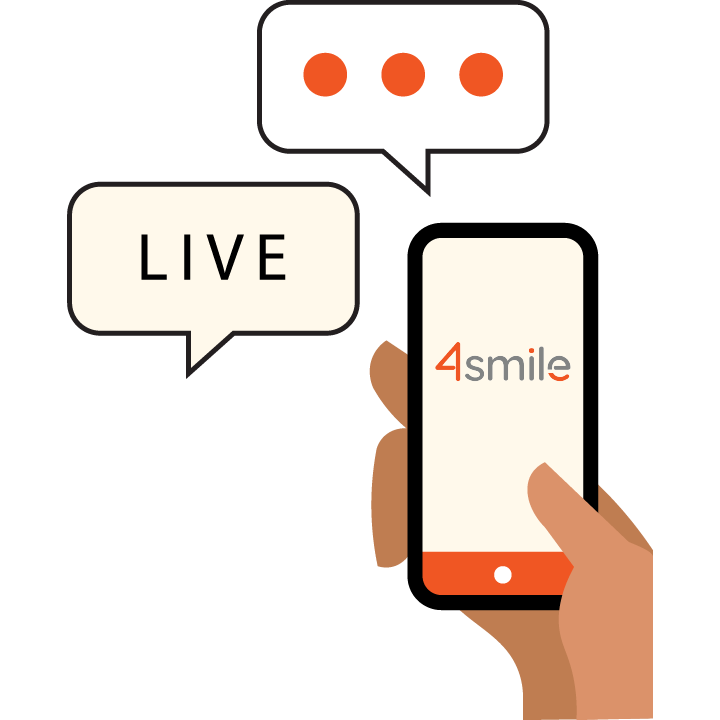 Live Chat During Your Call
Keep your seminar interactive and engaging by allowing live chat during your call. That way your students or patients can ask you questions as you go.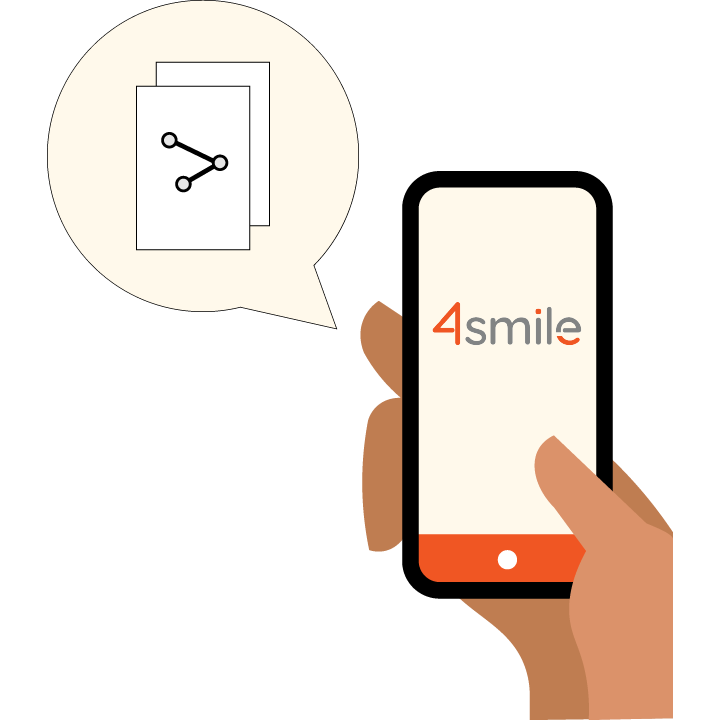 File Sharing During Your Call
You are able to share any files with anyone on the call. This allows you to send any necessary documents or records in an instant.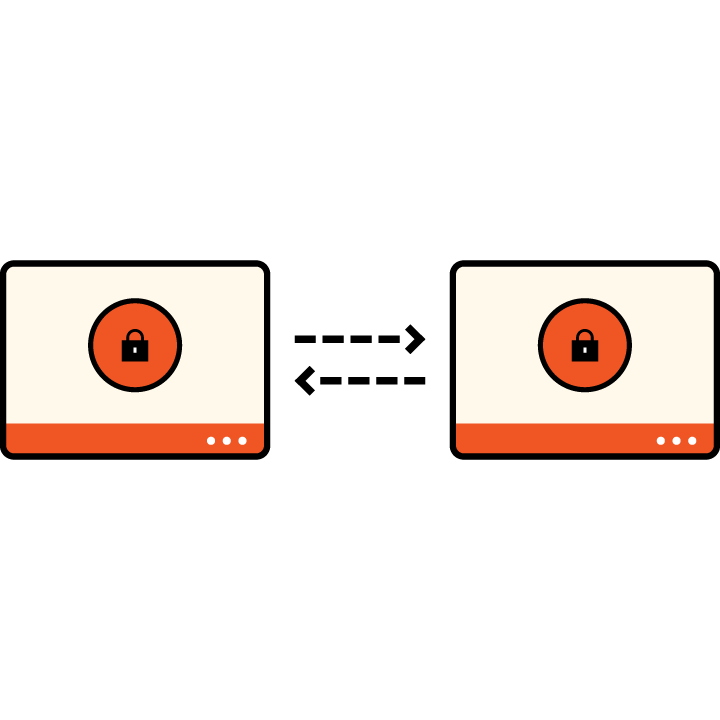 End To End Encryption
We utilize end-to-end encryption to ensure your patient's security and safety. 4Smile is the brand you can trust.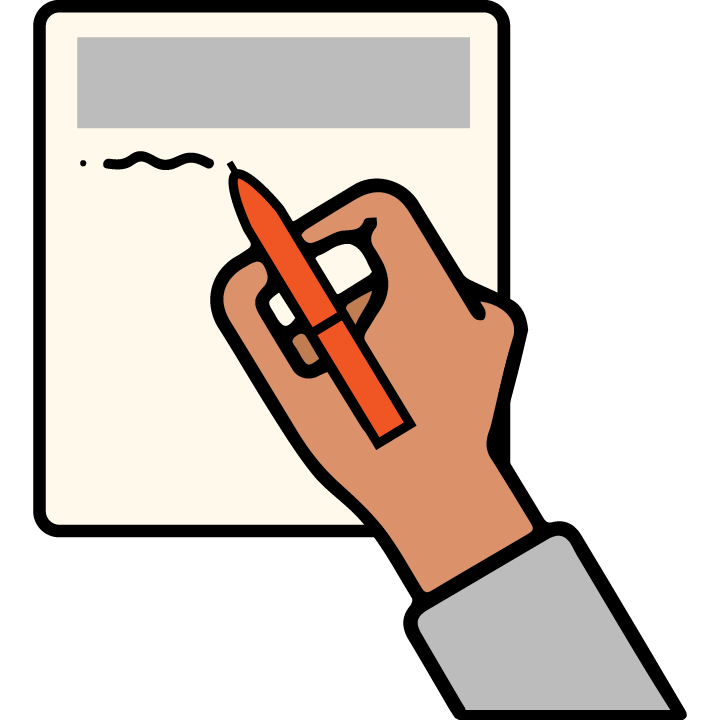 Handwrite A Message
Need to show something specific? Now you can handwrite a message to your dentist. You can show them specifically what you are trying to convey. We make it easy for you to communicate with your patients.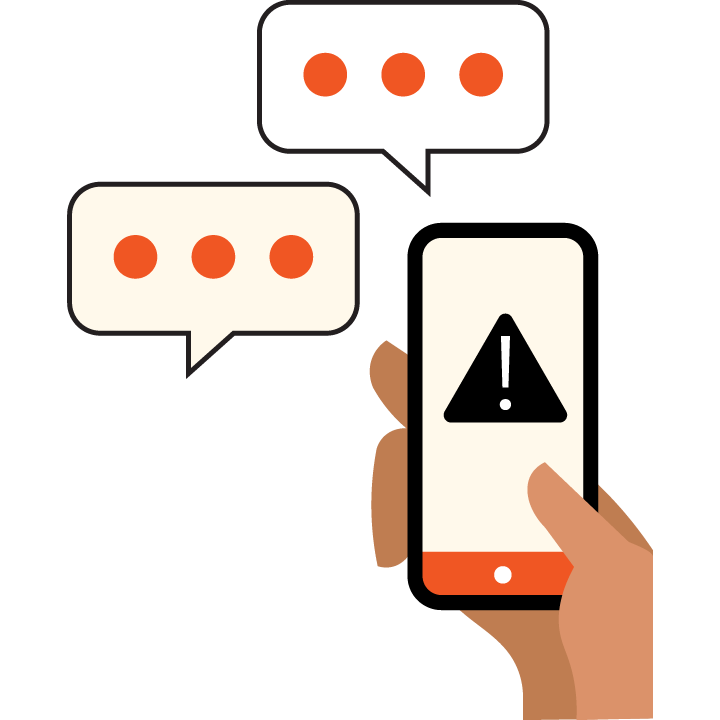 Report Conversation
Conversation didn't go to your liking? Did you witness some suspicious activity? Now you can quickly and securely report a conversation.  We will pursue full appropriate action following any report. We take every report very seriously, and want to make sure our dentists feel comfortable and secure with our services.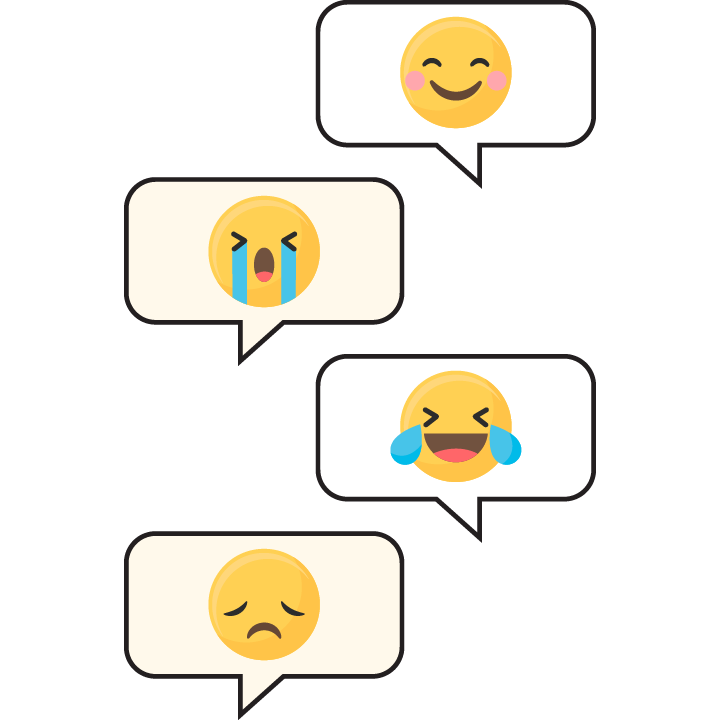 Emoji
Send a fun emoji to your dentist during your chat! We support all iOS and android emojis.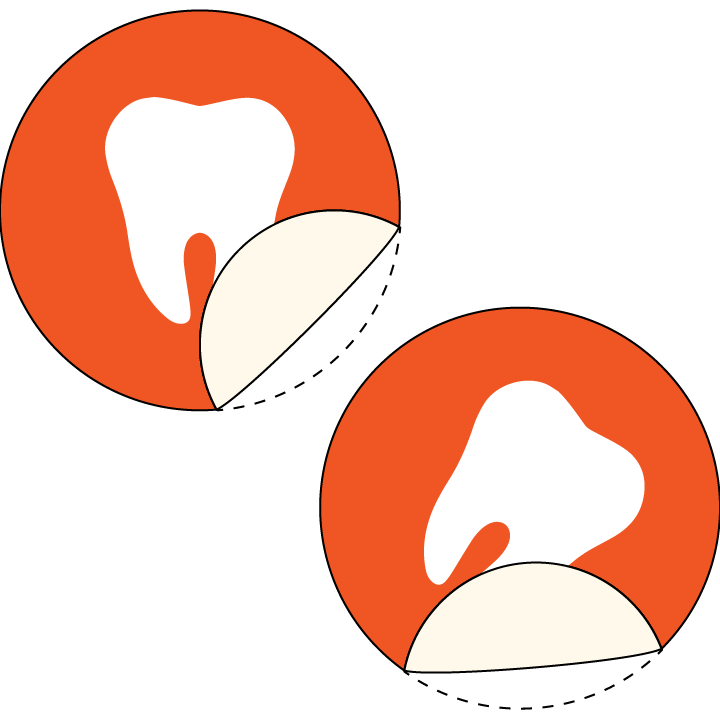 Stickers
Send animated stickers to your dentist during your chat. Make conversations fun and engaging!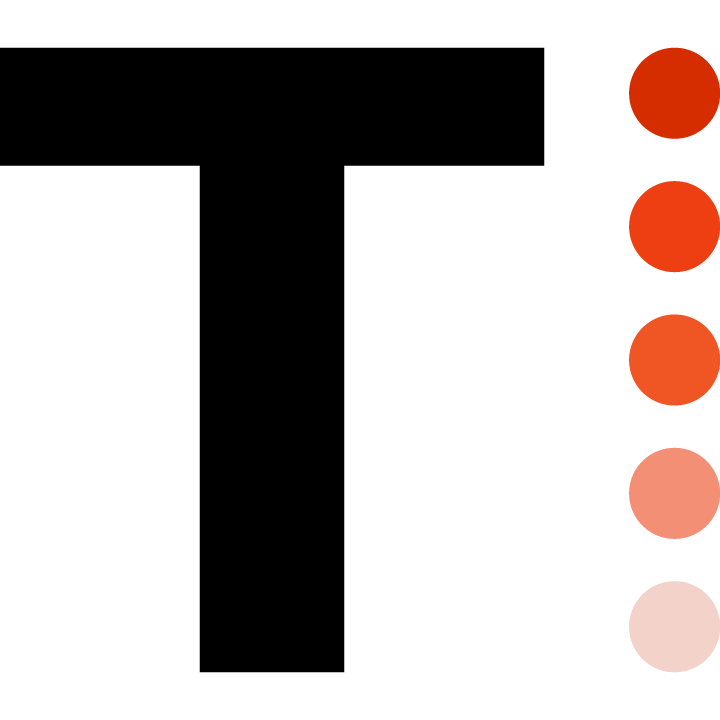 Color Your Text
You can personalize the color of your text in the chat. Make each visit personal and engaging.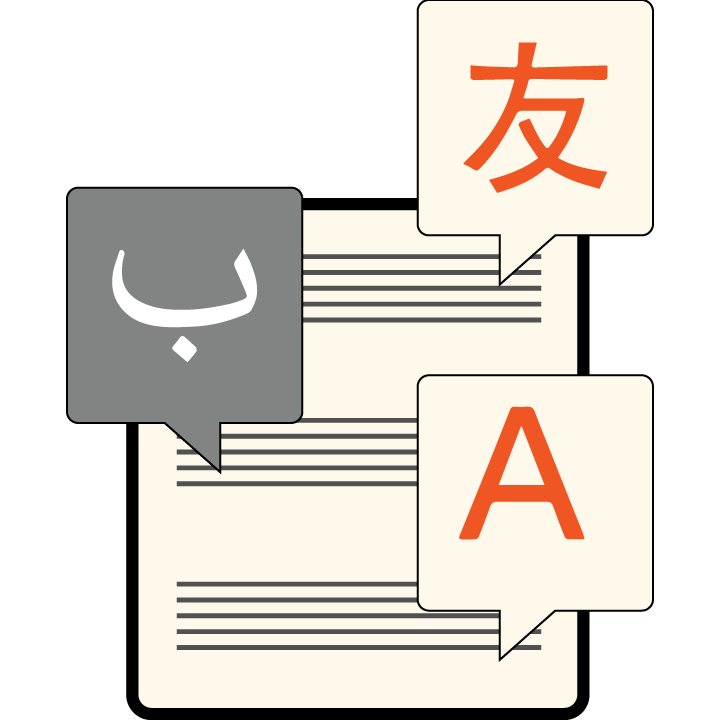 Write In Your Language
America is a diverse melting pot of cultures and ethnicities. We allow you to write in your native language during your chat with your patients. One less worry to think about during your visit!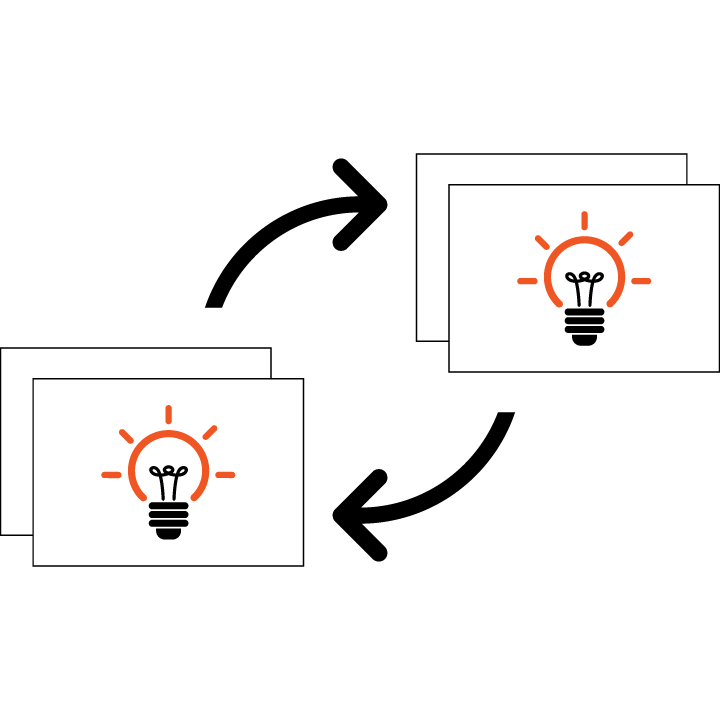 Share Whiteboard Document
You can now share a whiteboard document during your dental visit. What a great way to exchange current dental knowledge with your dentist!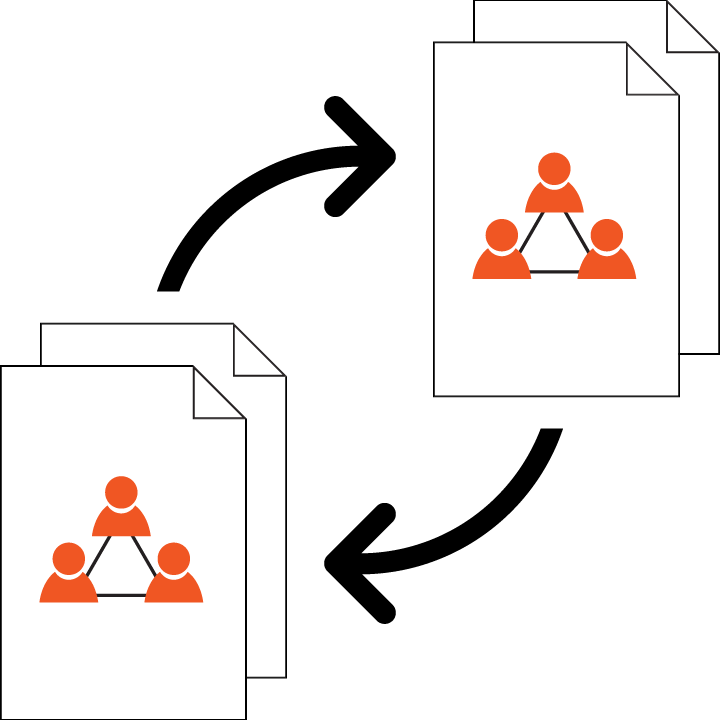 Share Collaborative Document
You can also share any necessary documents with your patients during your chat. This makes communication easier and more efficient between you and your patient.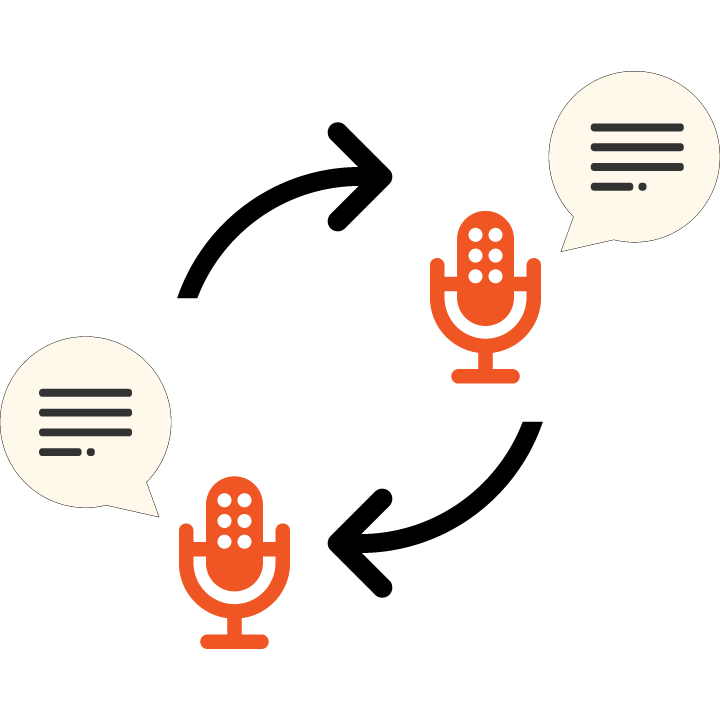 Share Voice Notes
When you need to explain something in great detail, you can use voice notes to explain what you need to. This saves you time from having to type out a long paragraph.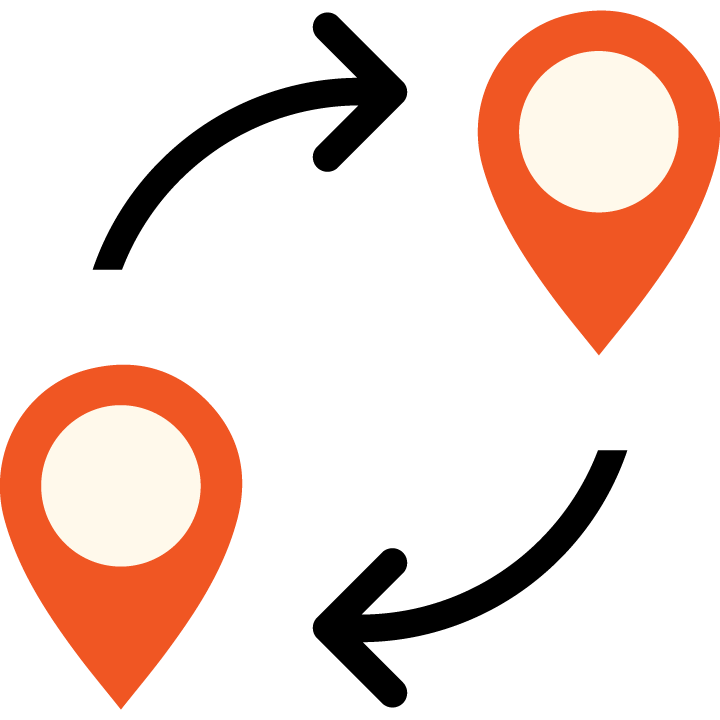 Location Sharing
Need to show your patient how far you are from them? Now you can share your location with them.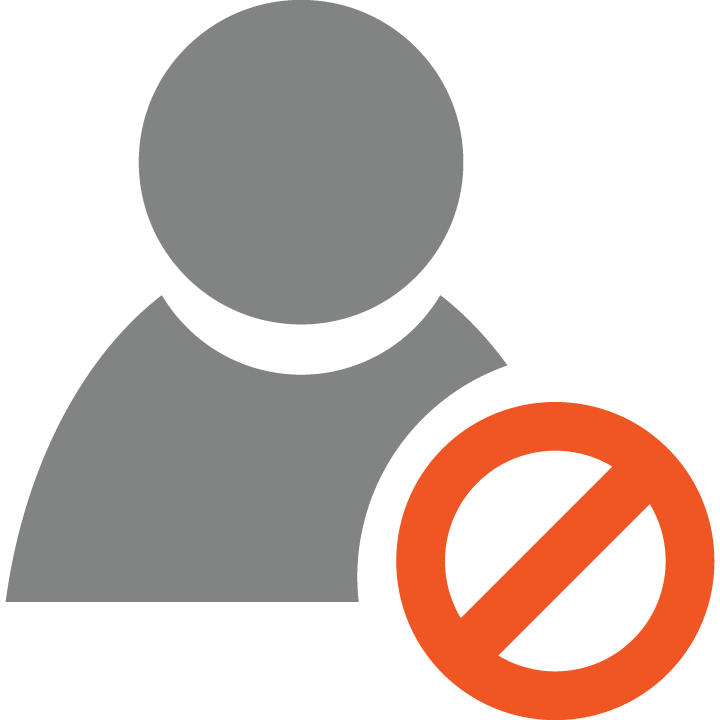 Block User
If you had a negative experience with your patient, you can now block them. We want to make sure all of our patients are comfortable and satisfied.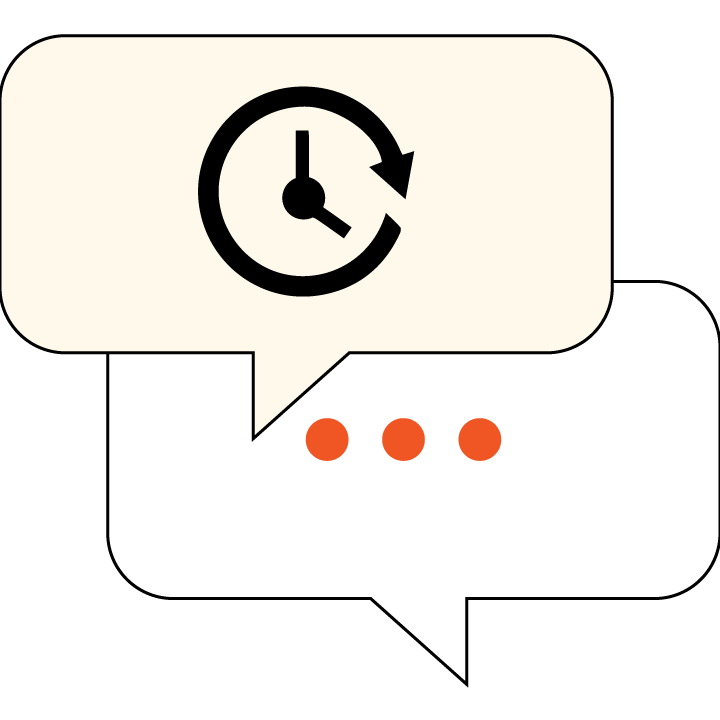 Chat History
Do you need to refer back to a conversation you had with your patient? Now you can refer to your previous chat history anytime.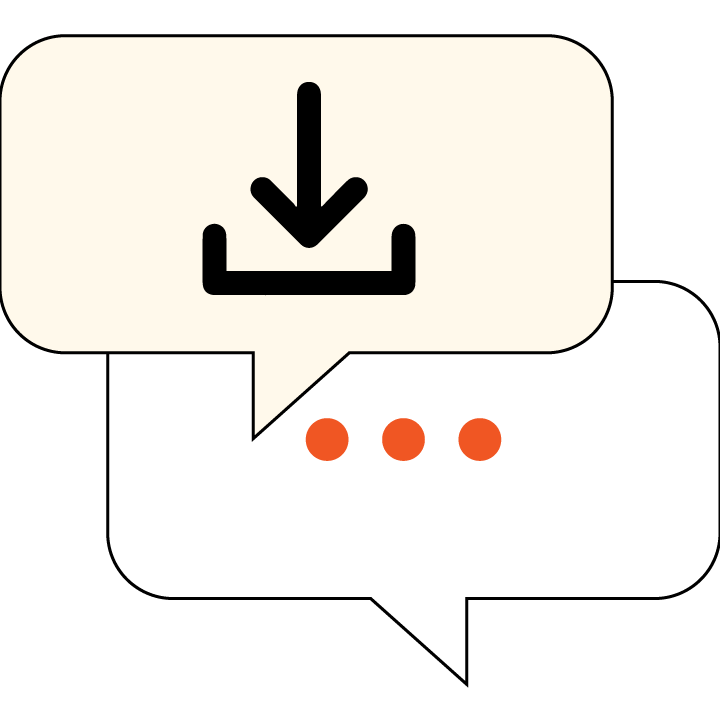 Save Conversation
Save any conversation you have with your patients. That way you can refer to it at any time in the future.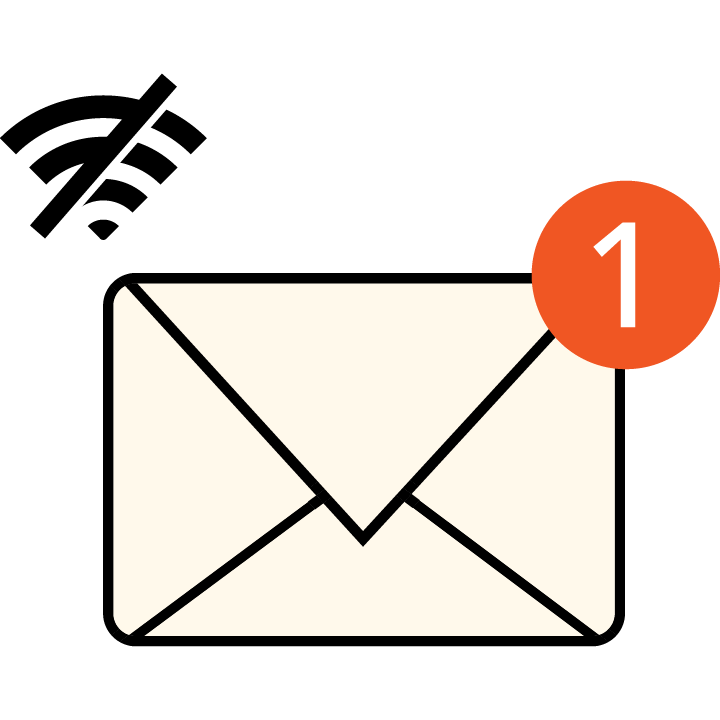 Offline Email Notifications
Never miss a notification with our offline notification system. We'll keep you up-to-date on all your notifications.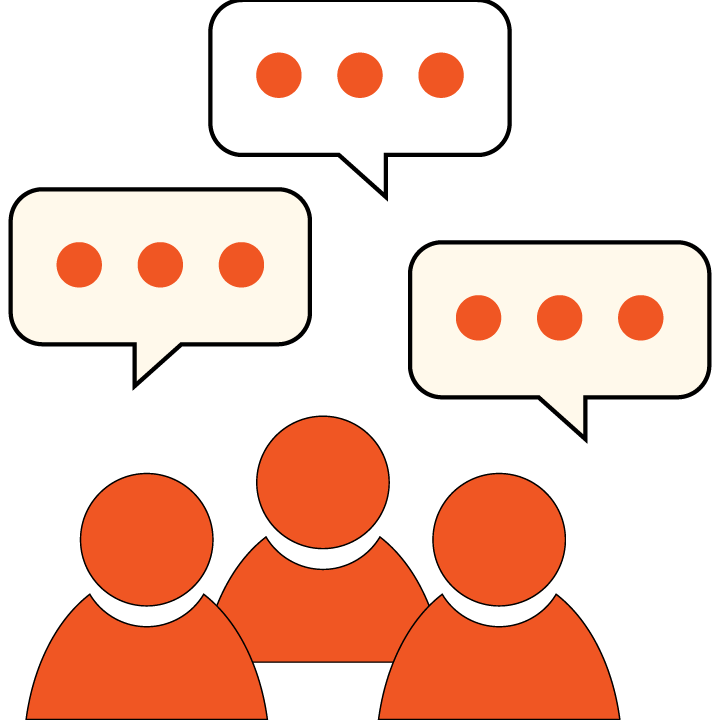 Group Chats
We offer group chats with your patients as another line of open communication. Now there's NO excuse!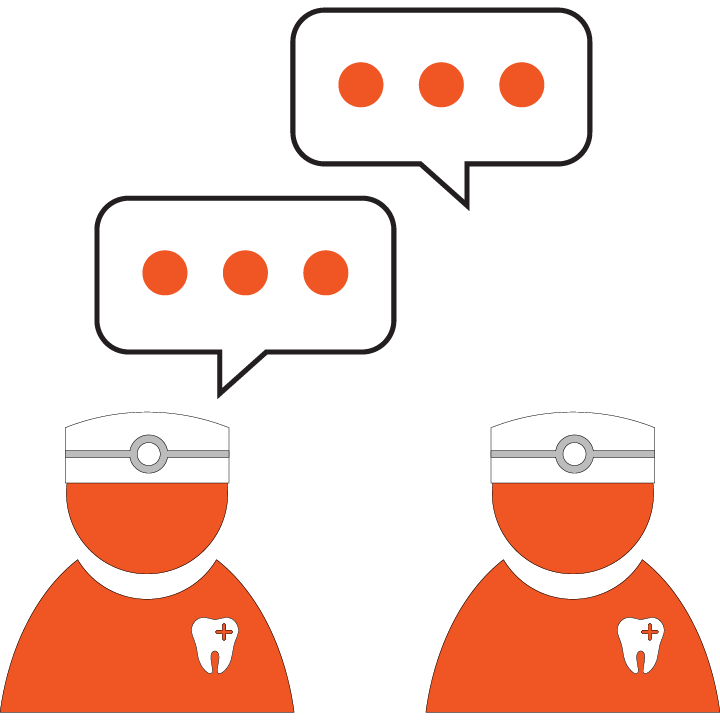 Dentist To Dentist Chat
Want another professional opinion? Now you can chat with other dentists to get their feedback, too.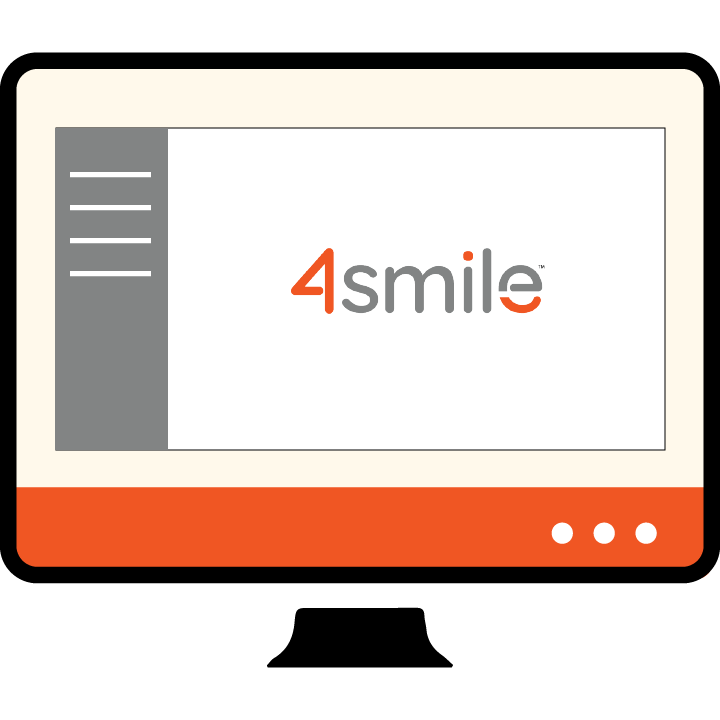 4Smile Dentist Desktop Softwares
We offer exclusive software on our portal for dentists to utilize. Contact our support team for more information.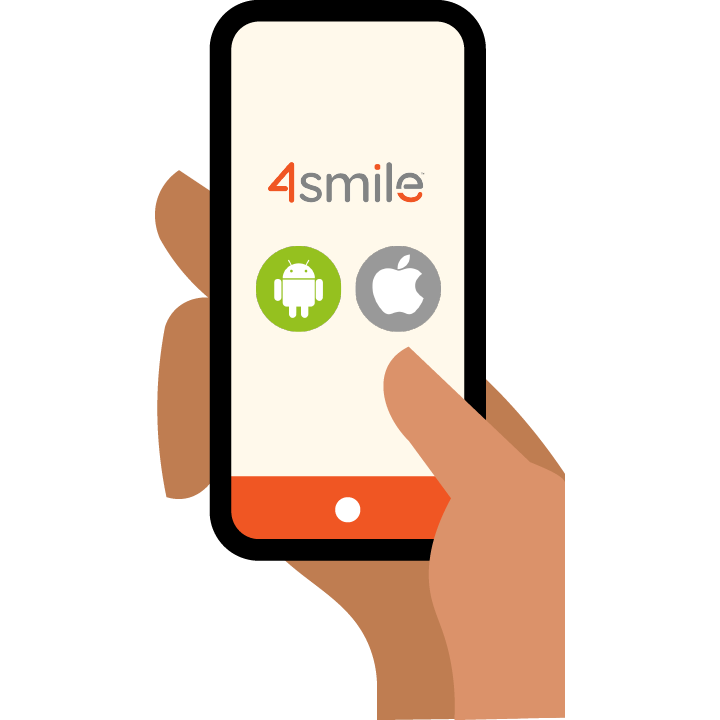 4Smile Dentist Apps (Android and iOS)
We also have a convenient mobile app for our dentists and patients to utilize. 
4Smile Camera + 4Smile Teledentistry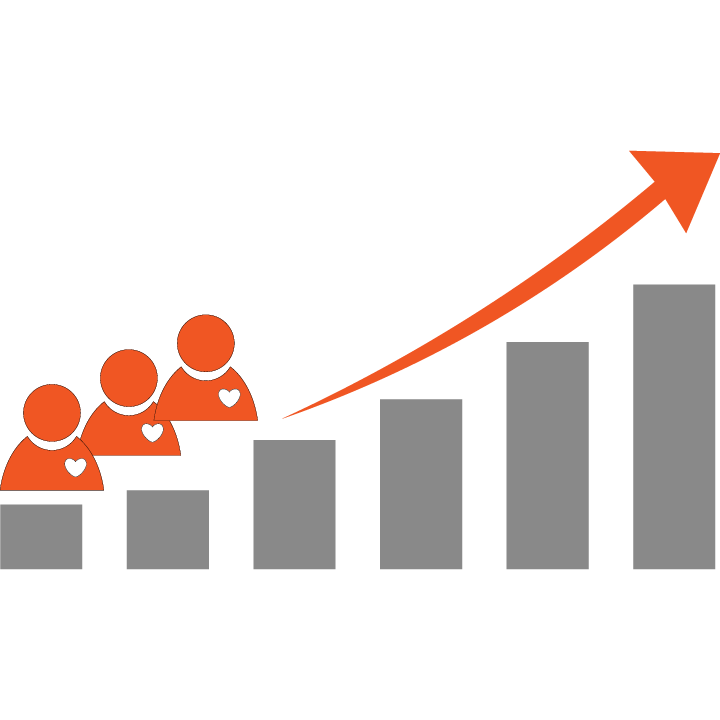 Increase Your Number Of New Patients
Grow your business with our new 4Smile Camera! This will give your patients the ability to continue their dental visits from home.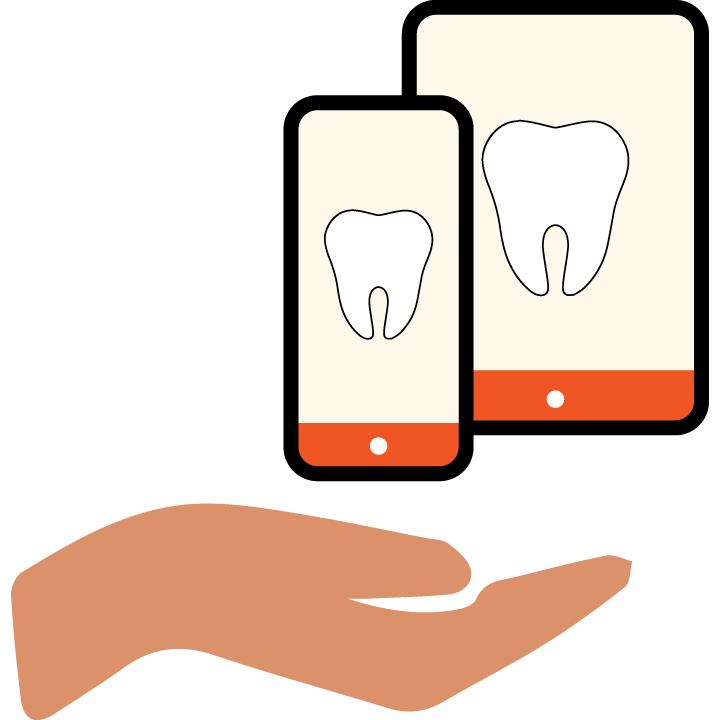 Offering Teledentistry
Remote dentistry is the future of the dental industry. Let this take your business to the next level!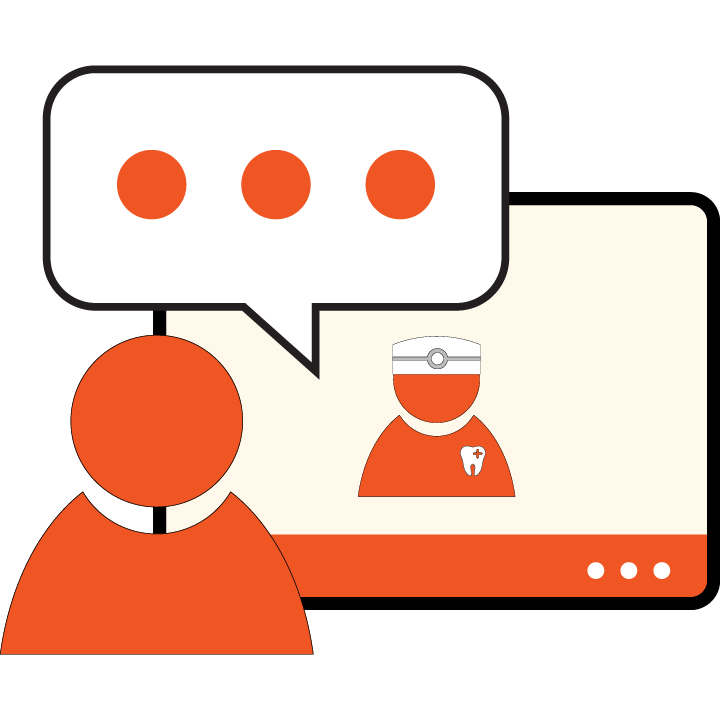 Remote Consultations
Do your consultations from a safe distance. Your patients don't have to leave their homes. Keep your business running while our futures remain uncertain.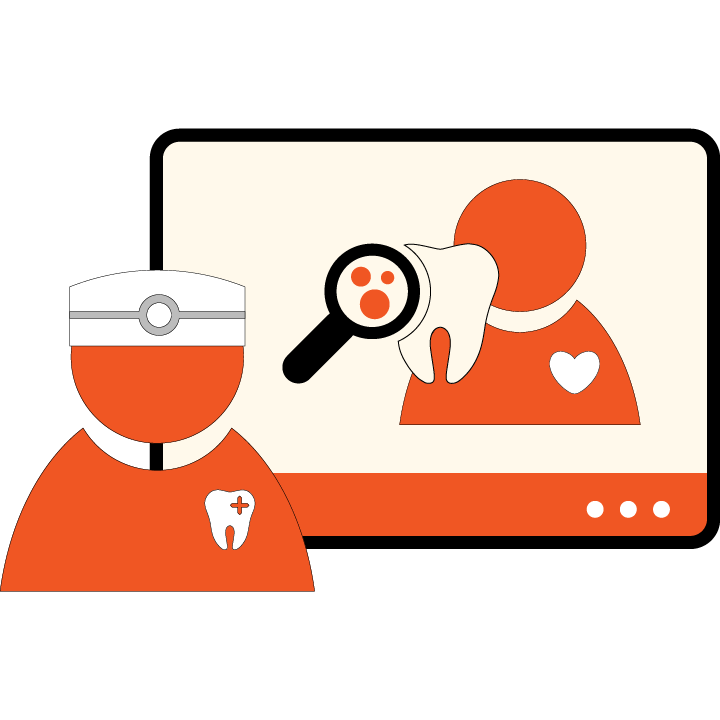 Remote Detail Checkups
Our teledentistry allows you to do your more thorough checkups remotely, as well. Gone are the days of going to a dentist office for things you can do from home!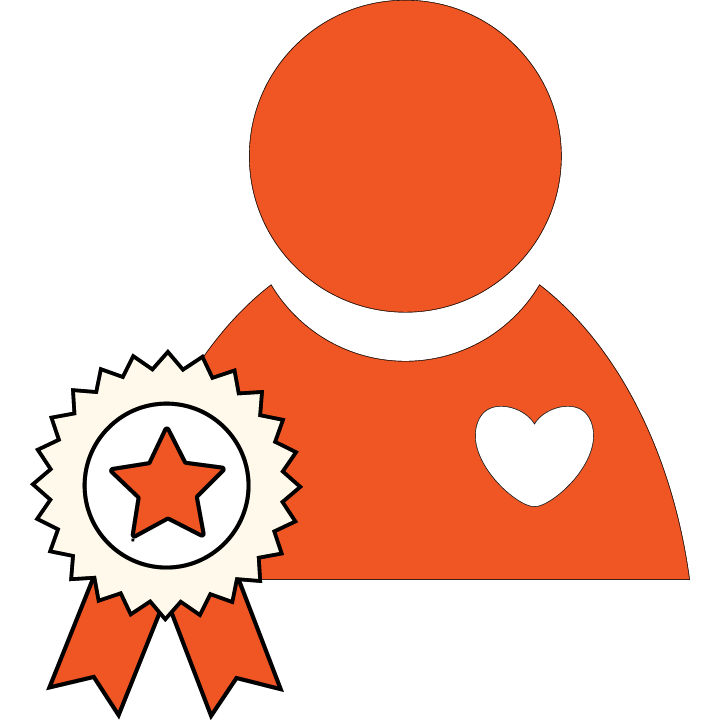 Patient Loyalty
Help increase patient retention by utilizing cameras and teledentistry. Patients will love your convenience and commitment to innovation.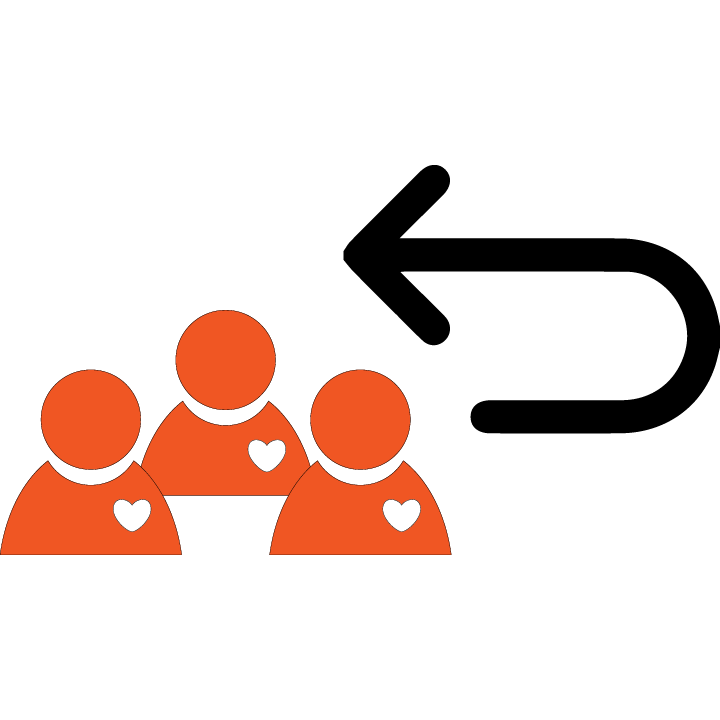 Bring Back Lost Patients
Bring back lost patients by showing them your new upgraded equipment and flexibility.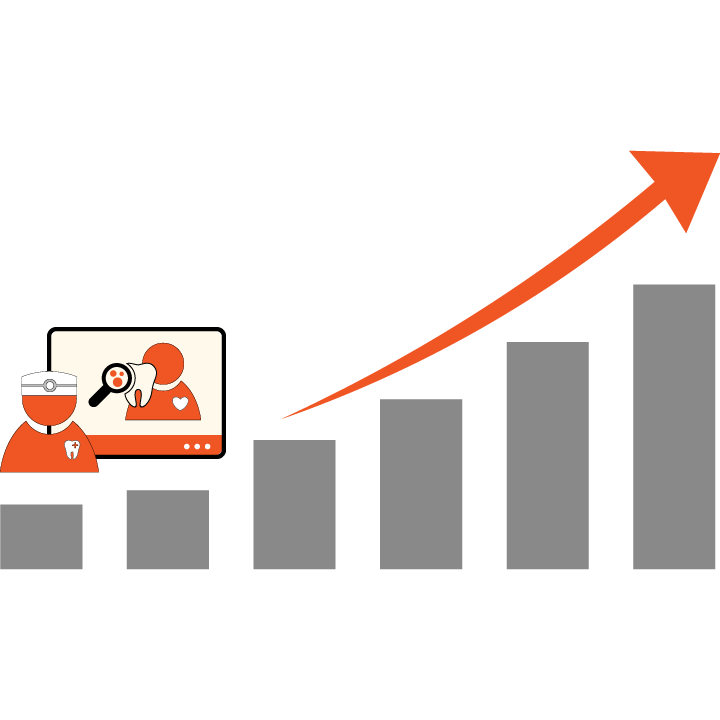 Increase Frequency of Checkups
Having up-to-date technology and making appointments easier will increase your retention rate and grow your business.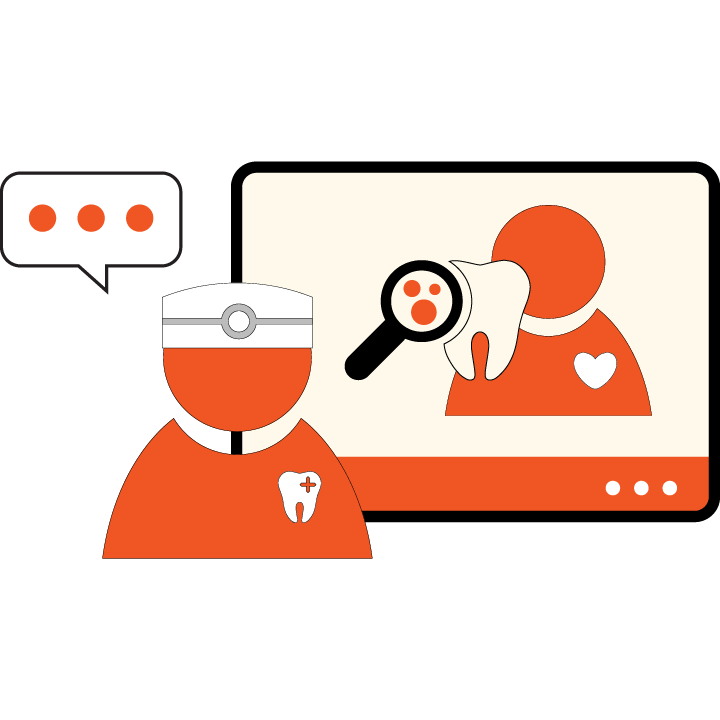 Remote Consulting & Checkup
Teledentistry allows for you to do remote checkups and consultings from a "safe distance". Keep you business running during the pandemic and beyond.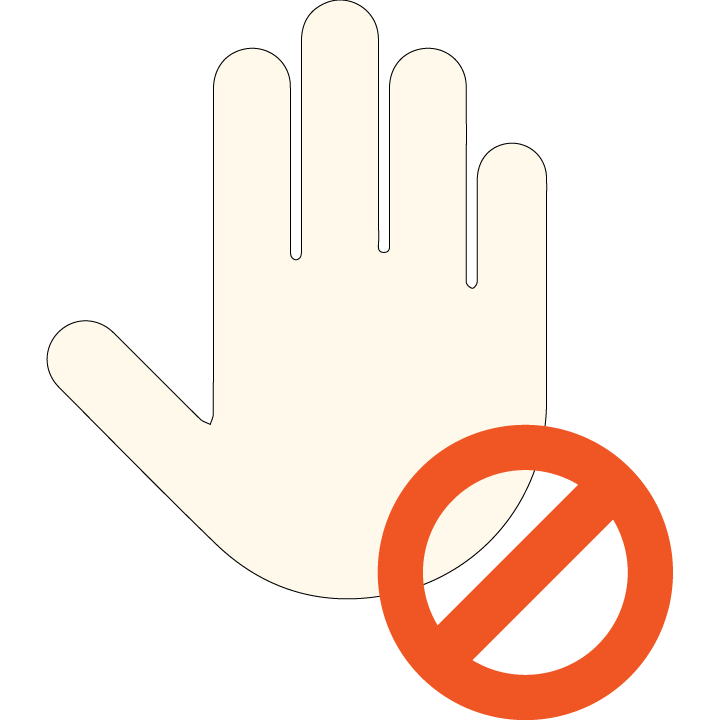 No Need for Staffing or Supplies
Our remote dental services allow you to decrease the number of staffing needed to maintain your practice and the number of supplies needed per patient.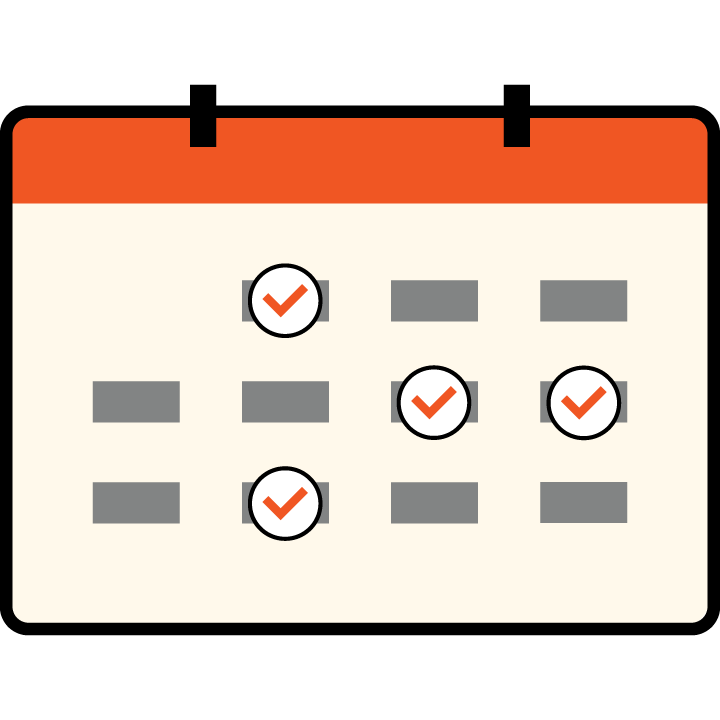 Schedule Flexibility
Consultations can be done after-hours, weekends, holidays, and in any time zone. Freeing your location dependency allows you to accept patients from anywhere at any time.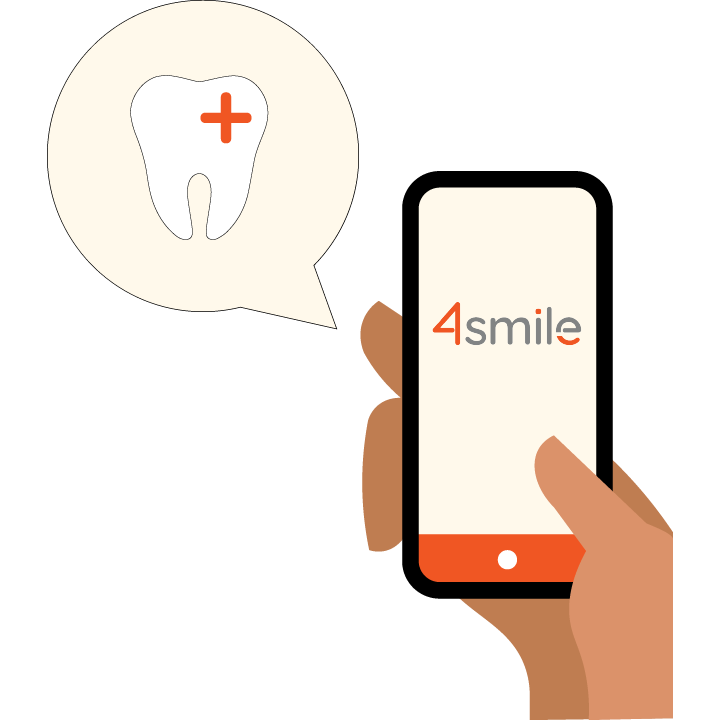 Offer Emergency Dentistry
Teledentistry allows for you to offer emergency dental services. This gives you another stream of business you would not otherwise be able to provide.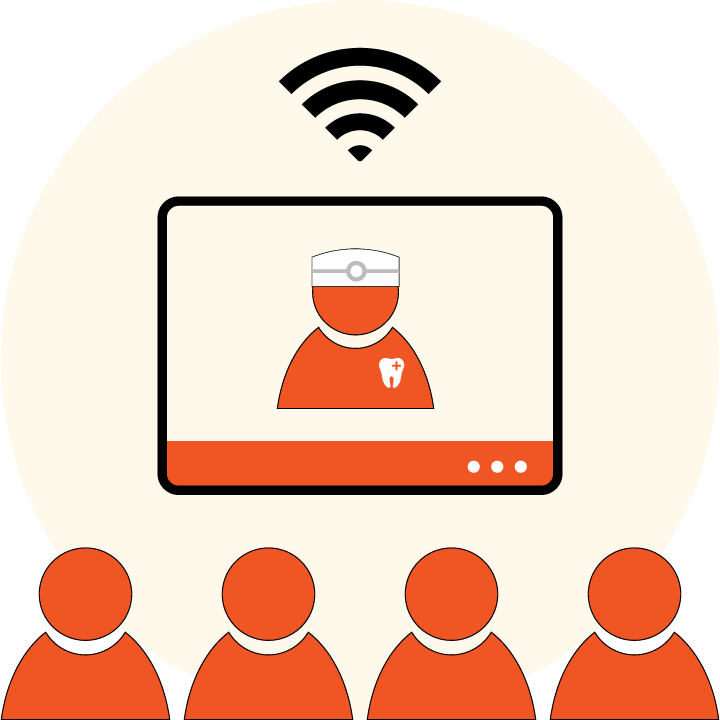 Broadcast Seminars
Broadcast Large Audience Seminars on preventative measures, oral health, children's oral health, and educational seminars. Teledentistry allows you to teach these topics to a wider audience than if your seminars were location dependent.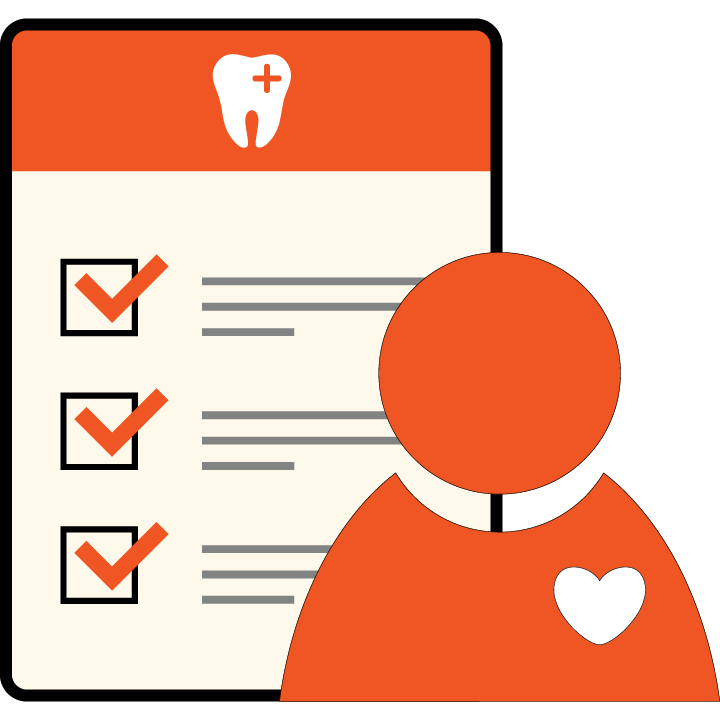 Patient History
Our patient history allows you to see a complete history from their very first x-ray to their most recent visit. Every detail we could locate about them, kept in one convenient place for you.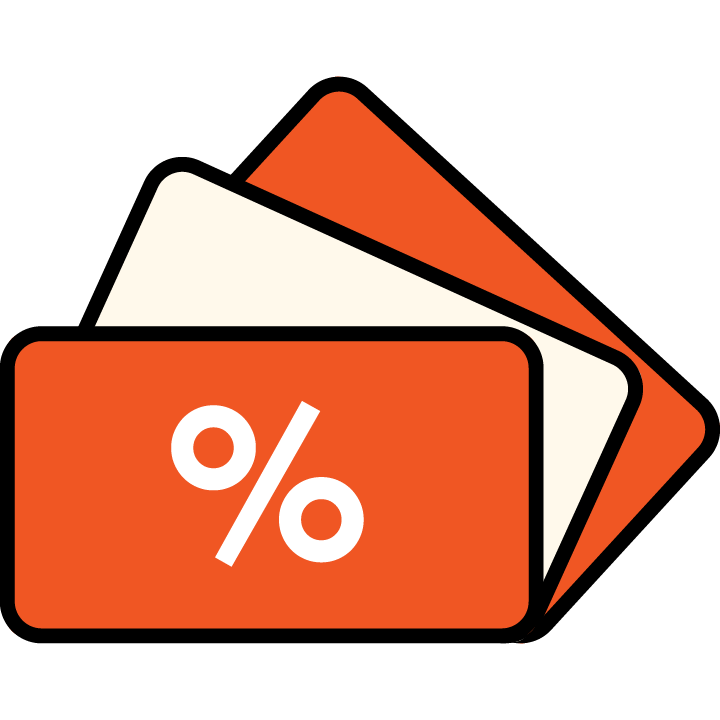 Deals & Coupons
All of our 4Smile members get exclusive deals and coupons. Contact us today for more information.
Become
4Smile

Dentist For Free Today!
4Smile Advance Appointment Scheduling System
Our state-of-the-art appointment system allows your patients to book appointments based on your hours and availability. You'll cut down on overhead costs, and the patient is in control of what time slot works for them- increasing show-up rates.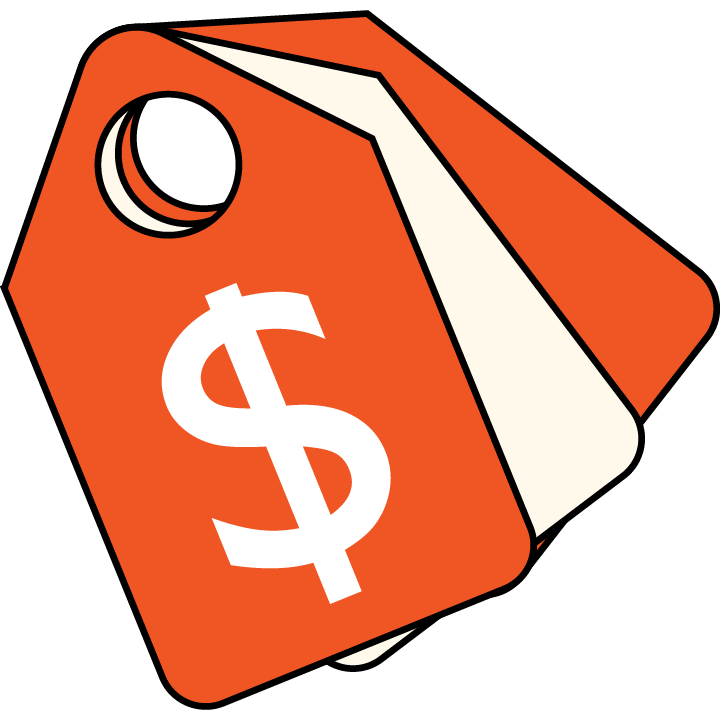 Set Prices For Select Services
4Smile helps you quickly and efficiently gain clients. Since your prices are clearly defined, you can easily put yourself ahead of your competitors.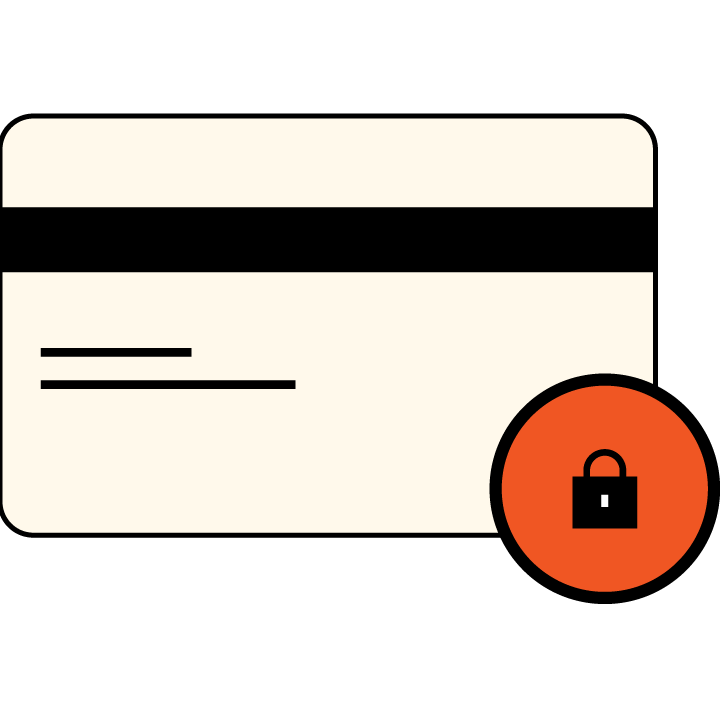 Secure Payment Portal
Our portal allows you to quickly and securely collect payment from your patients. No more endless phone calls and chasing them down for payment.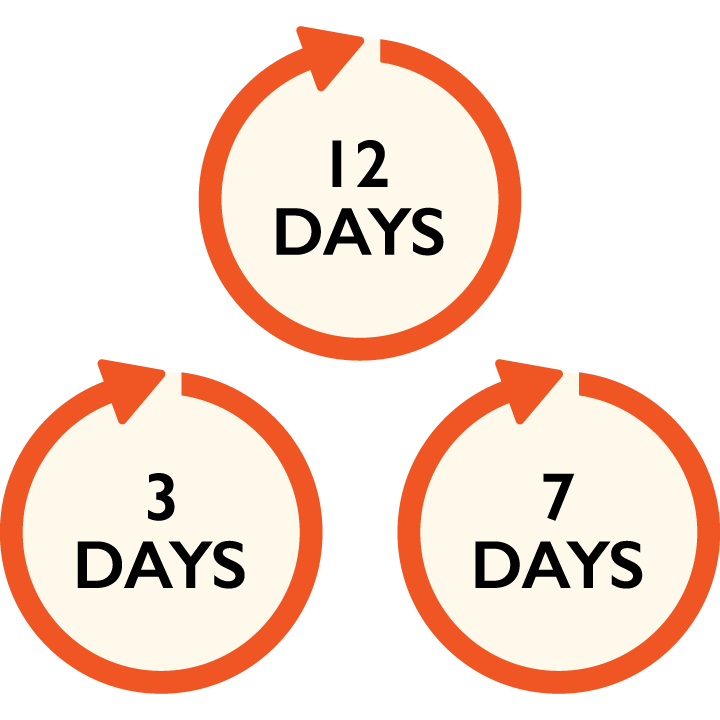 Set Intervals Based On Your Availability
Design your own availability. Work as little or as much as you would like, and we can make sure there are no scheduling errors. This will streamline your business to work at maximum efficiency.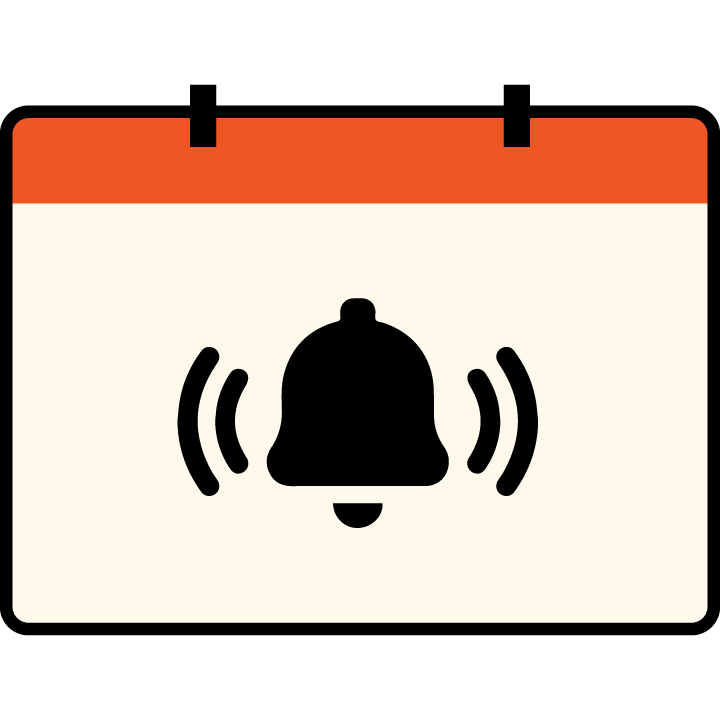 Appointment Reminders
The best way to decrease no-show rates is to implement appointment reminders for your clients. When we remind them of their upcoming appointment, they will have to option to confirm, reschedule, or cancel their appointment.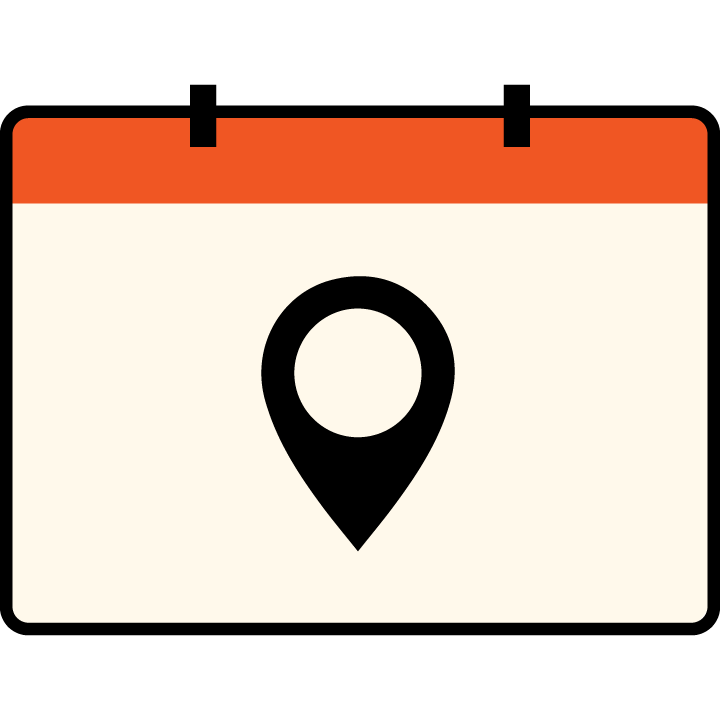 Booking Appointment Based On Location
Dentists with multiple practices often have difficulty within their online platform of ensuring that appointments are made for the correct location. We can make sure the correct appointments are set for the correct location and date/time.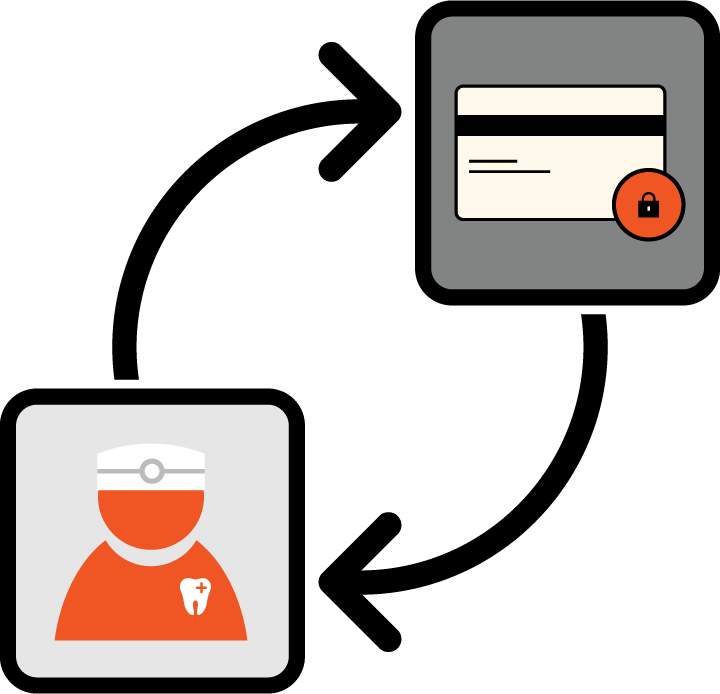 Quick, Automatic Payment To Dentists
Payment systems often delay the time it takes for dentists to receive their payment. Our portal allows a quick and automatic payment.
4Smile Advance Directory
The dentists on our directory are the top dentists within the local area. Our patients can refine their search down to their exact needs. Get your practice listed on our directory to bring your practice more business.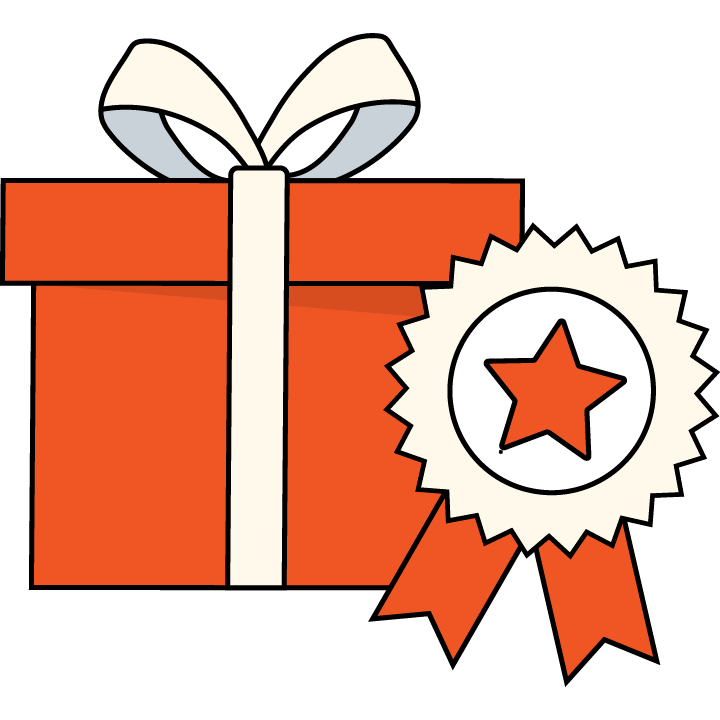 List Your Awards & Accolades
Let us help you build authority and credibility within the dental community. Your potential clients will be able to see all your credentials and accomplishments directly from our website- as they're looking for their new potential dentist.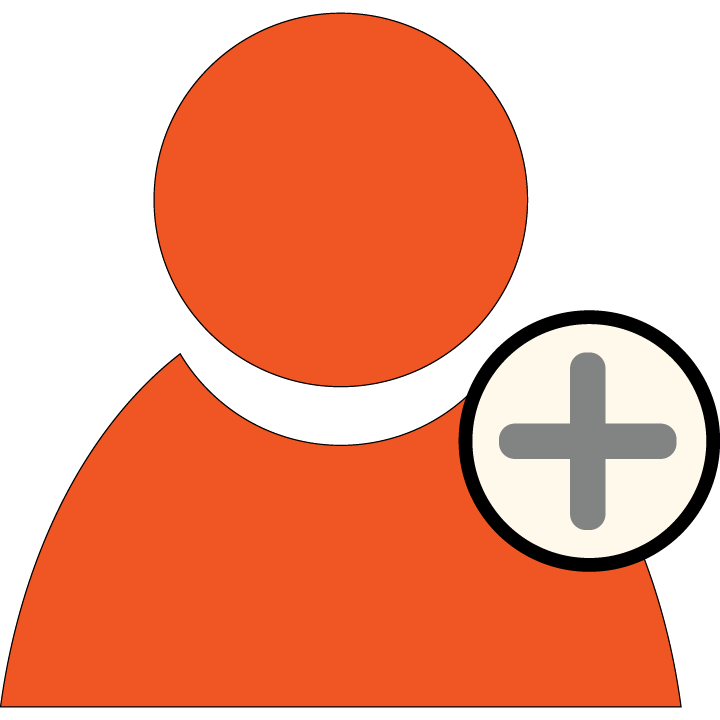 Membership To 4Smile
Our exclusive offer to the dentists listed on our directory includes a coveted membership to 4Smile.  This privilege is only accessible to those we deem the "best of the best" within their local area.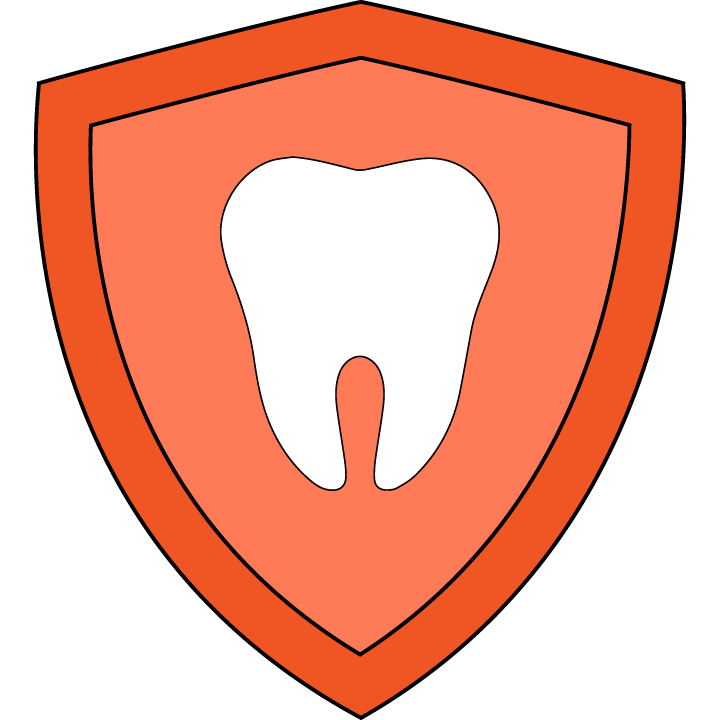 List Of Specialty Services
We give you the ability to provide your potential patients the knowledge of the exact specialty services you are able to provide. If someone is looking for a niche service that you provide, we are able to connect them with you.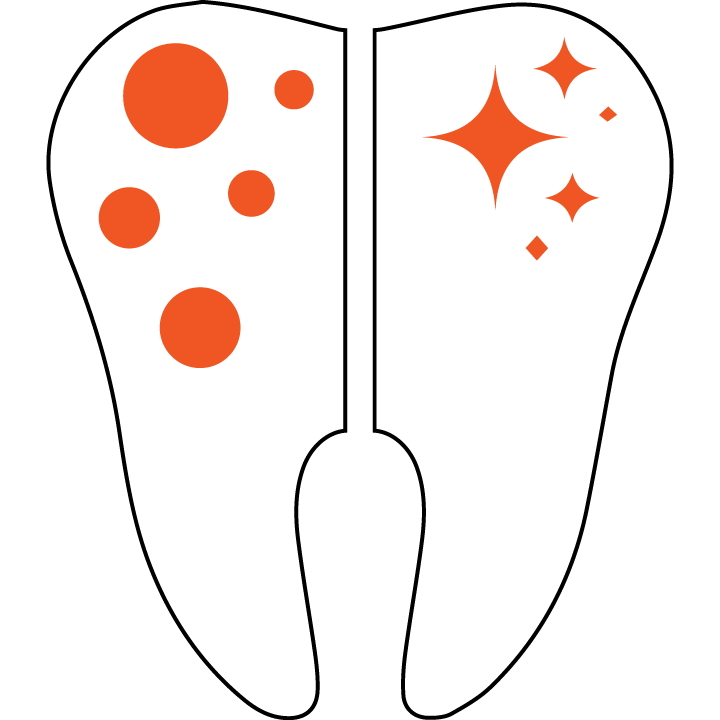 Upload Articles, Before/After Pictures, Videos & more
On your microsite, we can upload published articles, before/after photos, testimonials, and so much more. We give you a website within our website and leverage our authority to bring you more web traffic.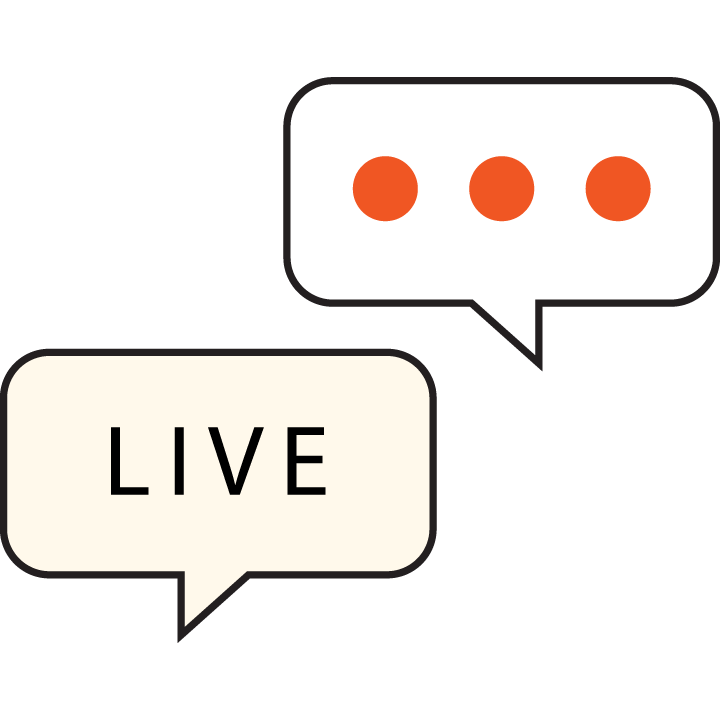 Live Chat
Never miss a beat with our Live Chat system! Answer your client's questions and concerns immediately to consistently provide the very best customer service.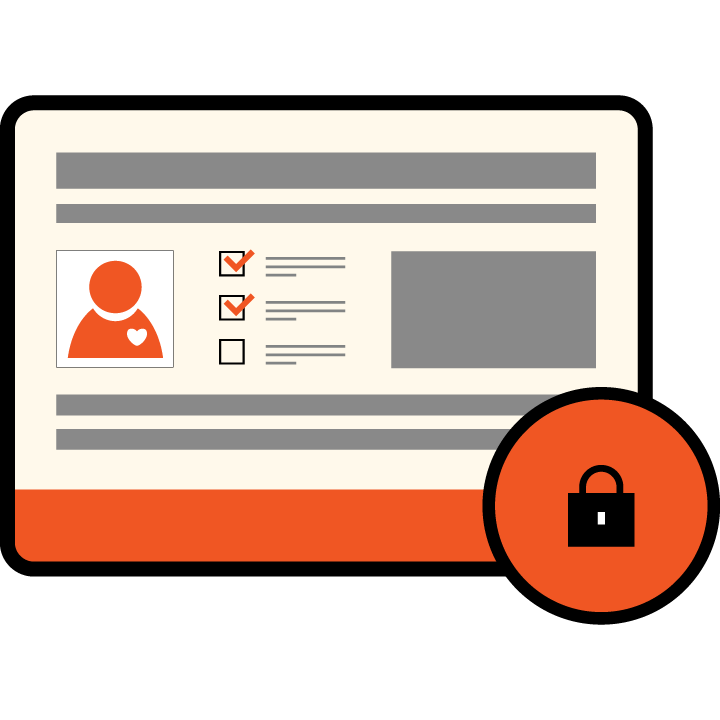 Secure Patient/Dentist Portal
Patients can utilize our portal to communicate with you, as well as keep track of their medical records and appointments. This helps streamline your business and increases your retention rate.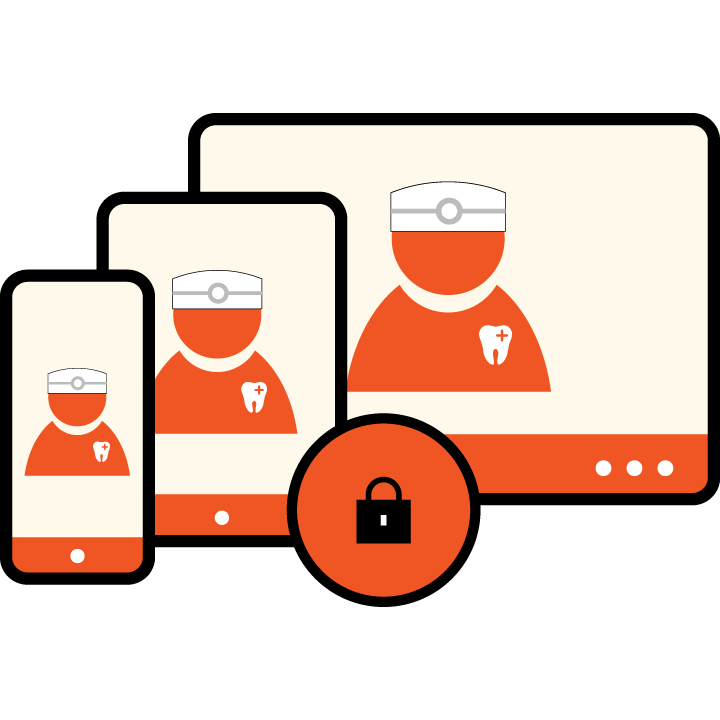 Secure Virtual Clinics
With the ongoing pandemic, the future of in-person office visits is uncertain. Our top-tier membership includes a secure virtual clinic that allows your patients to receive select services from the comfort of their own home.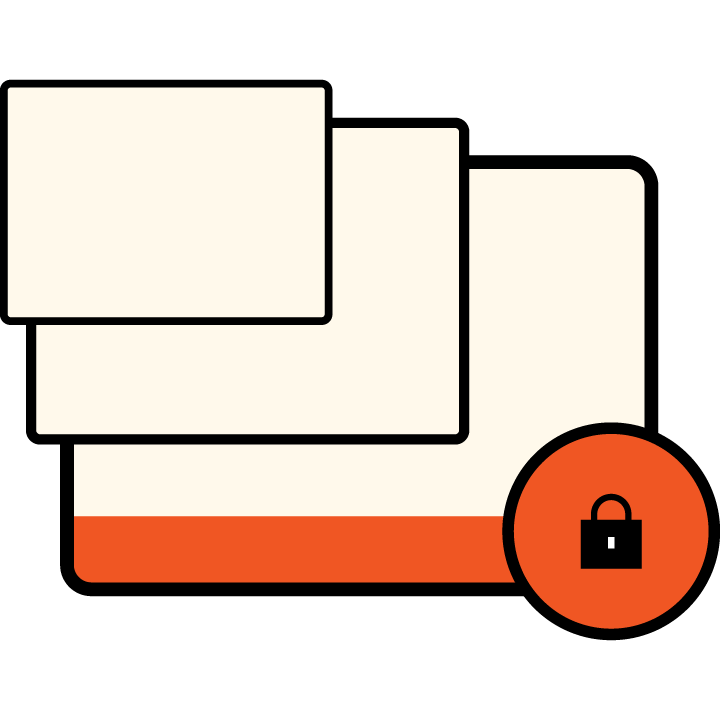 Microsite Within 4Smile
4Smile has the ability to create and host your microsite on our website. We leverage our authority to bring you more web traffic, and you can customize your site with photos, videos, highlights, testimonials, and so much more.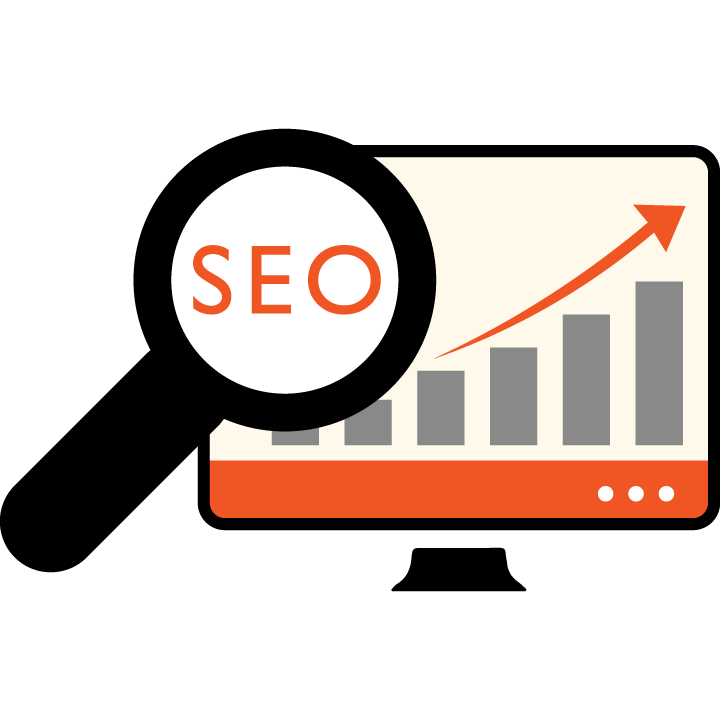 SEO Boost (Helps To Improve Dentist's Website SEO)
In addition to your microsite, we also drive more traffic to your practice's website. Our proprietary SEO tactics will bring your business more web traffic and put your business in front of the right patients.
Become
4Smile

Dentist For Free Today!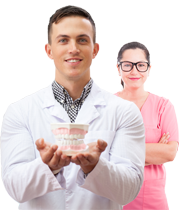 4Smile Web & Marketing Services
Website Design
Our decades of experience in the dental industry has given us the expertise to help bring your website up-to-date and keep you ahead of the competition. Your website is the foundation of your business, and you don't want to set the wrong tone before they step foot in your office.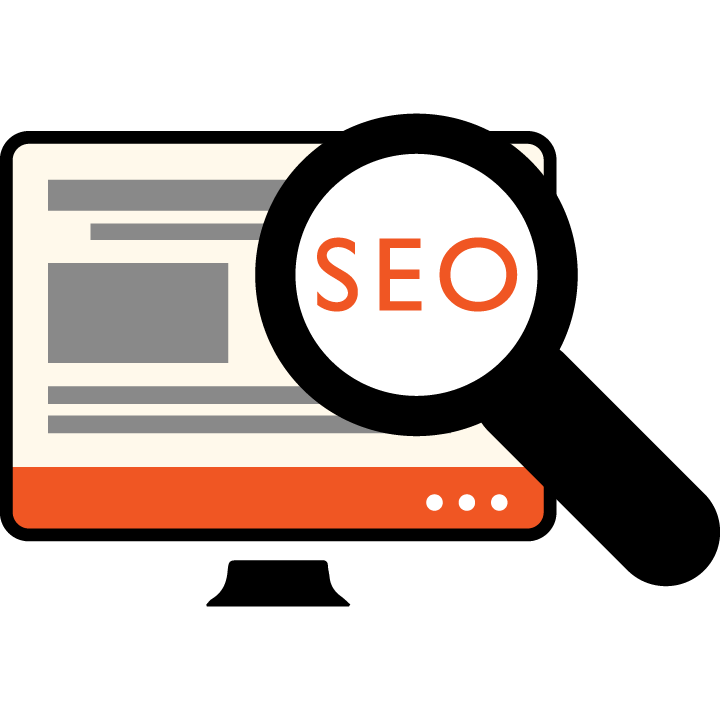 Search Engine Optimization (SEO)
Now that we've helped you create an engaging website, let us help you direct more organic traffic to it. With Google's ever-changing algorithm, it's crucial to have an expert team on your side to keep you on the first page of your top keyword search choices.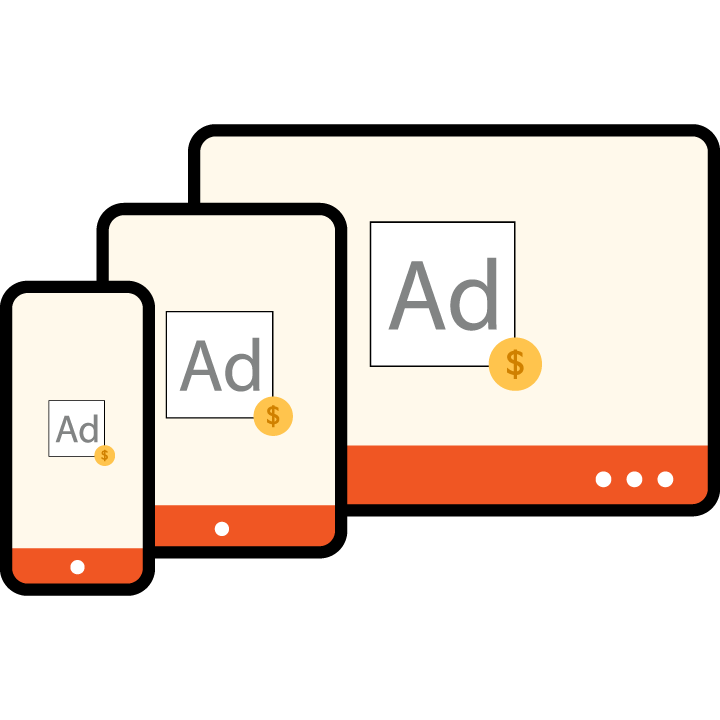 Online Paid Ads
Paid ads keep your business in front of potential customers that are looking for the exact product or service that you provide. While organic traffic is useful and cost-effective, it can be slow-growing in a saturated market. Let's put you at the top while we work to get you on the first page for free.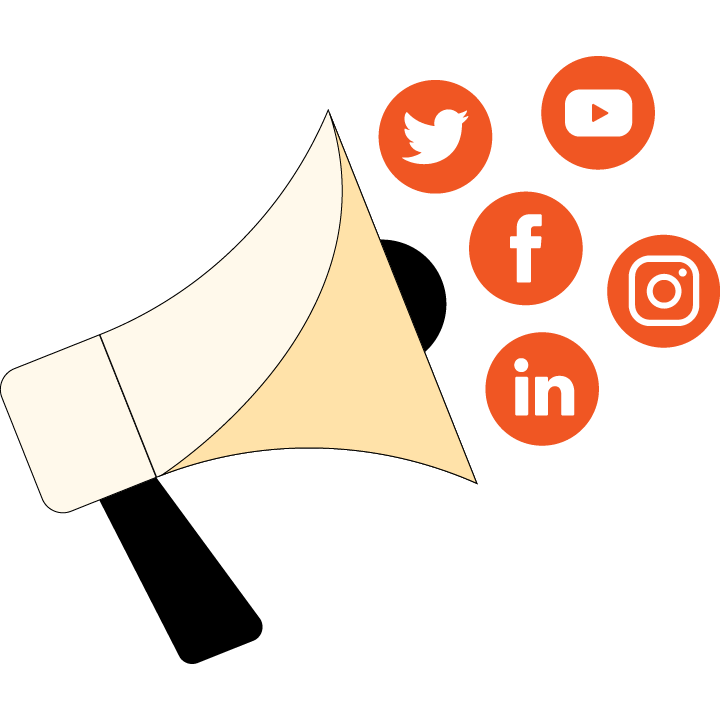 Social Media Marketing
Our diligent marketing team ensures that we drive people to your social media accounts that are in-line with your interests and brand. We work tirelessly to engage with like-minded pages to connect and grow your authoritative presence within your given industry. Remember, people buy from people they like and trust.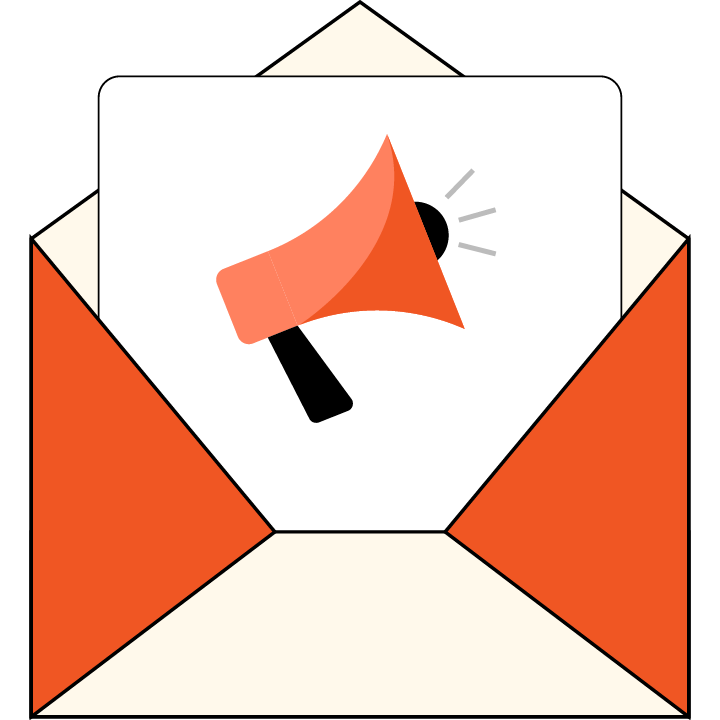 Email Marketing
This is the tried and true way to stay in front of your patients. We send alerts and announcements on a regular basis that is strategically sent, so our messages are engaging and not received as spam.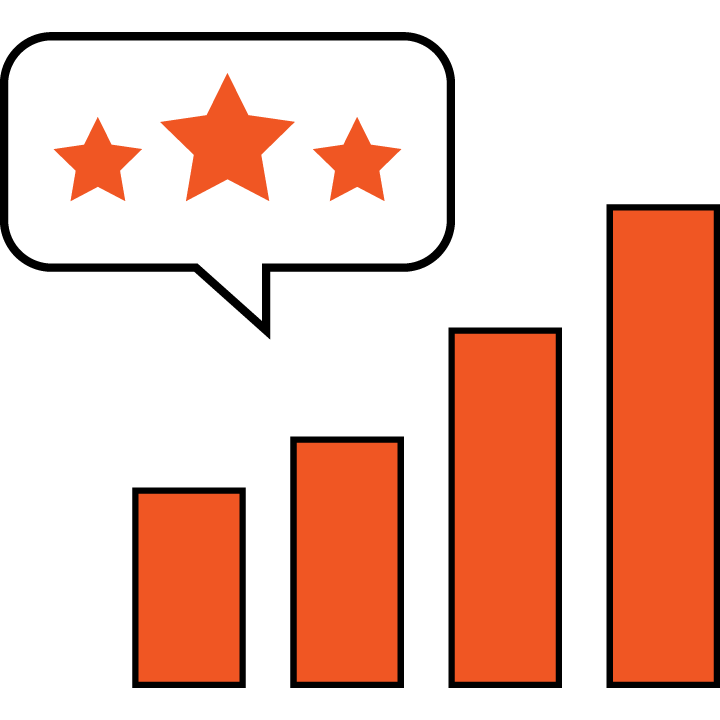 Reputation Management
Have negative reviews? No reviews? No worries! We have proprietary tactics to boost or create positive reviews for your business. In this day and age, people's feedback is CRUCIAL to a business.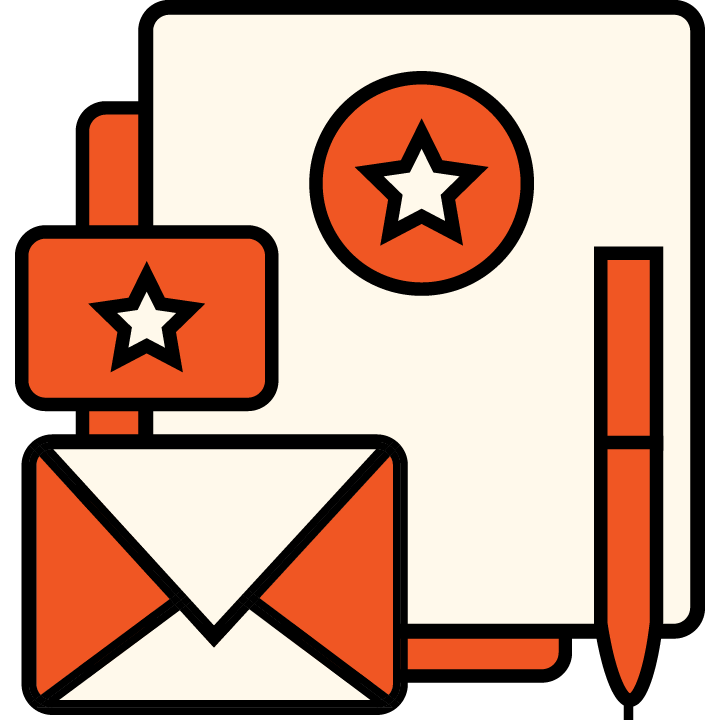 Branding
Your brand and reputation are what differentiates a small business from a potentially large corporation that people grow to recognize. It takes less than 5 seconds for a potential customer to form an opinion about your company and brand. We work around the clock to make sure everything you do is in-line with your vision and branding.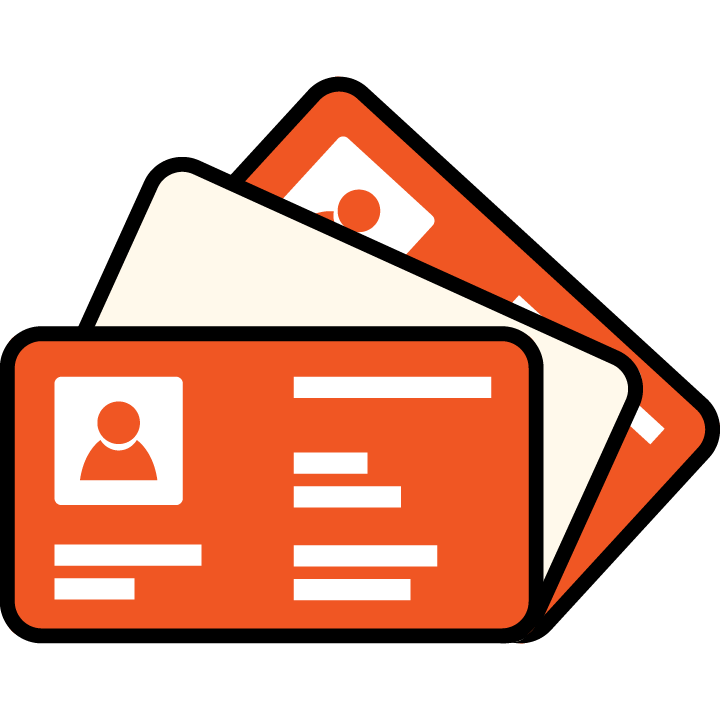 Business Cards & Print Needs
We have EVERY aspect of your marketing needs covered. From both a digital and physical standpoint, we make sure you're taken care of. We print high quality foiled and embossed business cards to make sure you are always setting the best first impression.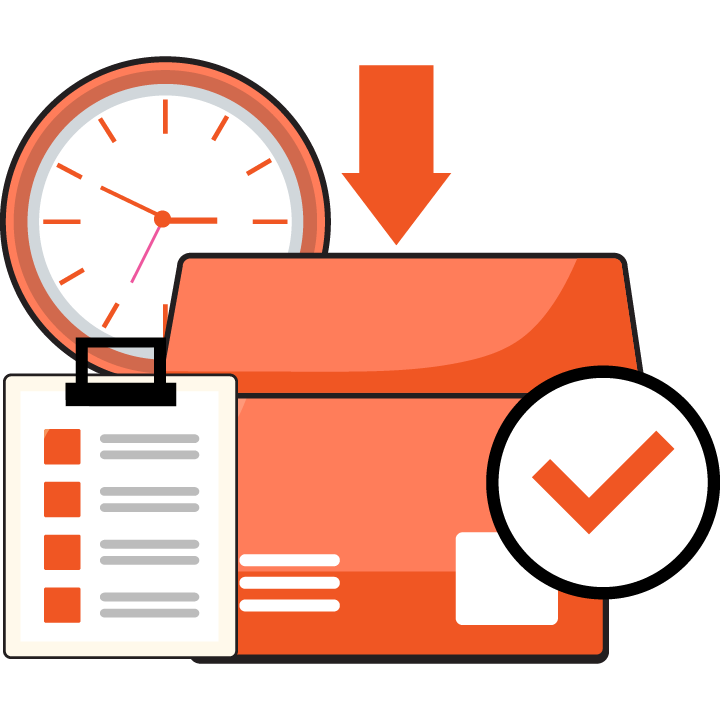 360° Solution For Dentists For Every Budget…
We have something for everyone. We want to make sure that your budget is never the issue you don't want to work with us. We have custom packages and solutions to work with every dentist. Reach out to our team today to see how we can best meet your marketing needs.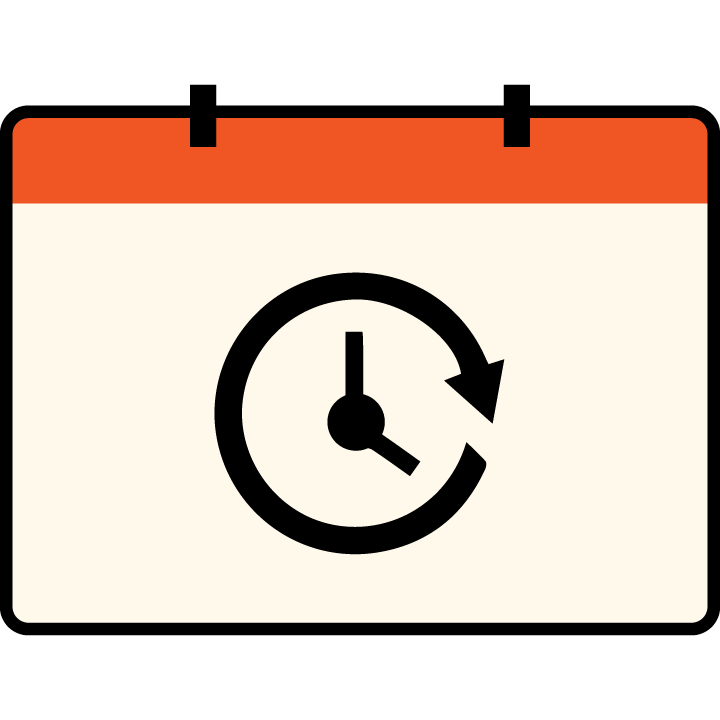 Trial Period
Still not convinced? Try us out! We have a 30-day trial period to help you test the waters! If you're not happy within 30 days of service, we won't charge you a penny! There's no reason to be hesitant. Call us today!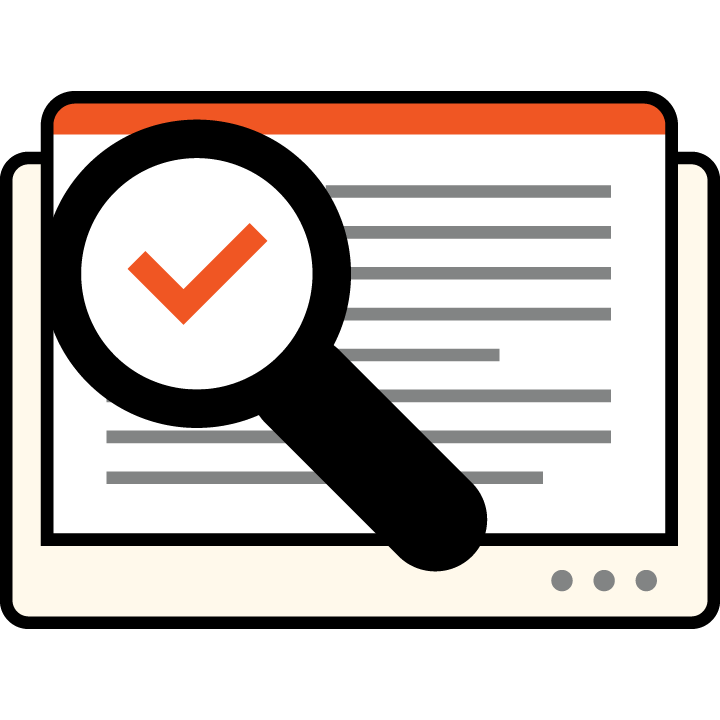 Free Audit
Not sure if you need our services? We can tell you for free. Our team will do a full audit of your online presence and tell you exactly how you're doing and where you can improve. Call us today to get more information about our audits.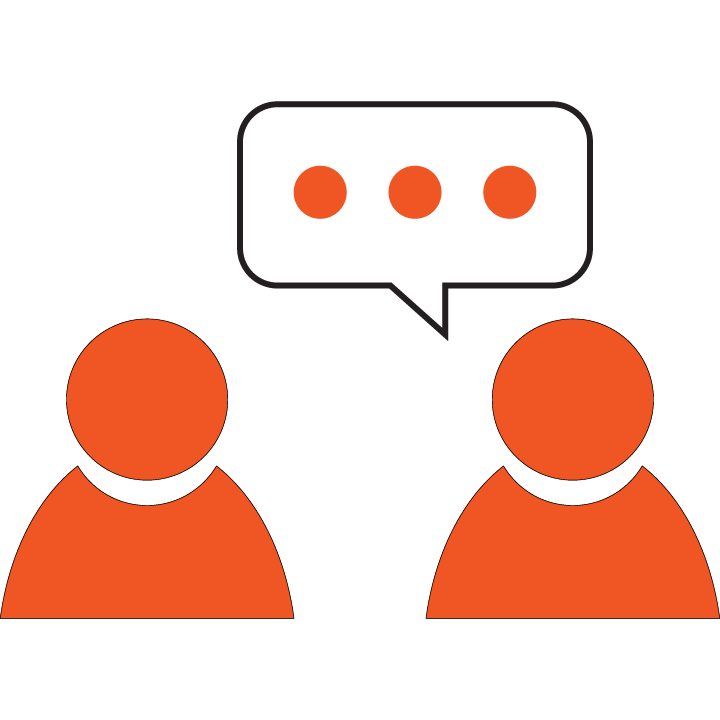 Free Consultation
Just want more information, but don't know where to start? We can give you a FREE consultation to give you ALL the information you need. We want to make sure that you are 100% comfortable and satisfied before we proceed with our partnership. Remember, we're here for YOU!
Why we're different

Other Services
Here at 4Smile, we are all about quality over quantity. We limit the amount of dentists per geographic area based on the population of that area. This ensures that the dentists we choose are of the highest quality, and, in turn, our patients receive the highest quality care.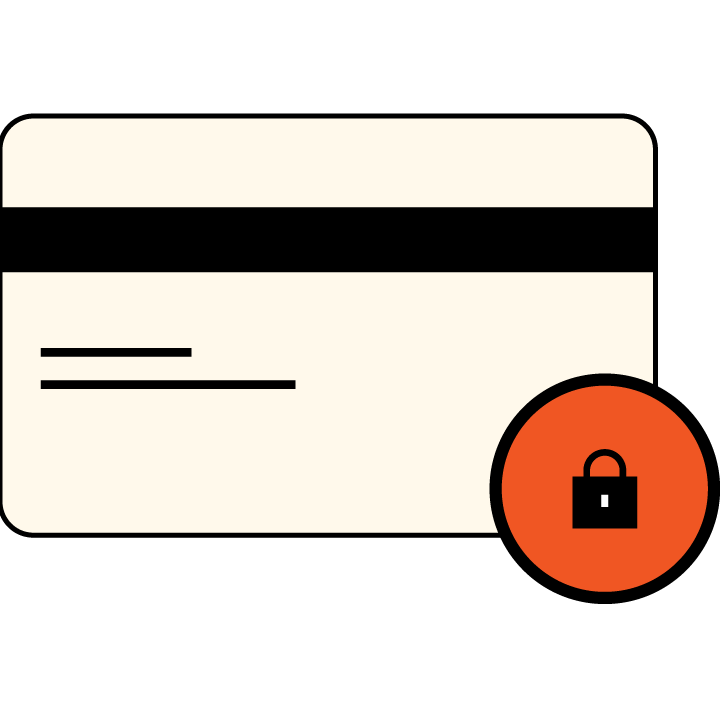 Selective Fee Processing
Our web services allow you to set the prices for the majority of your services and charge them within your website portal. This makes payments seamless and easy.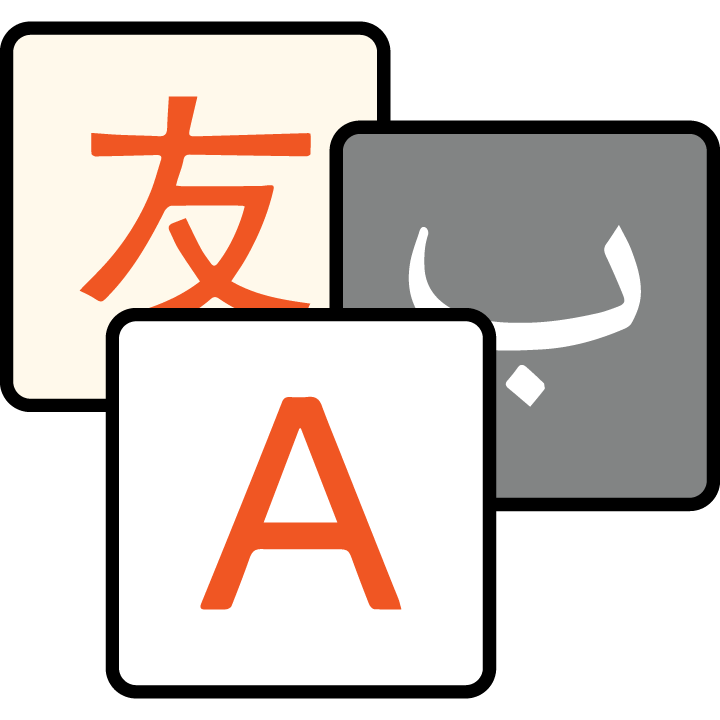 Multiple Languages
Our team can design a multi-lingual website to ensure that you cater to every demographic within your client-base.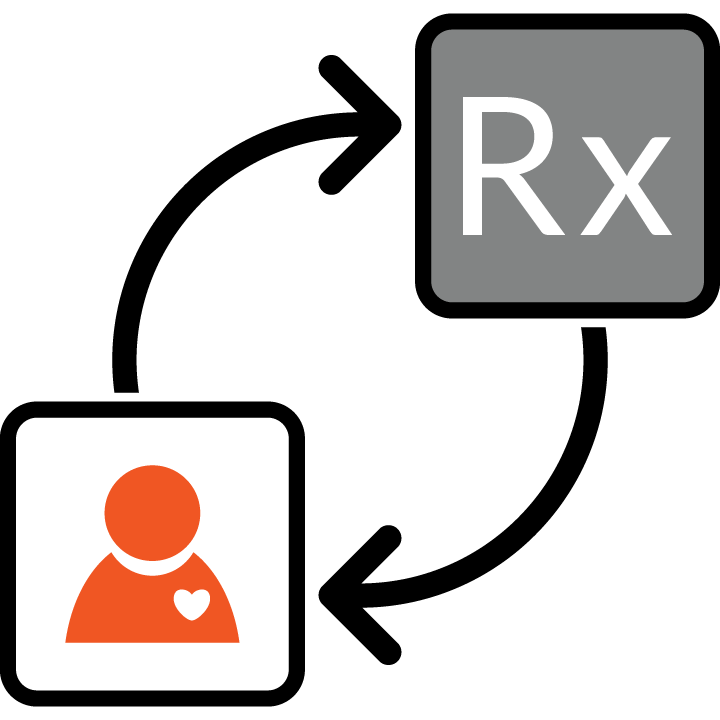 Pharmacy Management (Coming Soon)
You can prescribe your patients their prescriptions from within our portal. Patients no longer have to make an office visit to get a prescription. This will save you a ton of time and money- leaving you more time for your other services.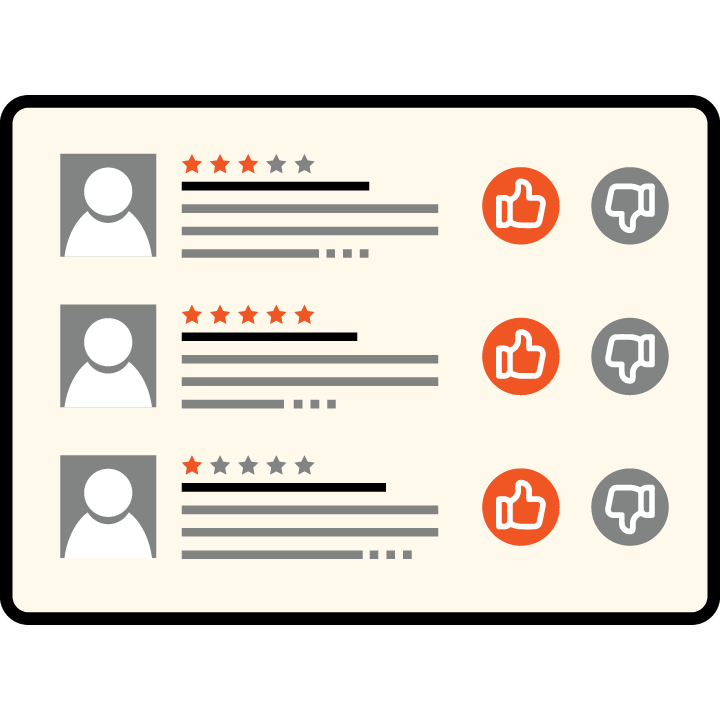 Review System
Increase your reviews with our proprietary reputation management system. We work to improve your reviews across platforms like Yelp, HealthGrade, etc. We also work with your patients to encourage reviews and grow your brand's trust.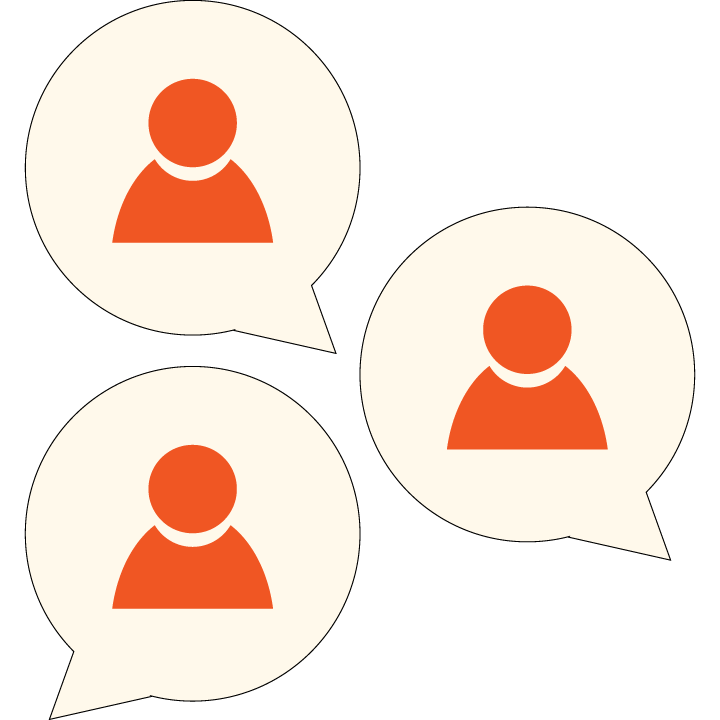 Forum
Build authority within the dental community by answering questions and interacting with your current and potential clients. We help build your credibility within your given niche and work with you to stay up-to-date on the latest news.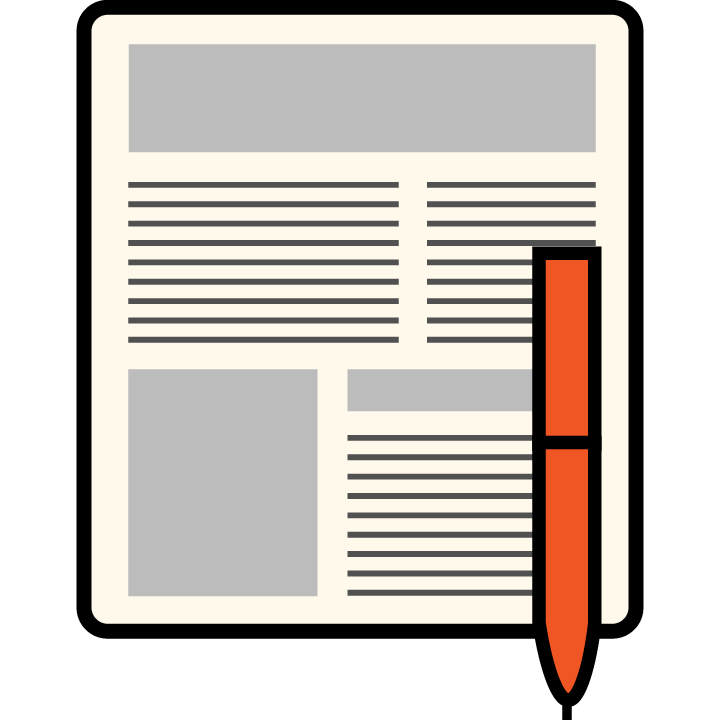 Articles
Build credibility within the dental industry by releasing published articles or educational blogs on our rapidly growing website. Our website will increase your exposure and add authority to your name and brand.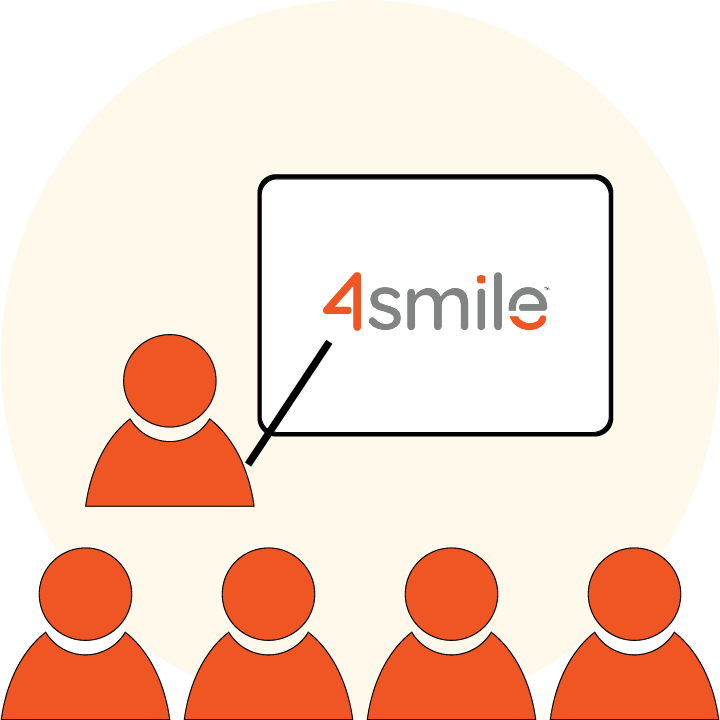 4Smile Learning Center
Our educational blogs and articles keep you up-to-date on the latest dental trends. Check out our latest articles in our BLOG section!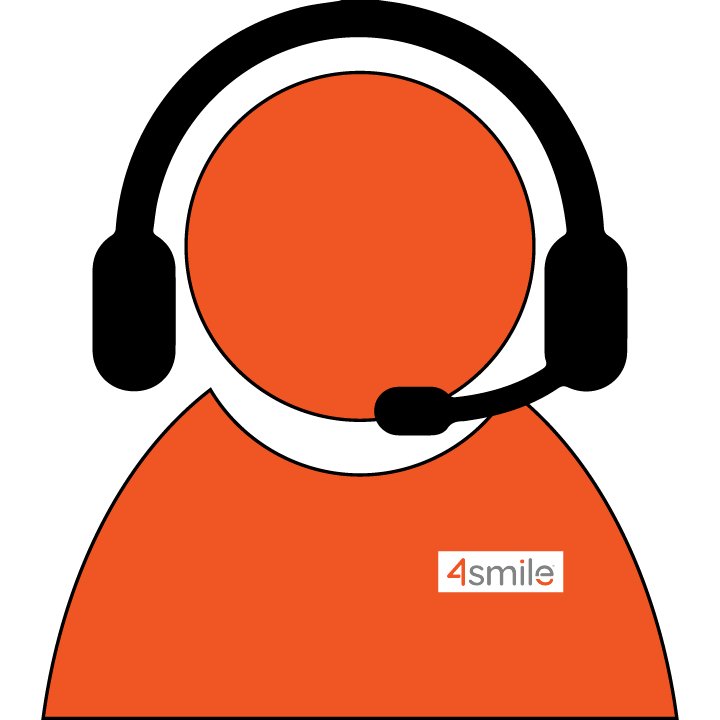 4Smile Support
We want to make sure that you have everything you need at all times! Our support is available 24/7 for all your dental needs.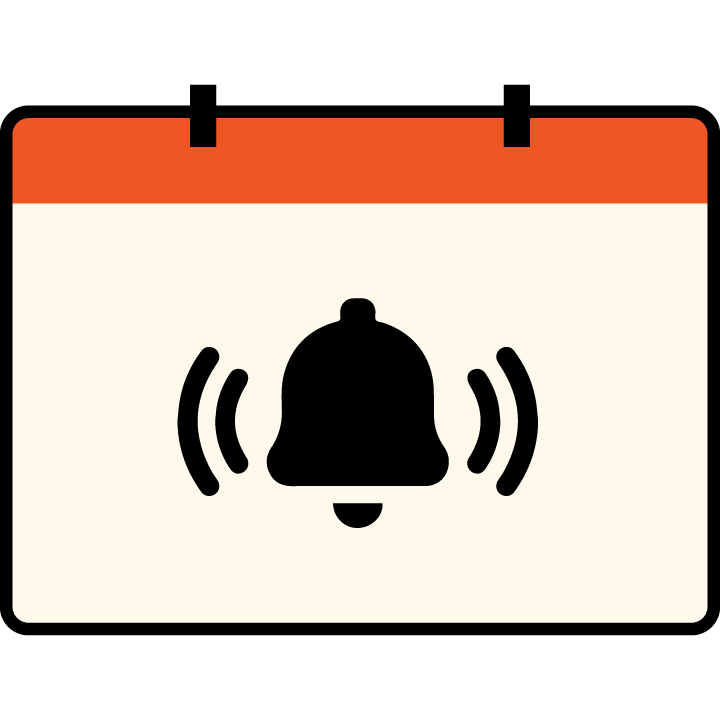 Reminders (Coming Soon)
Dentists can set up patient reminders for all of their patients. Checkups, cleanings, and other appointments won't be missed with our state-of-the-art appointment reminders.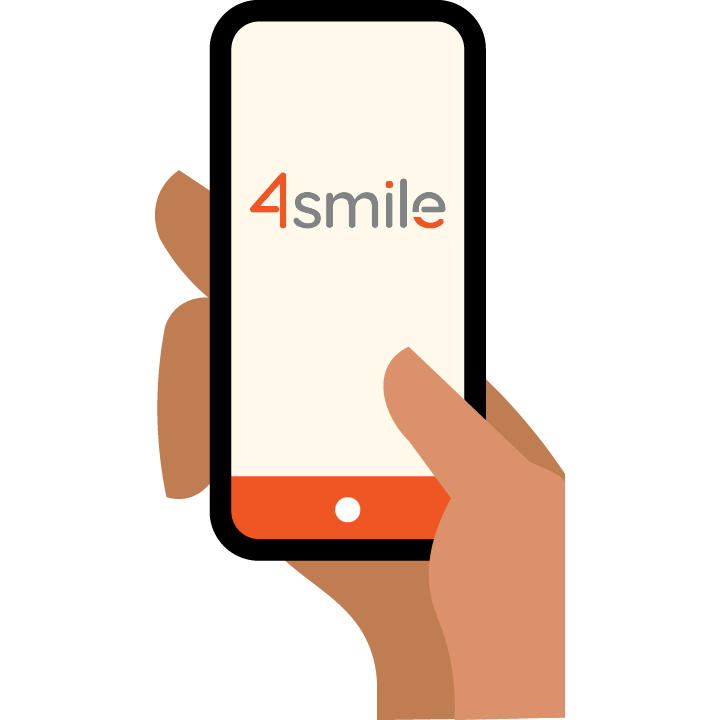 4Smile App(Coming Soon)
Our mobile app is coming VERY SOON! Join our email list to make sure you're staying up-to-date on our latest news.