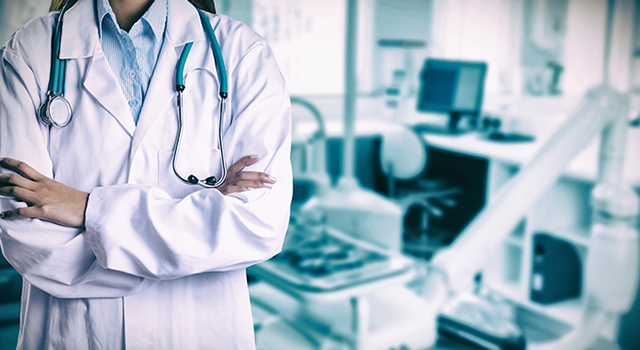 Emergency Dentist
April 7, 2020
81 Views
0 Comments
Accidents can occur anywhere and at any time, and the same applies to dental emergencies. This harsh reality means that dental emergencies happen beyond the regular 40-hour work week. So if you break a tooth late Saturday night, what are you supposed to do? 
Fortunately, a simple Google search can present you with multiple options for emergency dental care. However, while you may be experiencing an emergency, it's still important to make sure you see the best emergency dentist. A wrong diagnosis or treatment plan can leave you in a worse condition than when you started. Use 4Smile's unique filters to find an emergency dentist near you with great reviews and that fits your needs.
24 hour emergency dentists
It's important to understand what qualifies as a dental emergency. Chances are if you are unsure, your injury can probably wait until Monday. On the other hand, if you are in excruciating pain, you're probably not wondering whether your accident is worth going to the emergency room. Instead, you're probably frantically searching for a 24-hour emergency dentist.
If you experience an accident that causes bleeding in the mouth, lacerations to the gums, fractured or knocked-out teeth, you may be experiencing a dental emergency. However, if the bleeding stops, you're not in severe pain, or your tooth or filling is just chipped, you may want to avoid an unnecessary trip to the emergency room.
What Is Considered a Dental Emergency?
If you decide your accident is not worth seeing an emergency dentist, it's still important to see a dentist as soon as possible. Neglected tooth injuries will turn into severe complications that could have otherwise been avoided.  If you're still unsure whether you should see an emergency dentist, it doesn't hurt to call an emergency dentist clinic to ask questions. Common dental emergencies include:
A broken tooth from biting something hard
Dislodged teeth from playing sports
Fractured teeth from a fall
Tooth pain from an abscessed tooth
Infected gums
Tooth sensitivity that doesn't go away after a few seconds
How to Avoid Dental Emergencies
While there is no foolproof way to prevent a dental emergency, seeing a dentist regularly will significantly reduce your chances of having an emergency. In addition to giving your oral health the attention it needs, the following practices will also decrease the odds that you'll need emergency dental care: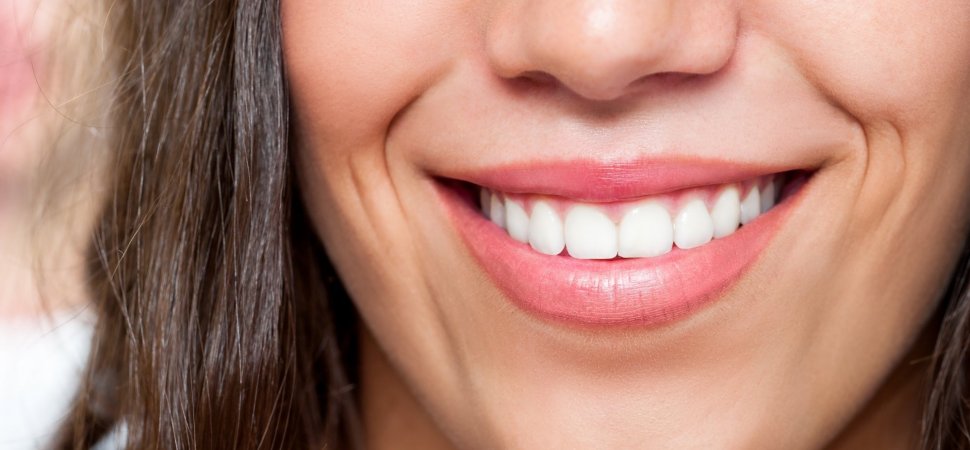 Wear a mouthguard when playing sports
Sleep with a nightguard
Avoid hard candies and food and biting ice
Brush at least twice a day and floss at least once
Take vitamins
Practice mindful chewing
The minimum requirement for dental visitations is two appointments a year, but that is only for people with flawless oral conditions. Because people rarely have no dental issues, you should see a dentist more regularly. It's also important to address minor irritations and pains as soon as you recognize them. This will help dentists catch any issues before they warrant a trip to an emergency dentist clinic.
Can I Go to the Hospital for a Dental Emergency?
It's important to note that hospitals do not provide routine dental care. Therefore, if you chip a filling or tooth and try to visit the hospital emergency room, you will most likely be turned away. However, if you are experiencing extreme pain from a dental emergency, emergency rooms typically have dentists on call for 24 hours a day.
A severe dental problem can become a health emergency. If you suspect you may be in pain due to an infection and you can't find an emergency dentist open near you, visit an emergency room or another type of urgent care medical center. Untreated oral infections can spread through your bloodstream and cause life-threatening conditions.