How It Works?

We Made It Simple
Between jobs, health, and an active social life, people are getting more and more busy. When researching dentists and dental services, they want to get all that information quickly from one, convenient place.
Not only do we give you access to the best dentists in your area, but we also give you the best options to reach your dentist. If you prefer a face-to-face visit, we can help you book your appointment online and get you seen as soon as possible! If you prefer the comfort of your own home, we have a state-of-the-art feature that allows you to video chat with your dentist. You can now get the help you need from the safety and comfort of your own home.
With our extensive database of dentists, advanced search features, and easy-to-use platform, we have become a trusted name among consumers looking for a new dentist. Our website makes it easy for user to find the dentist that matches their exact needs easily with just a couple of clicks. You can choose various search criteria related to budget, insurance provider, hours, location, and much more.
01.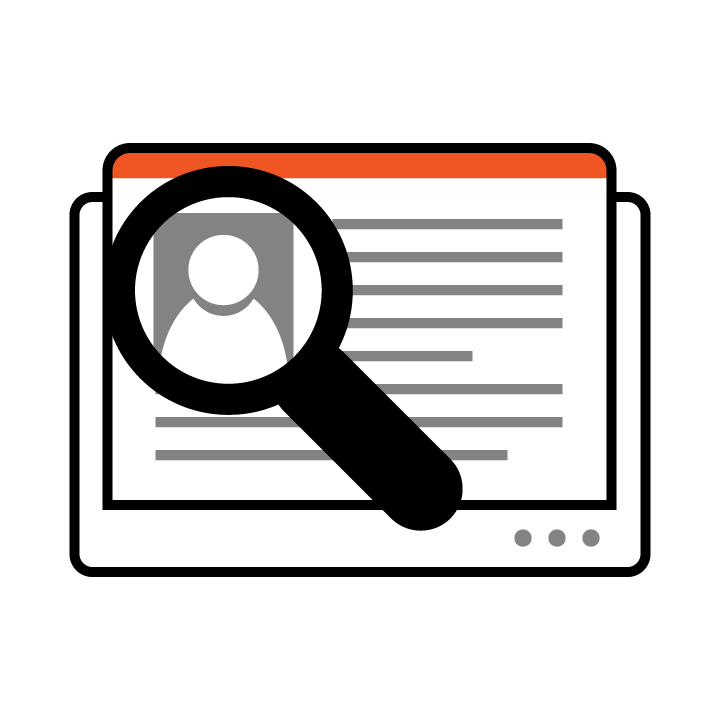 Step 02.

Make Instant Free Video Calls
With our advanced system, you can now make video or voice calls with your dentist from the comfort of your own home. You don't even have to leave your couch!
02.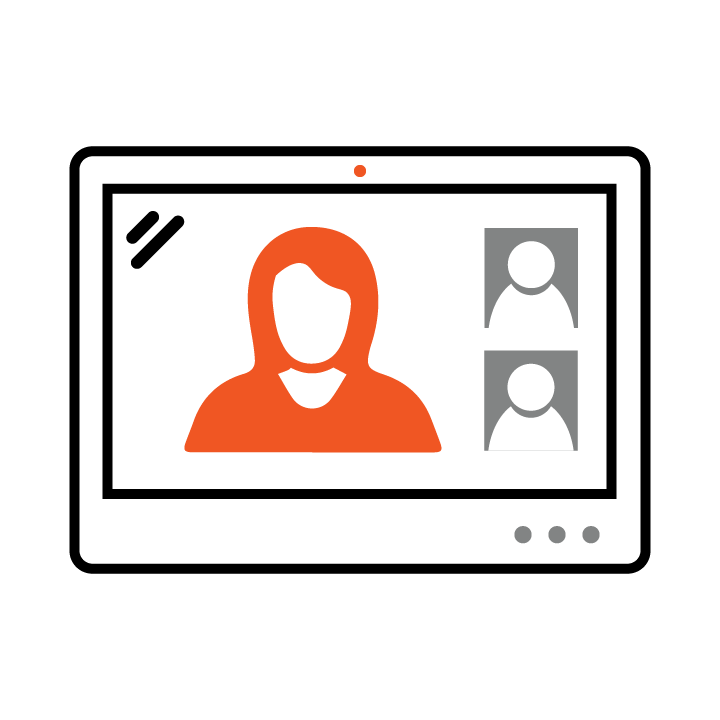 Step 03.

Book An Appointment
Prefer the more traditional approach or need a little more care than just a quick chat? We can help you with that! Through 4Smile you can find the best dentist for you and get the assistance you need immediately. We've got you handled from beginning to end.
03.