List Your Profile on 4Smile
1 – Click  "Login"
Login as a dentist with your credentials.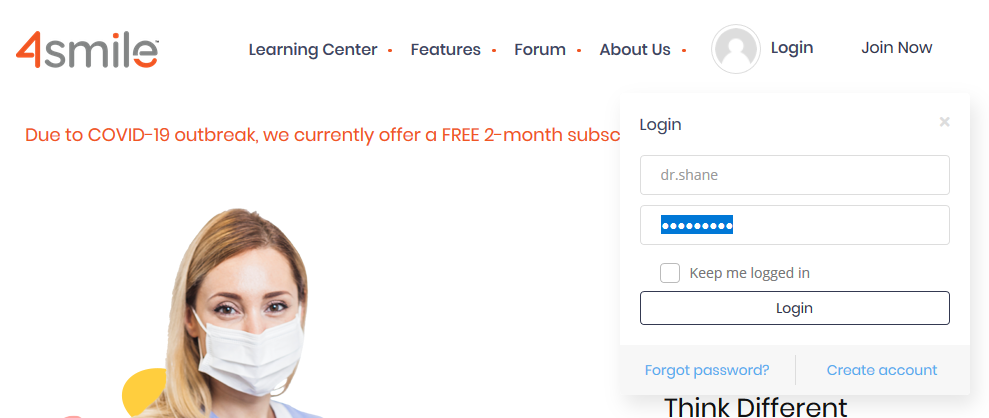 2 – Go to Profile Settings / Promotions(left sidebar)
Fill out Personal Details and "Save & Update"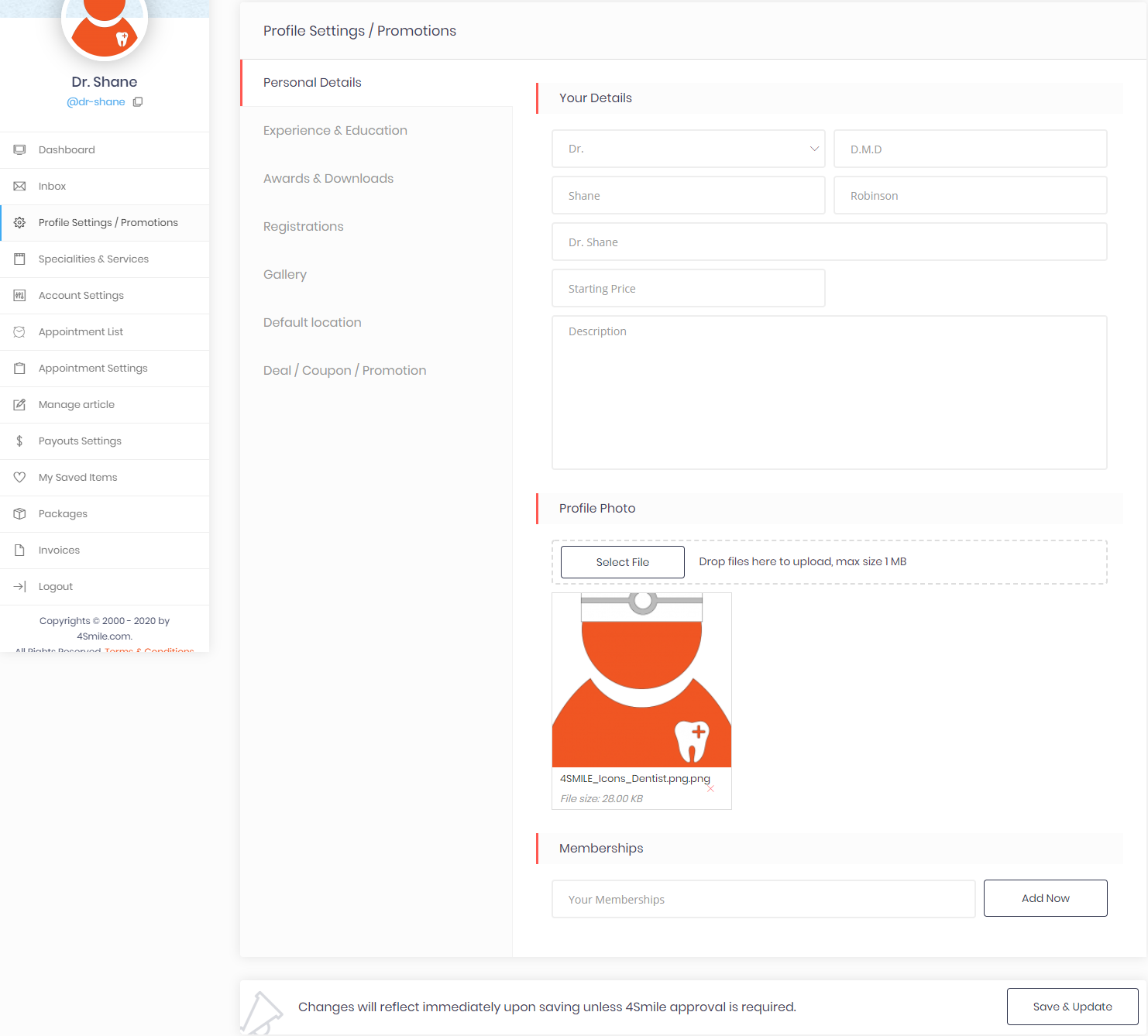 Set  "Default Location", then  "Save & Update"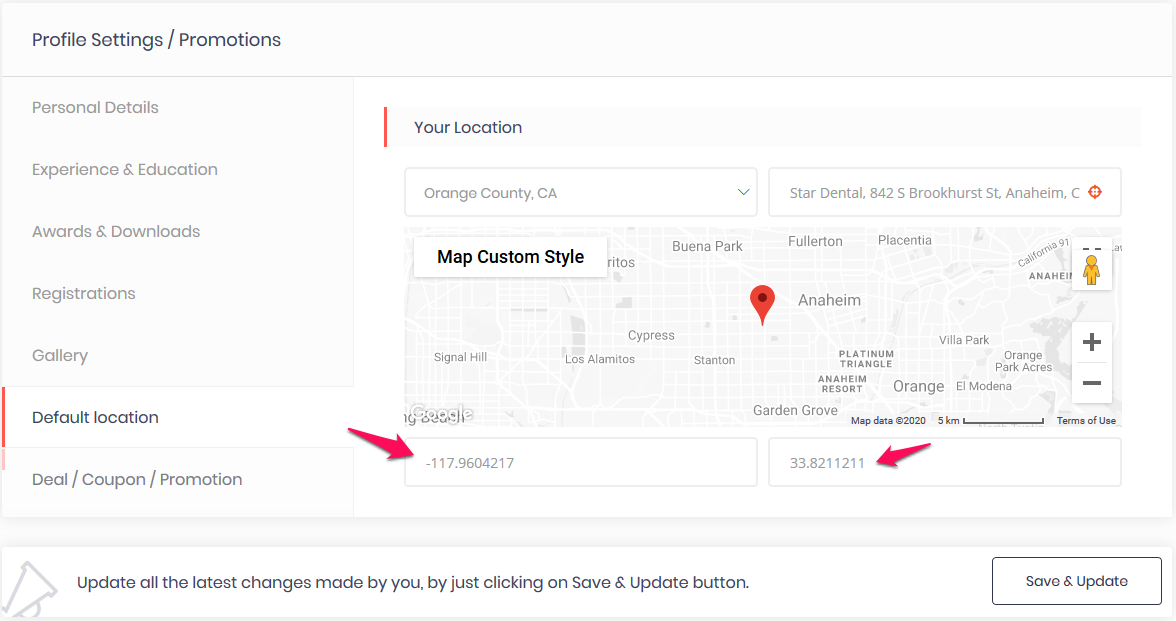 * To setup Longitude and Latitude refer to How To Setup Location Information
3 – Go to "Specialties & Services"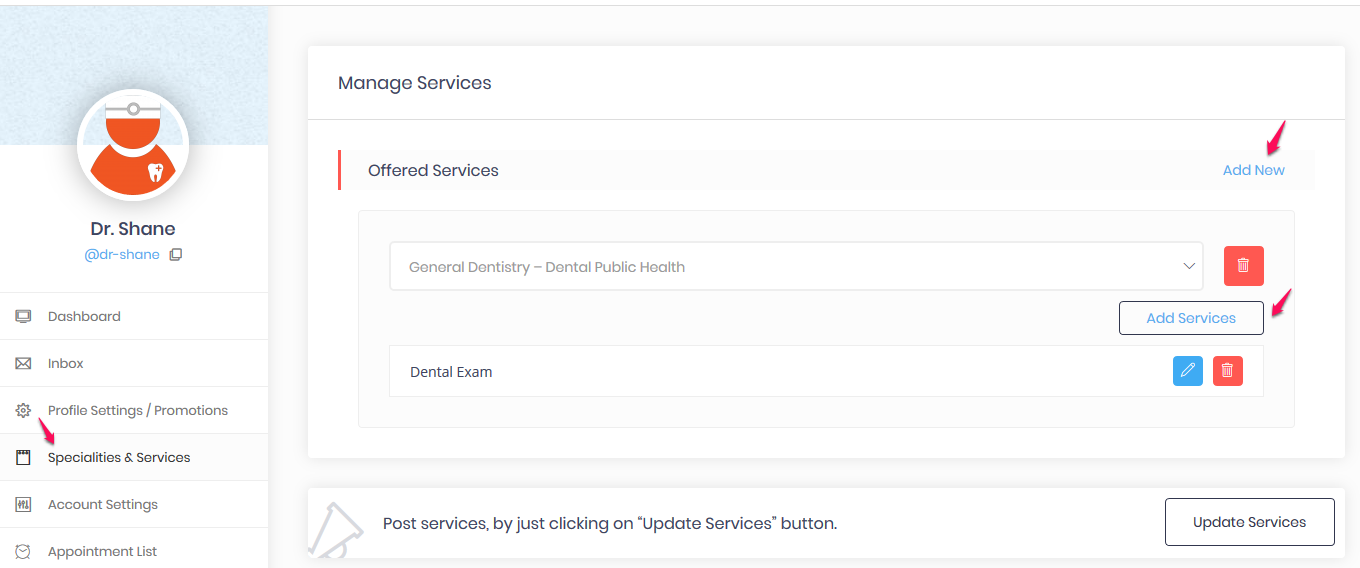 Click "Add New" to choose the main service category
Click "Add Services" to choose services under Main Category
Click "Update Services"
*You can add all the services you offer 
4 – Go to Appointment Setting
Lookup Clinic Location you would want to connect with. Enter all the information. Click "Add Now"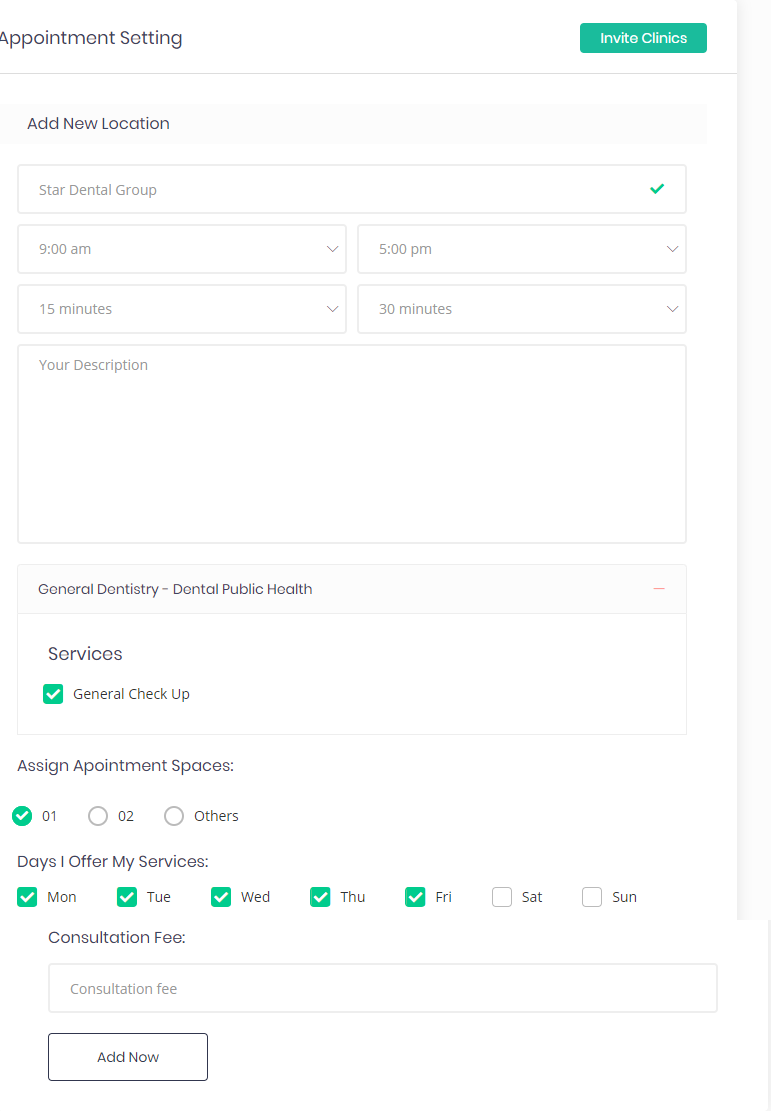 You have successfully created your account as a dentist on 4Smile.
5 – Login as a Clinic
Go to "Manage Member", you will see a dentist profile is pending for approval.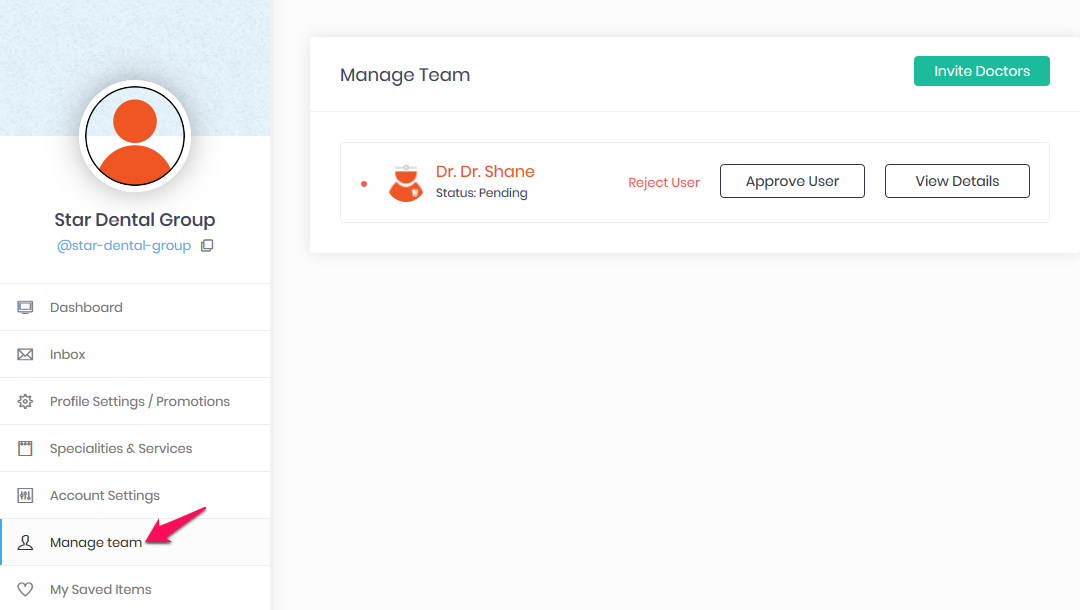 6 – Approve Dentist