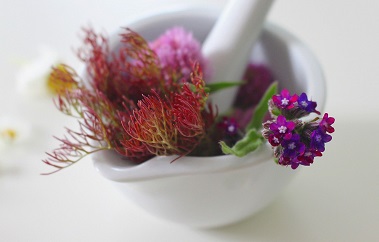 Natural Remedies For Healthy Teeth
April 14, 2021
1242 Views
0 Comments
There's a lot more that goes into having healthy teeth than brushing twice a day. Before you run off to the drugstore and purchase hundreds of dollars worth of products that promise to make your teeth whiter, healthier, and cure every sort of pain, there are some natural ways you can tackle most of these issues. 
Today's roundup features articles that cover five different teeth issues that can be solved naturally. Keep in mind that this advice does not take the place of professional advice, and if you have serious tooth pain or are concerned about a particular area, you should always directly speak with a dentist. However, if you're looking to improve your oral hygiene routine, here's a good place to start!
There are millions of methods out there that promise to take your teeth from that coffee-stained yellow to pearly white in a matter of minutes. However, they're not all safe, and having a bright, white smile may not be worth the extra trips to the dentist due to consequential damage. 
So before you risk the actual health of your teeth, you might want to try some natural remedies first and see if you get the results you're searching for without the harm. This blog explores four natural teeth whitening remedies you can try at home.
Read article
Natural remedies to improve your gums:
Did you know that the health of your gums affects not only your teeth but your overall well being? This is not an area to cut corners when it comes to oral hygiene. If you neglect your gums, you can end up with gum disease and based on the severity of your gum disease, you'll also be left with a fat dentist bill that could've been avoided. 
In addition to brushing, flossing, and regular check-ups with your dentist, this article examines five natural remedies that can be added to your daily routine to benefit your gum health.
Read article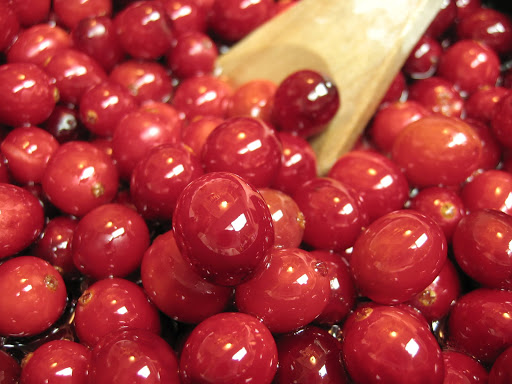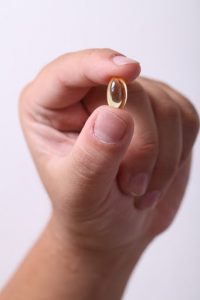 Natural Ways To Strengthen Your Teeth:
Unfortunately, our teeth are not as indestructible as we like to think they are. Because we depend on them to chew our solid foods and boost our killer smiles, we need to take good care of our teeth. If you'd like your teeth to withstand the test of time, it's important to do what you can to keep them strong. What you do and don't ingest plays a major role here.
This article discusses things you should incorporate into your diet to fortify your oral health. It also explains that in addition to getting the proper nutrients, you need to ensure your body is properly absorbing those benefits.
Read article
Natural Remedies For Teething Babies:
The natural remedy you're searching for may not be for you specifically, but babies experience tooth pain as well. Teething babies typically cry out in pain as their teeth start to break through their gums. While this process is a fact of life, there are ways you can reduce that pain. And because babies are extremely vulnerable, you want to make sure the remedy you provide them isn't going to create another problem. Before you rush off to the nearest pharmacy, you might want to try natural remedies that require tools and ingredients you may already have in your kitchen. This article lists 10 remedies parents have found helpful.
Read article
Natural remedies for toothache pain:
Obviously, adults experience tooth pain as well. Again, your tooth pain may be indicative of a deeper issue, and it's crucial that you address this concern with an experienced dentist. However, if you're looking for a remedy to minor irritation, there are some natural ways you might be able to find relief. This article explores 10 remedies that require very little effort and can be done at home.
Read article