Stay Ahead of Competition with the Latest Dental Technology Solutions.
Did you know? Acquiring a new patient is 5x more costlier than retaining an existing one.
The most effective way to retain your patients is with your 4smile "Patient App"
New Patients. Patient Retention and more...
The single most cost-effective way to attract new patients is through an active online presence and online marketing.
We have over a decade of experience catering exclusively to the dental industry and the growth of dental clinics.
Online Presence
Having a substantial digital presence can not only increase consumer awareness, but it can also work to strengthen your brand by building up your credibility and increasing engagement with your clinic on a more personal level.
Patient Retention
Acquiring a new customer is five times costlier than retaining an existing one. Having the right tools to keep your patients engaged and coming back can save an immense amount of time and money.
Online Marketing
Defining an online marketing plan that reaches your target audience is important because it helps drive more qualified traffic. It differentiates your practice and helps your patients understand why your dental clinic is the one they should choose, and what's unique about your services.
Trusted by thousands of dentists
The best online presence begins with a 4smile Membership! We host interactive, branded profiles of top quality, verified dental professionals to increase online exposure in order to get free leads and new patients.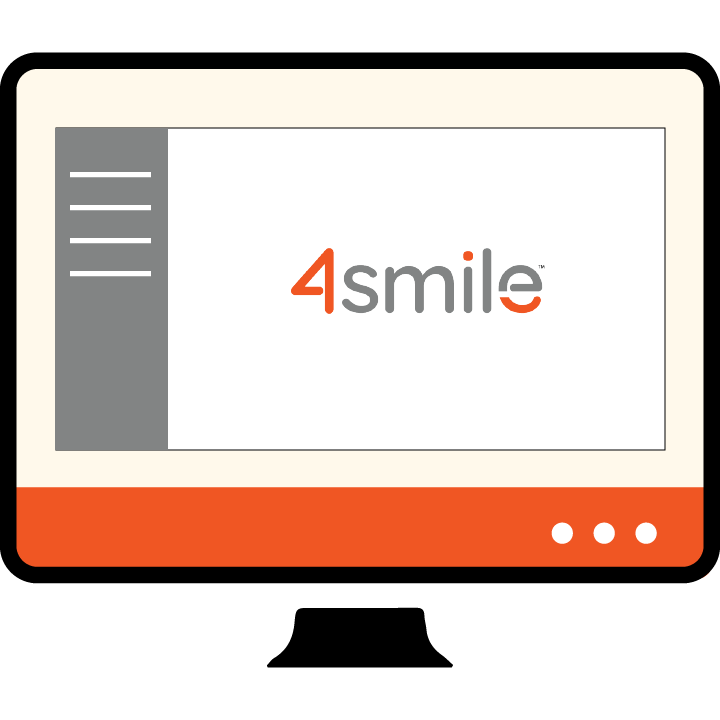 77% of Americans use online search engines to research and find their dental providers. Being on 4smile.com gives you more opportunities to reach potential new patients.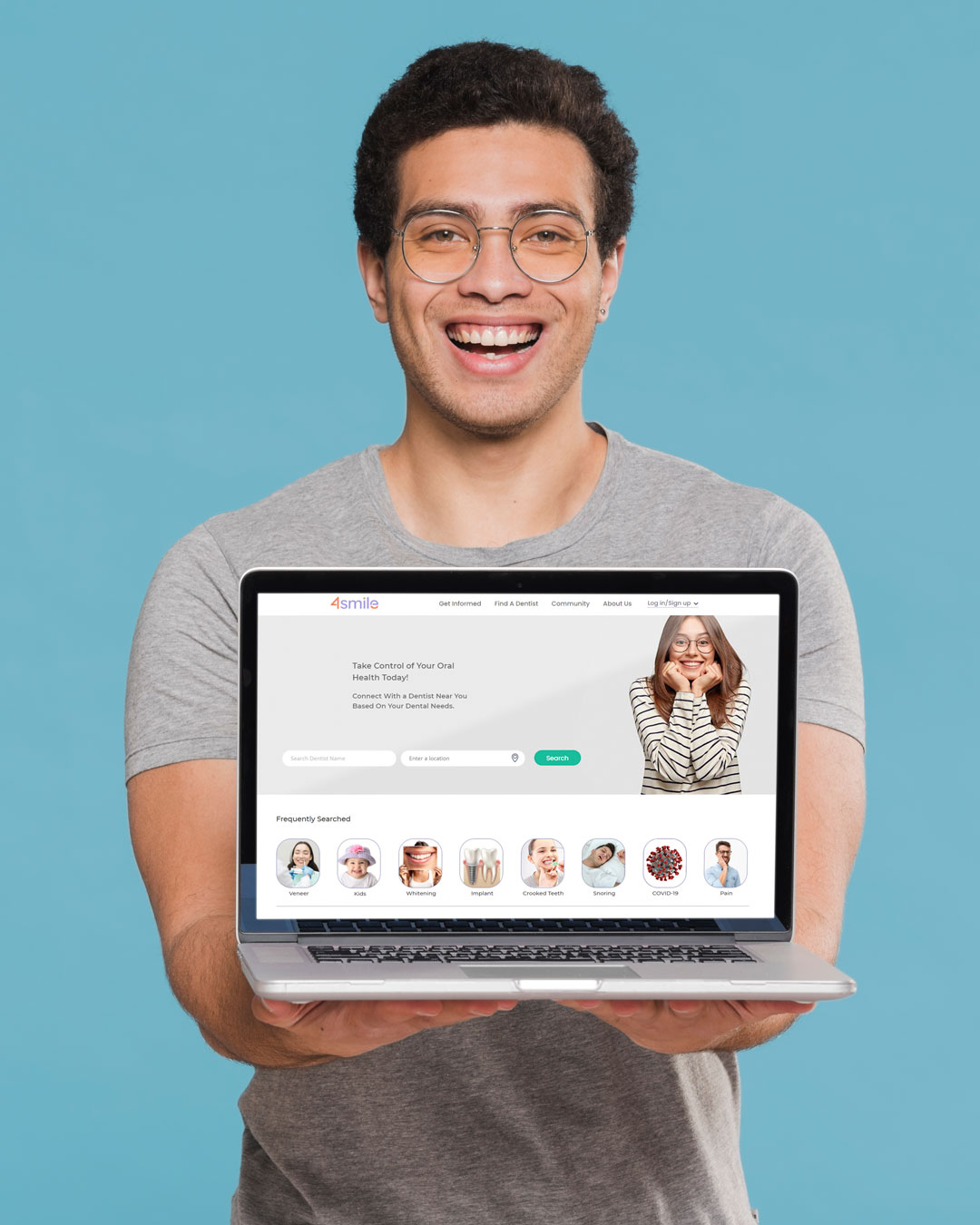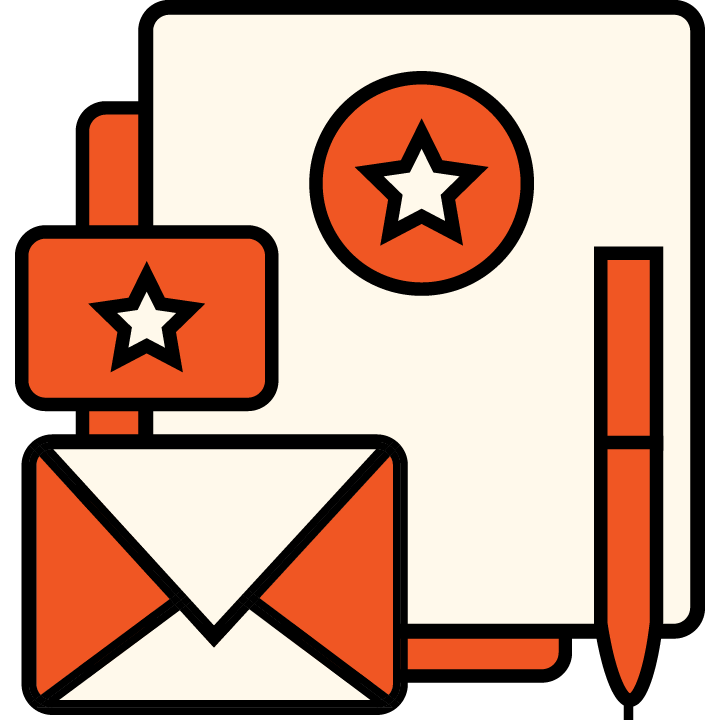 Branding is like a fingerprint; You're not recognizable without it. 4smile allows you to make a memorable impression on your future patients with your custom, personalized profile. Distinguishing yourself from your competitors and clarifying what it is you offer that makes you the better choice is key to capturing new leads.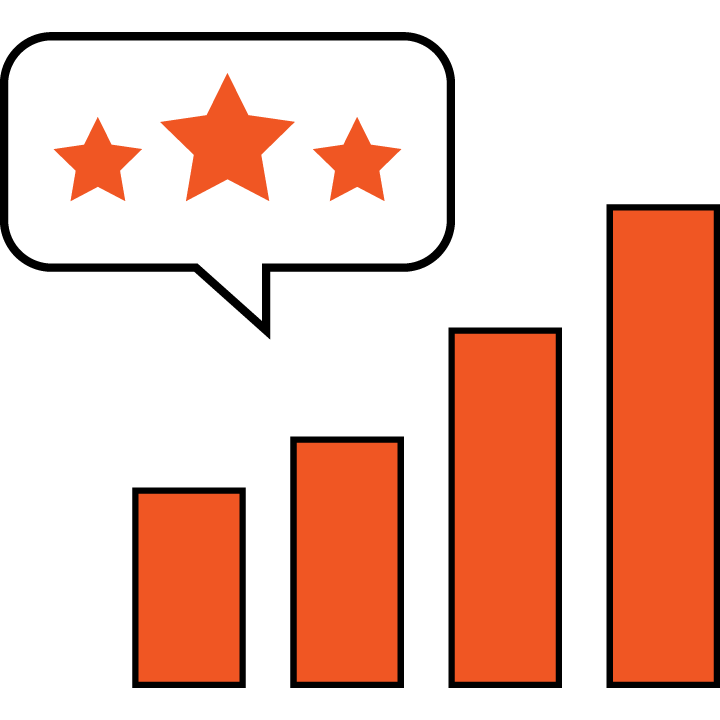 Acquiring a new patient is 5x more costlier than retaining an existing one. The Patient App will bring back patients who have not been active with your clinic for some time. Your patients will appreciate your upgrade care system, flexibility and accessibility.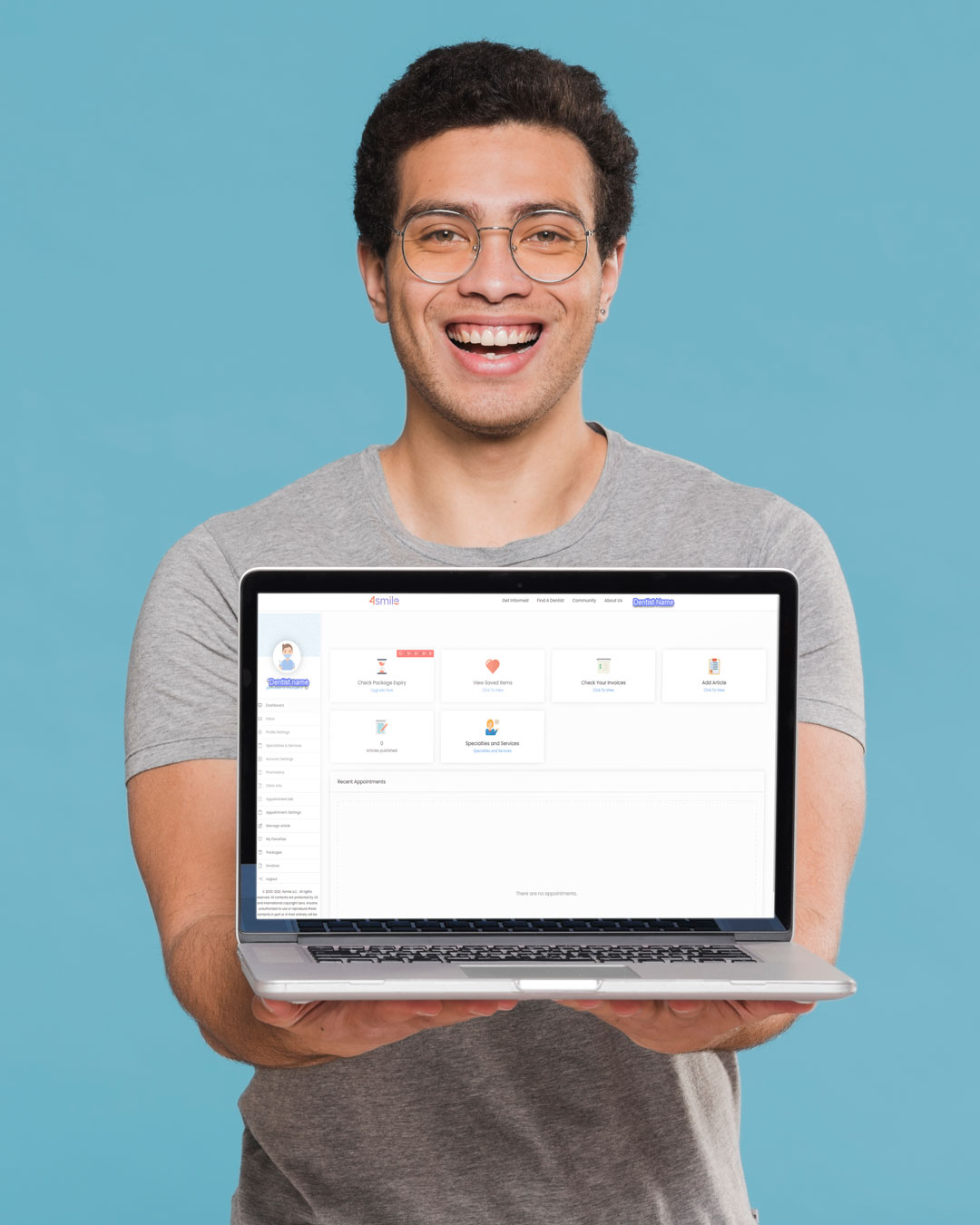 Join other top dental professionals in your city that are reaping the rewards of being a provider on 4smile.com
Your patients are your best asset! It's time to upgrade from mass emails to your clinic's own custom, branded mobile app. Your patients will simply download your app from the App Store or Google Play Store, and your staff will be able to engage with the app through the Admin Dashboard. Adding this fresh approach to your communication efforts will keep your patients engaged with your clinic even after they have left the office.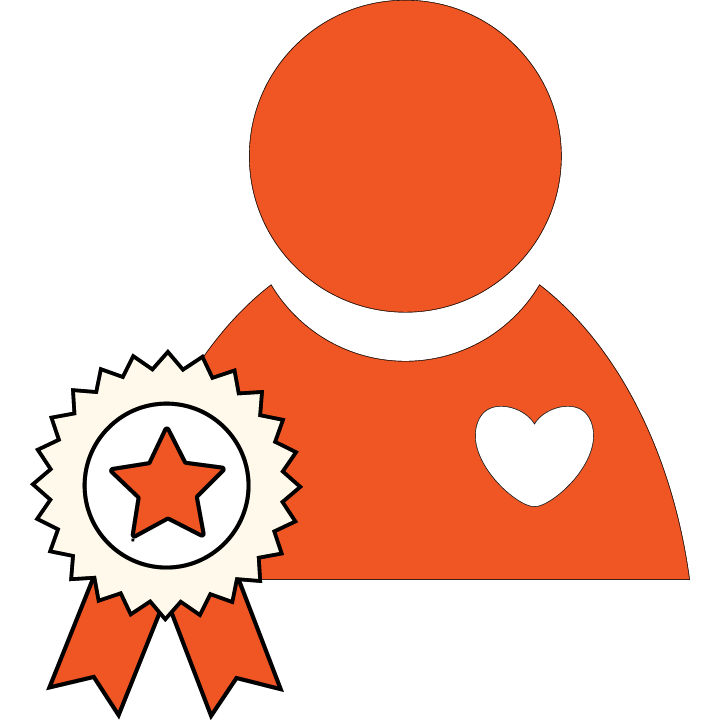 One of the most important reasons to have a mobile app for your practice is patient loyalty. Your mobile app allows you to directly communicate with your patients. In-app purchases, ads, and promotions have a greater impact on the customer as compared to social media ads and email marketing.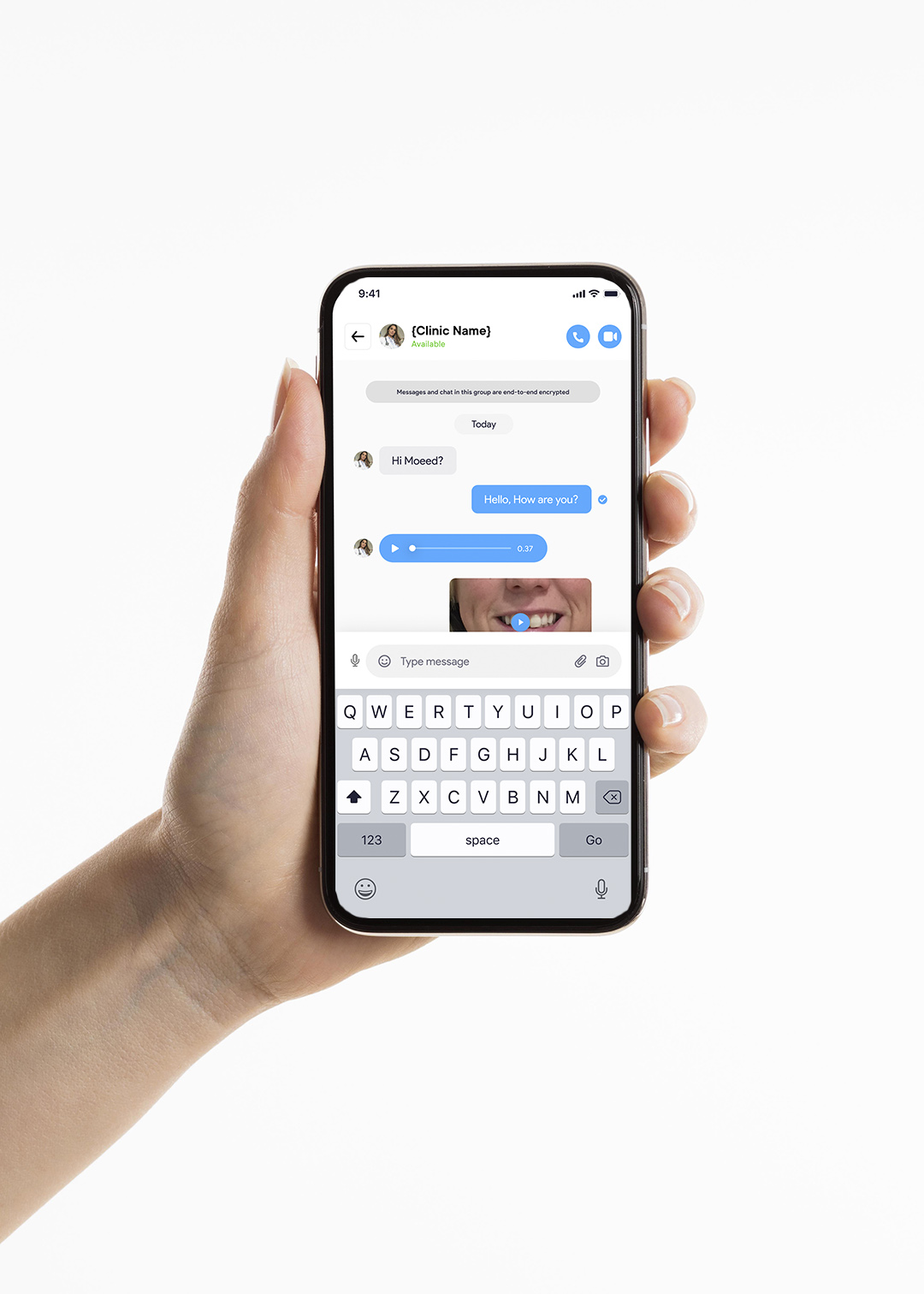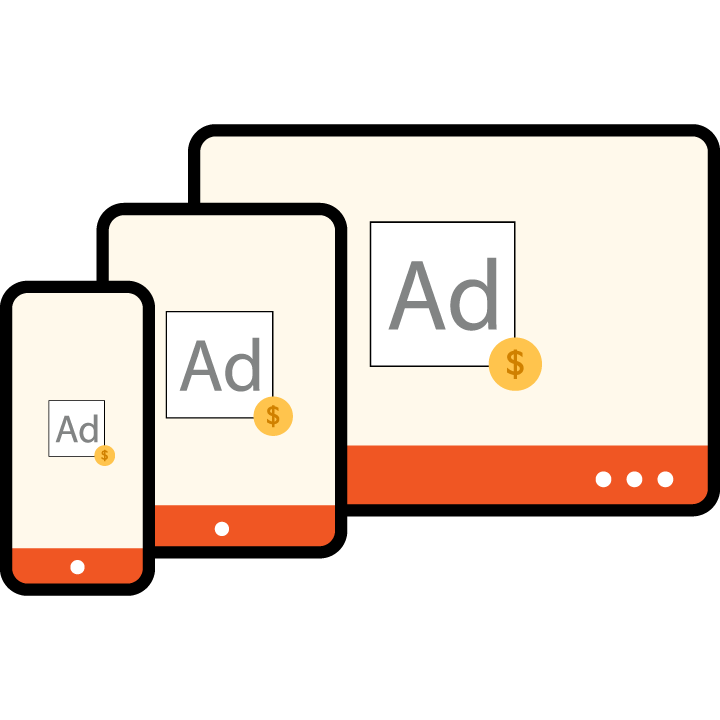 People value technology. About 80% of Americans have smartphones with 90% of the time spent on apps. Having a responsive website that can adapt to any screen size is a must, but if you also launch a mobile app for your practice, you'll see an exceptional rise in your revenue.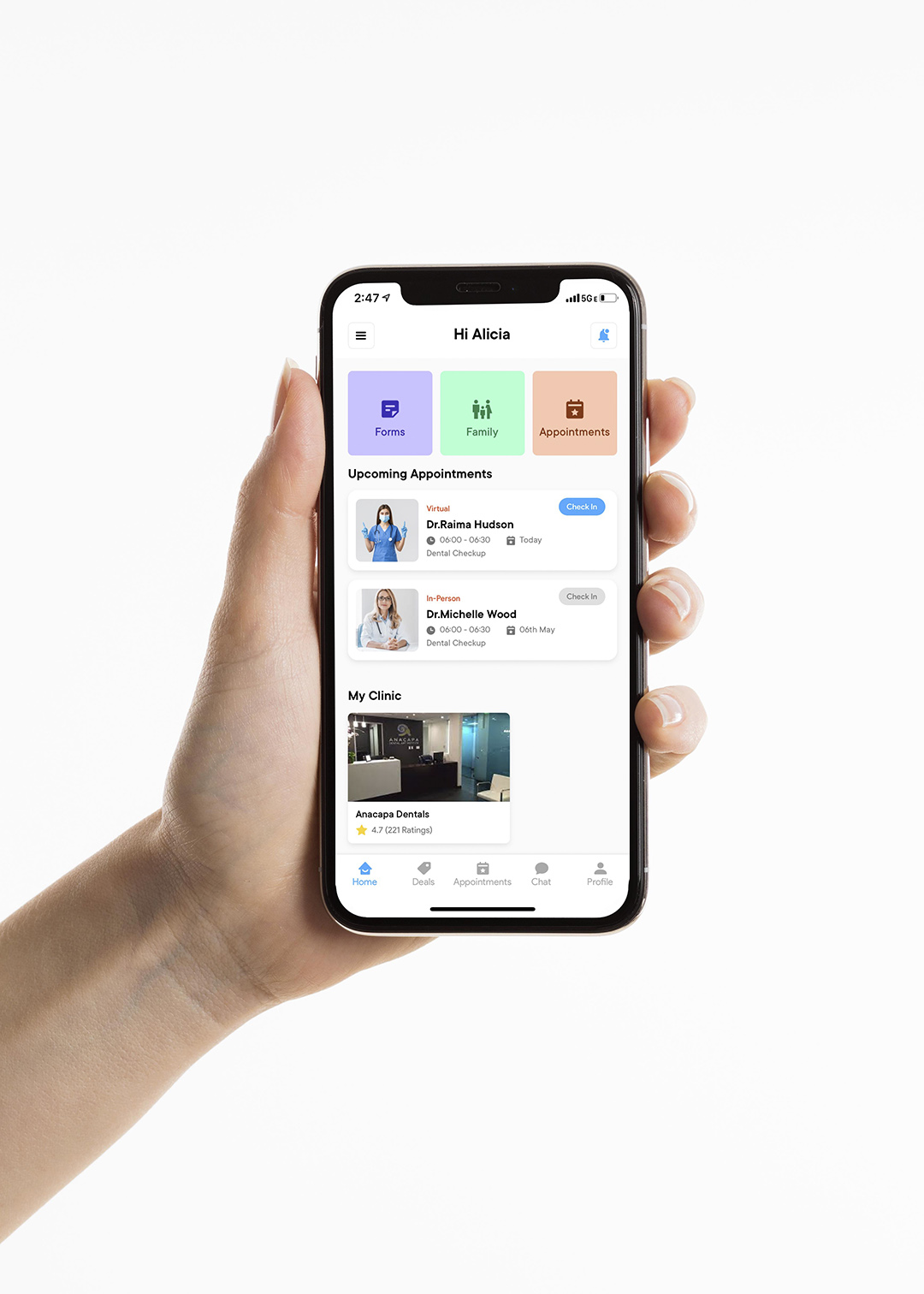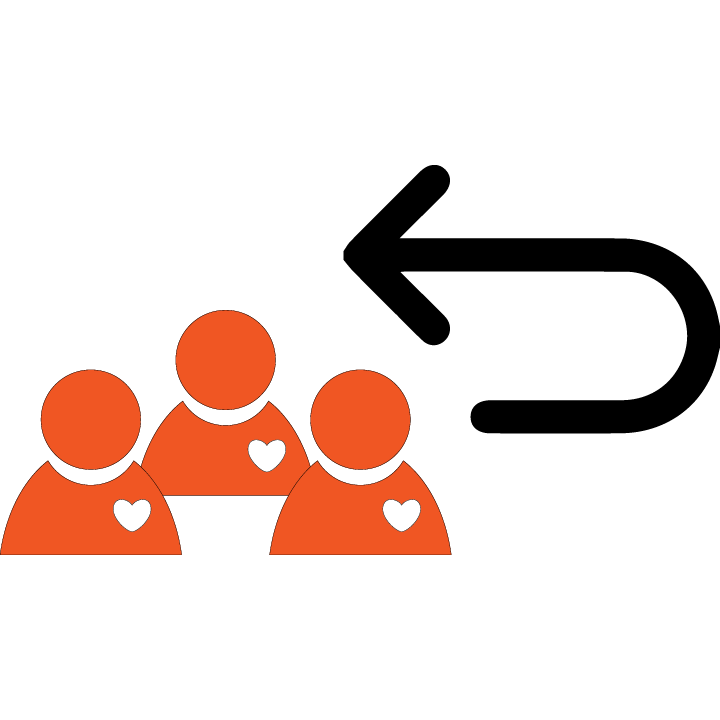 Your Patient App will be branded with your clinic name and logo. Brand recognition is important for a successful business. When your patients resonate with your brand, it is more likely to create a meaningful, long-lasting relationship.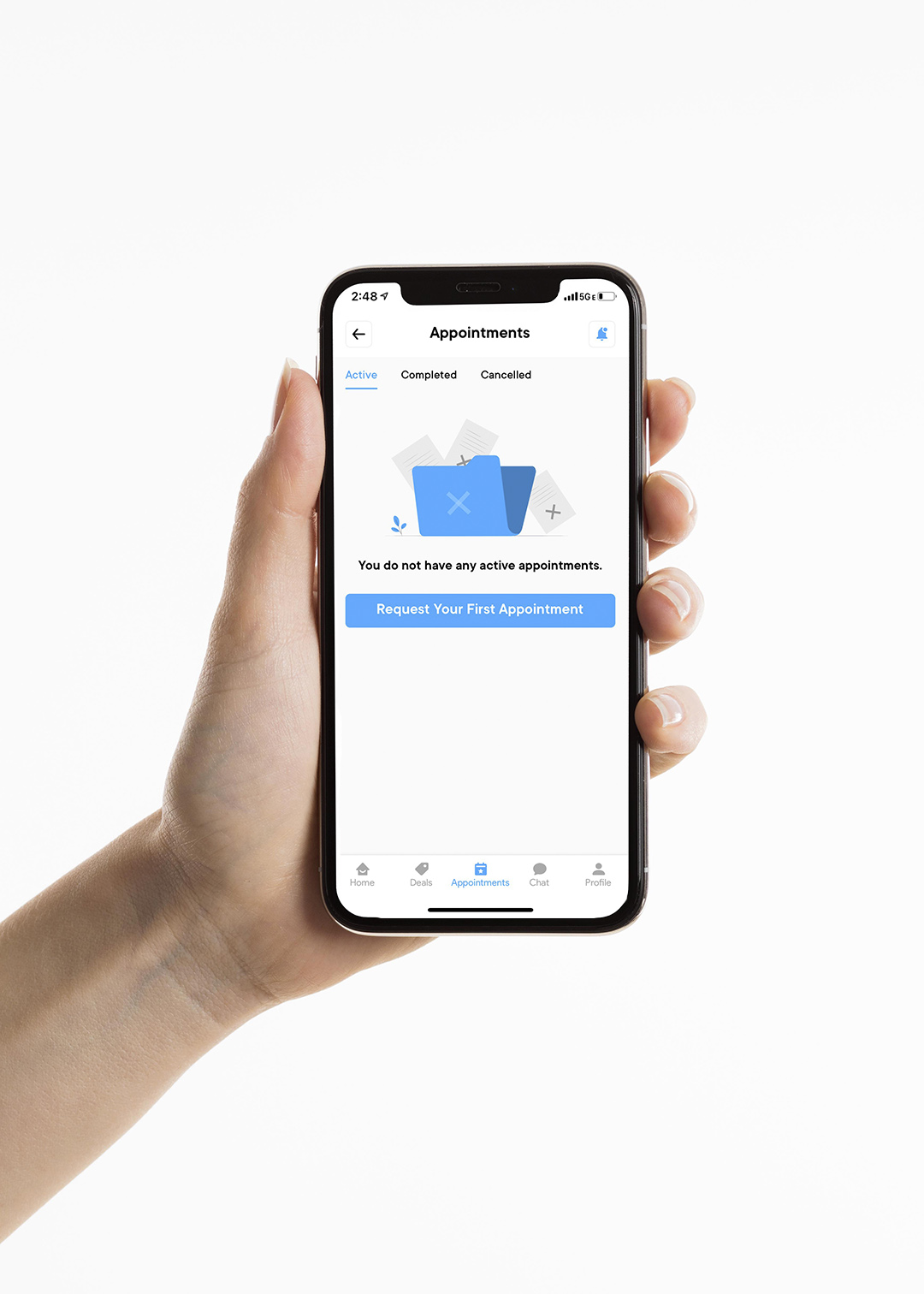 It's not a dating app, but we guarantee your patients will fall in love!
Modern technology for modern solutions.
Expand your business online with next-level marketing solutions for the dental industry. We are a full-service partner that can connect your brand to future patients, easy, fast and in one stop. Get ready for instant and highly measurable results.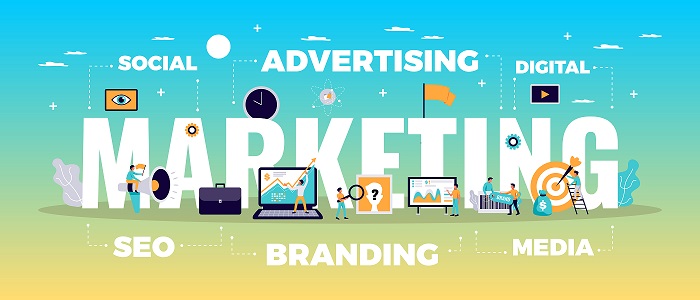 The most effective marketing channels for your business that we offer
By being a provider on 4smile, adding the Patient App to your clinic's communication & patient engagement efforts and using effective marketing channels for your business, success is guaranteed to follow!
4smile offers many services that are guaranteed to get new patients and keep existing patients coming back!