Orange Dentist - Find Dentists In Orange
Are you having trouble finding a dentist? 
4Smile offers efficient and prompt dental assistance services to patients in Orange County cities and neighboring areas. With a team of experts and a comprehensive services, we are able to assist patients in a short time to receive the best dental care . 4Smile platform covers Orange County and surrounding neighborhoods. In addition, our assistance are available 24/7 every day of the week.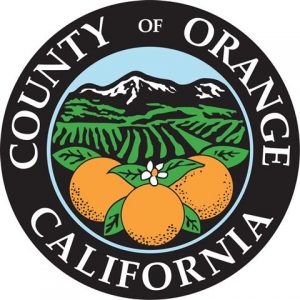 Find Affordable Dentist In Orange
Are you having hard time finding affordable dental care from dental professionals who are trusted, experienced, and conveniently-located in Orange?
Just like how important it is to choose a dentist that is near you in Irvine, it's also very important that the dental provider offers affordable dental services, and you want to make sure quality is not being compromised. Don't worry about calling all the doctors in your area to find out what you need to know. 4Smile helps you search verified, trusted dentists in your area, check their rates, reviews, chat with them and book your appointment as easy as one click.
When you are looking for a dentist or dental service in Orange, it's important to pick a dental provider that is near you which means saving time and less commute. Using 4Smile platform helps you to find your dentist, based on your location, and service you need. Check dentist reviews, services, make an appointment online based on your schedule.
Teledentistry allows for more regular dental checkups. Appointments are now quick, easy, and convenient. 
Emergency Dentist In Orange
Now you are able to visit your dentist at any time. Show them your dental issues via remote camera. You can text your dentist in your language. No need for x-rays unless it's absolutely necessary.
Nearby Local Dentists in Orange
Nearby Dental Labs in Orange
Nearby Hospitals in Orange
4Smile covers the following zip codes in Orange, CA: