Video/Audio/Text Chat
(4Smile Teledentistry)
Want to see a dentist from home? Our new tele-dentistry system allows you to have a virtual dentist visit via our compact handheld camera. 4Smile is revolutionizing dentist visits for patients and dentists.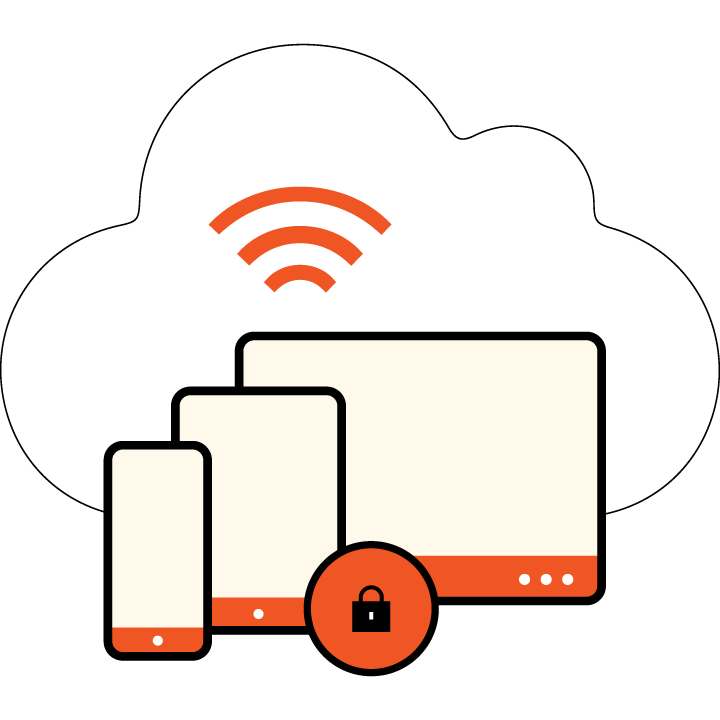 No Installation Needed, %100 Web-Based
No need to install any hardware or software to video chat with our dentists! Our web-based system allows you to quickly and easily video chat with dentists.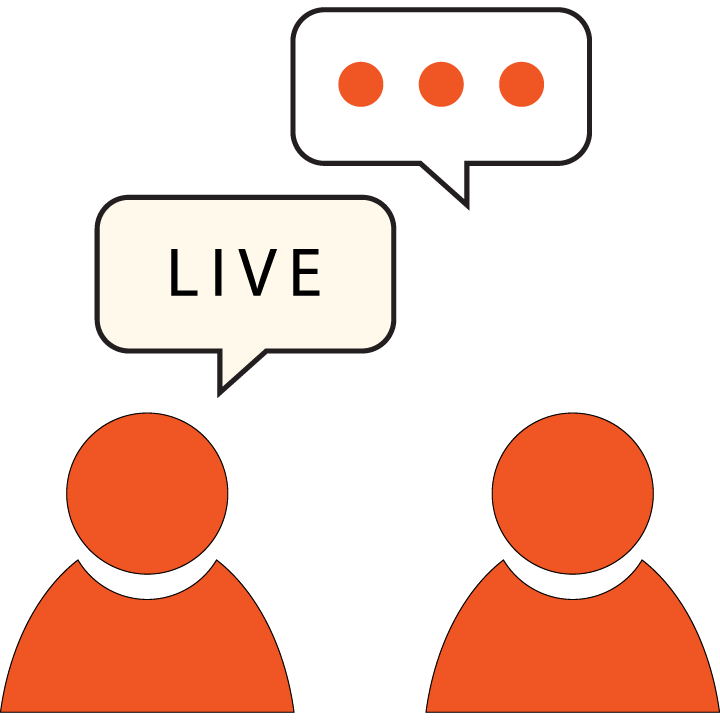 Live 1 on 1
Tired of talking to an automated bot? Our dentists offer a live one-on-one chat for a more personalized experience.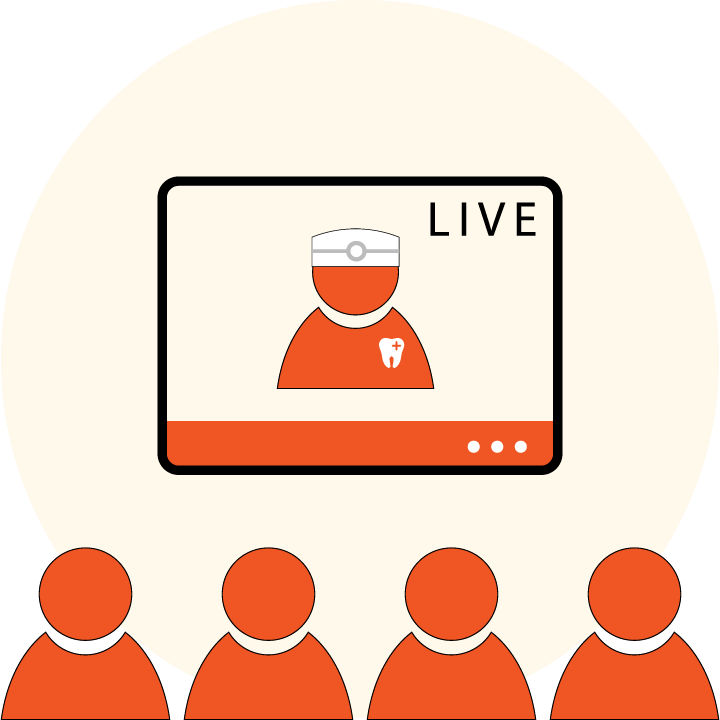 Live Streaming Webinars
Want to attend a seminar by your favorite dental professionals but don't want to hop on a flight to do so? Utilize our live stream service to attend seminars and webinars from the comfort of your own home. 
Screenshare
Have difficulty focusing on a presentation when you have to navigate through different screens while doing so? Our Live Screenshare allows you to focus on your course while the instructor shows you the exact information necessary.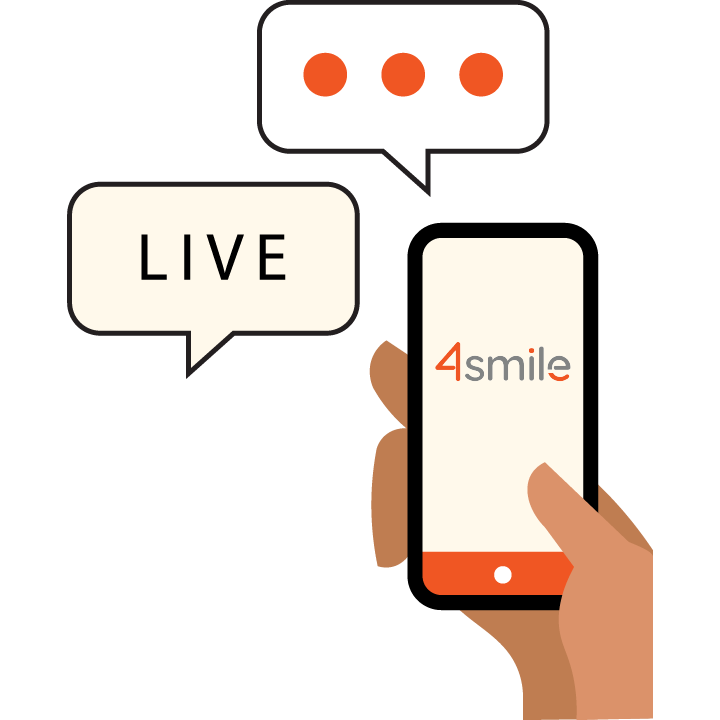 Live Chat During Your Call
Have a question during your dental appointment or class? Our Live Chat feature allows you to interact with the instructor during your appointment or seminar.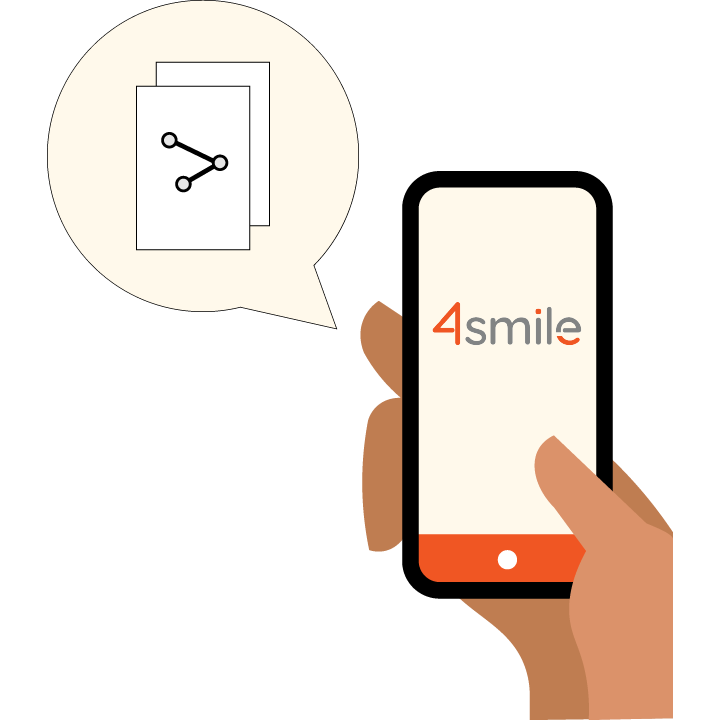 File Sharing During Your Call
Our file-sharing allows you to send any necessary records or documents with your dentist or instructor to ensure they receive it while you're chatting with them.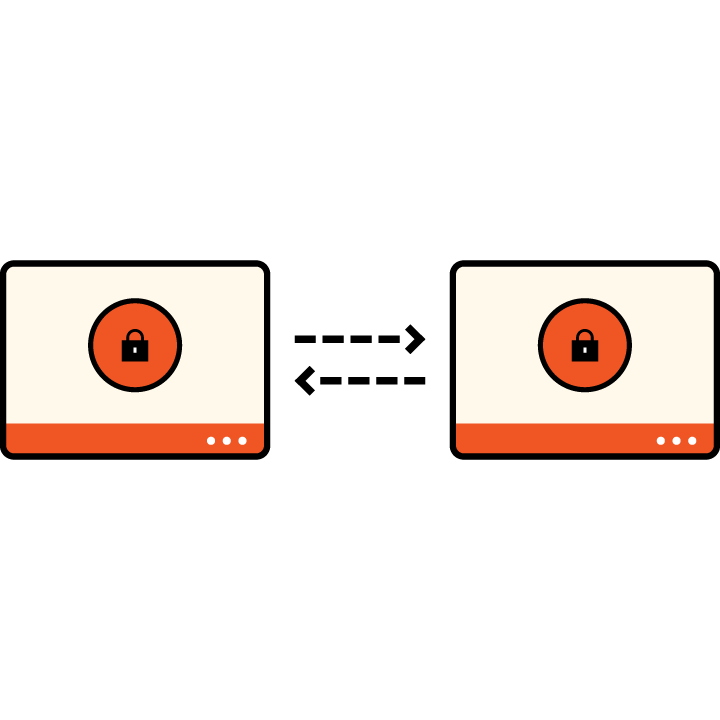 End To End Encryption
Your safety and security are our number 1 priority.  Our end-to-end encryption means everything on our site is secured. 4Smile is the brand you know and trust.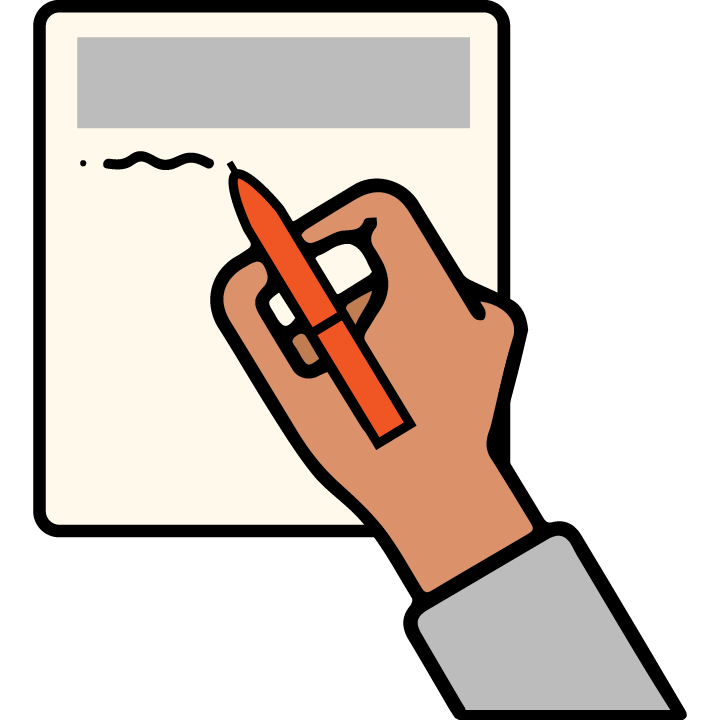 Handwrite A Message
Need to show something specific? Now you can handwrite a message to your dentist. You can show them specifically what you are trying to convey. We make it easy for you to communicate with your dentist.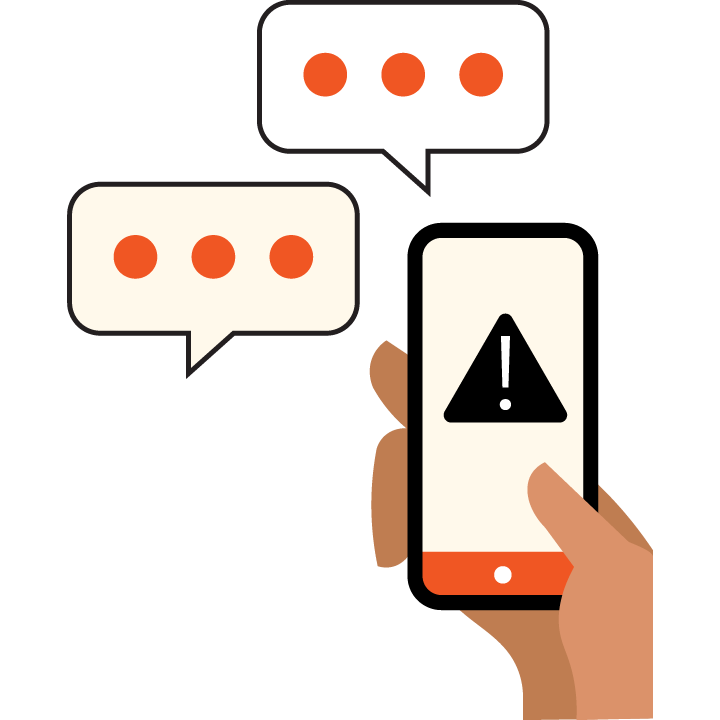 Report Conversation
Conversation didn't go to your liking? Did you witness some suspicious activity? Now you can quickly and securely report a conversation. We will pursue full appropriate action following any report. We take every report very seriously, and want to make sure our patients feel comfortable and secure with our services.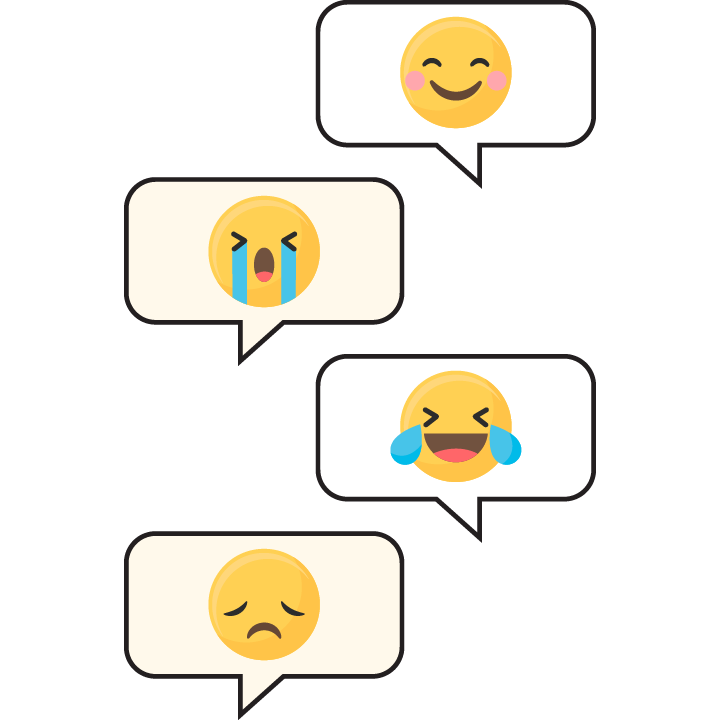 Emoji
Send a fun emoji to your dentist during your chat! We support all iOS and android emojis.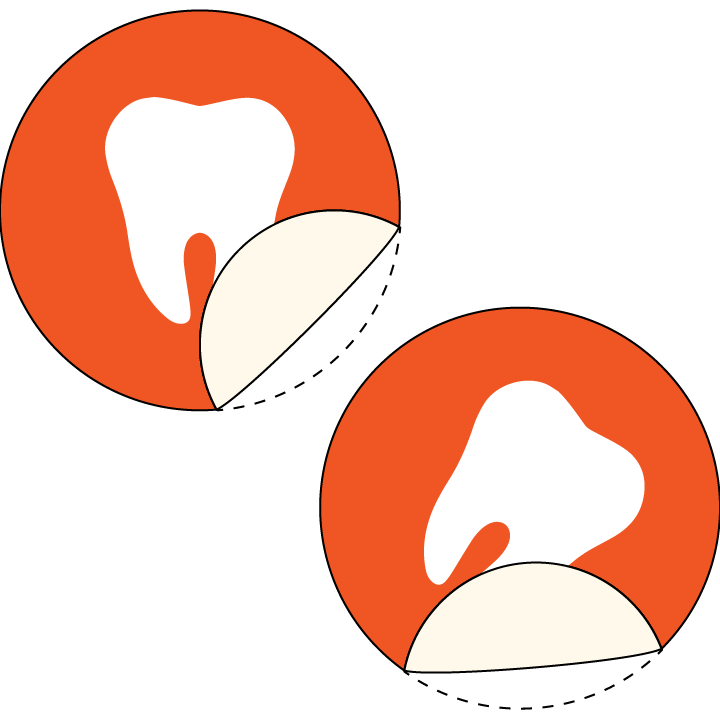 Stickers
Send animated stickers to your dentist during your chat. Make conversations fun and engaging!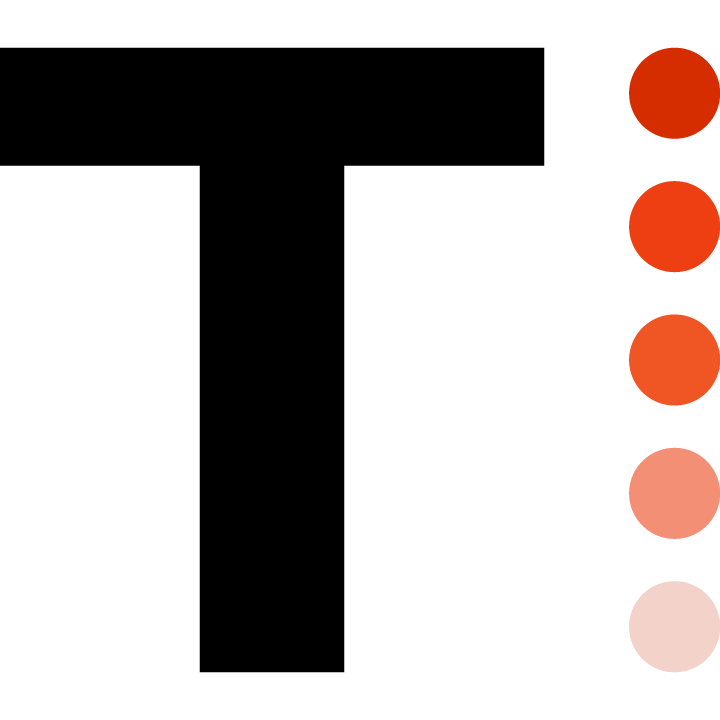 Color Your Text
You can personalize the color of your text in the chat. Make each visit personal and engaging.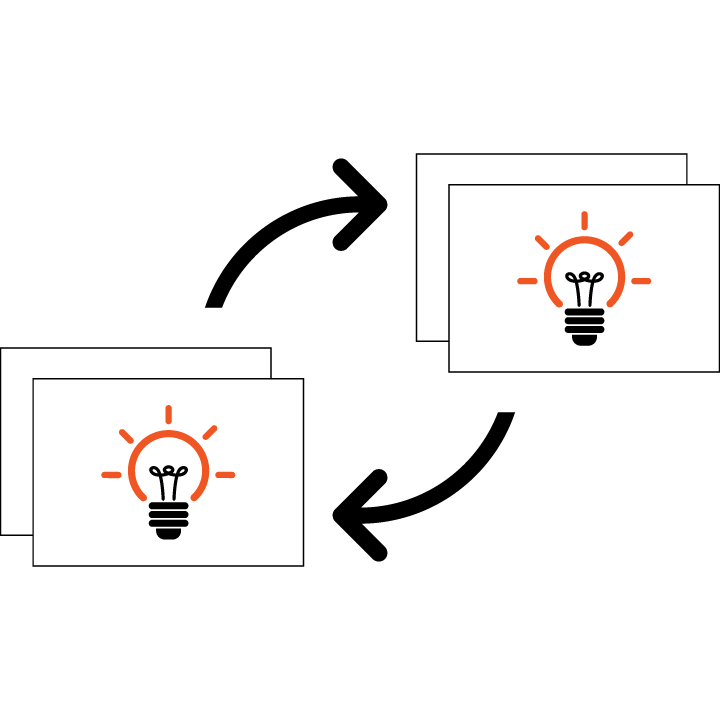 Share Whiteboard Document
You can now share a whiteboard document during your dental visit. What a great way to exchange current dental knowledge with your dentist!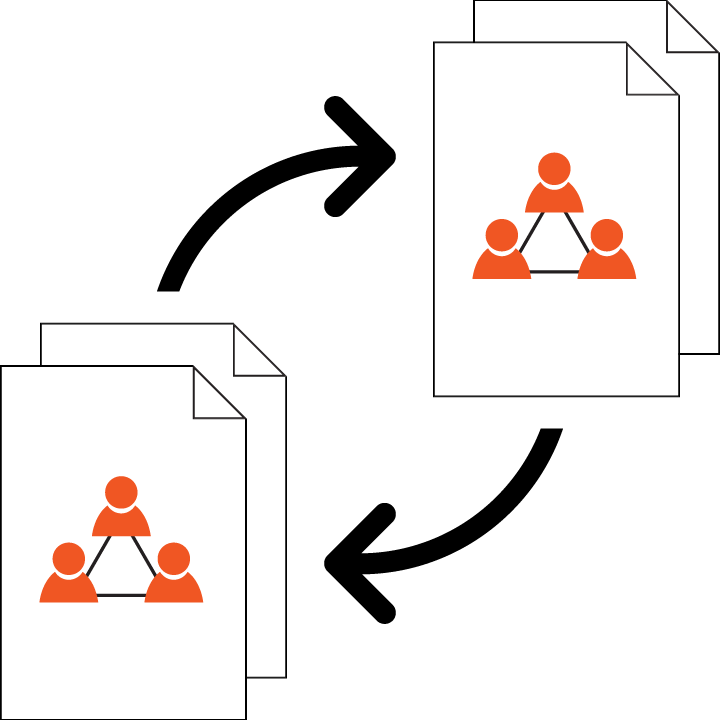 Share Collaborative Document
You can also share any necessary documents with your dentist during your chat. This makes communication easier and more efficient between you and your dentist.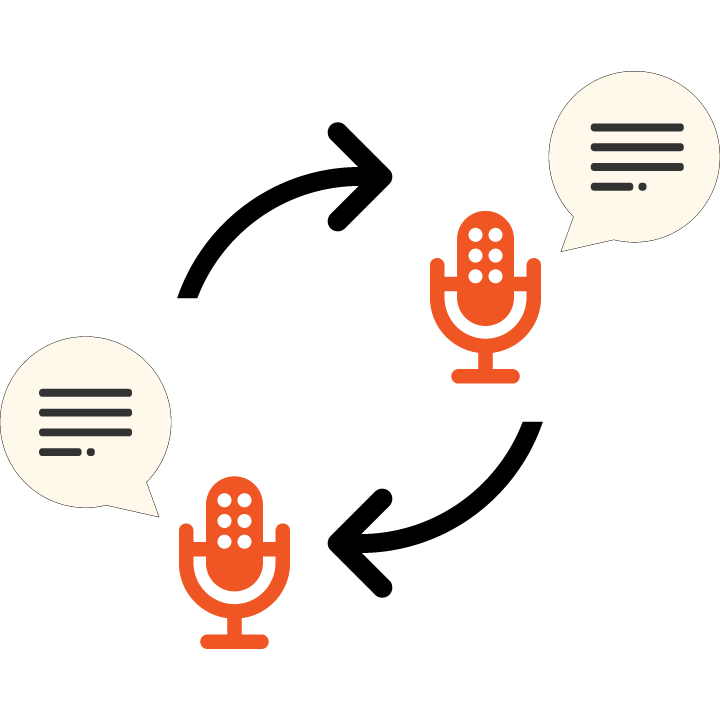 Share Voice Notes
When you need to explain something in great detail, you can use voice notes to explain what you need to. This saves you time from having to type out a long paragraph.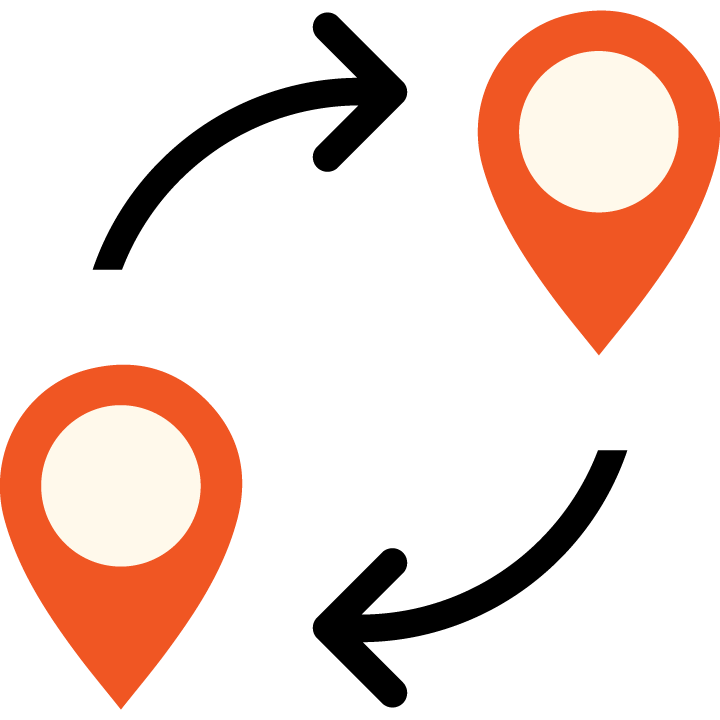 Location Sharing
Need to show your dentist how far you are from them? Now you can share your location with them.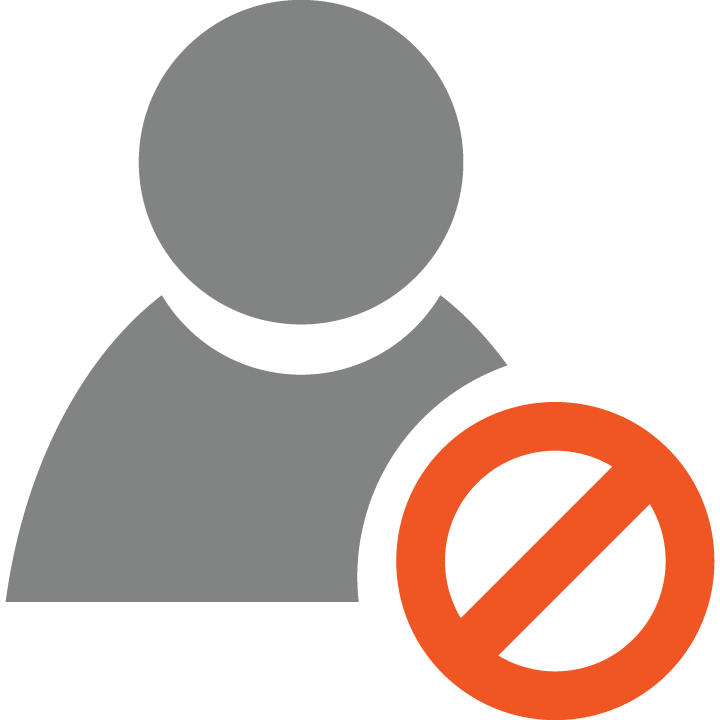 Block User
If you had a negative experience with your dentist, you can now block them. We want to make sure all of our patients are comfortable and satisfied.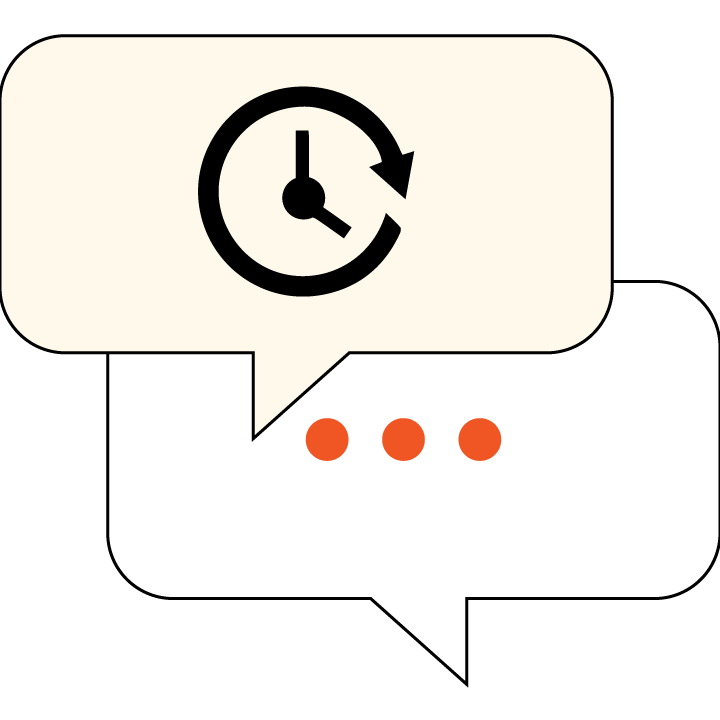 Chat History
Do you need to refer back to a conversation you had with your dentist? Now you can refer to your previous chat history anytime.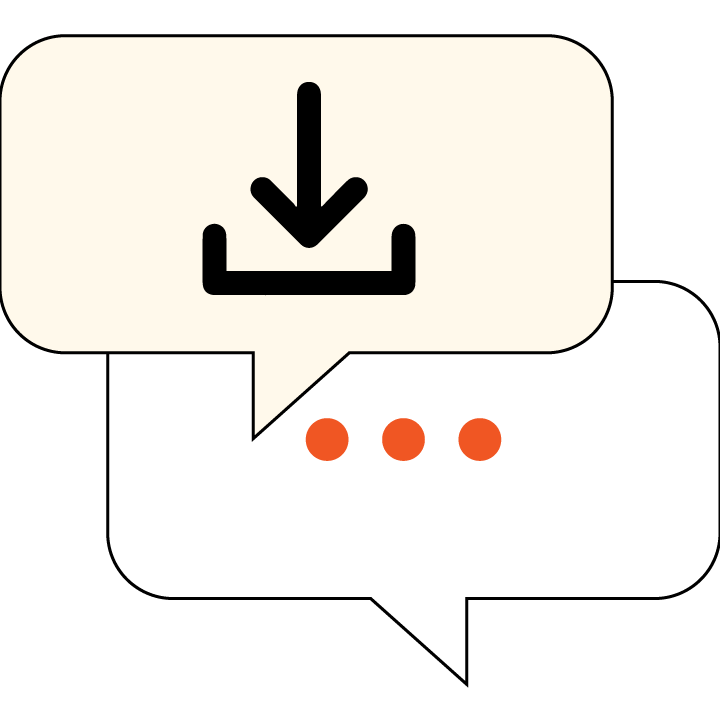 Save Conversation
Save any conversation you have with your dentist. That way you can refer to it at any time in the future.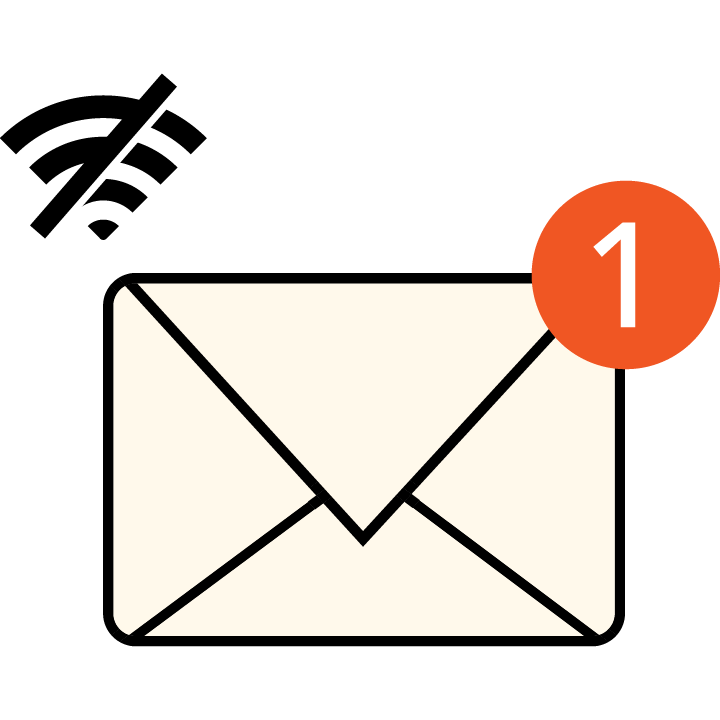 Offline Email Notifications
Never miss a notification with our offline notification system. We'll keep you up-to-date on all your notifications.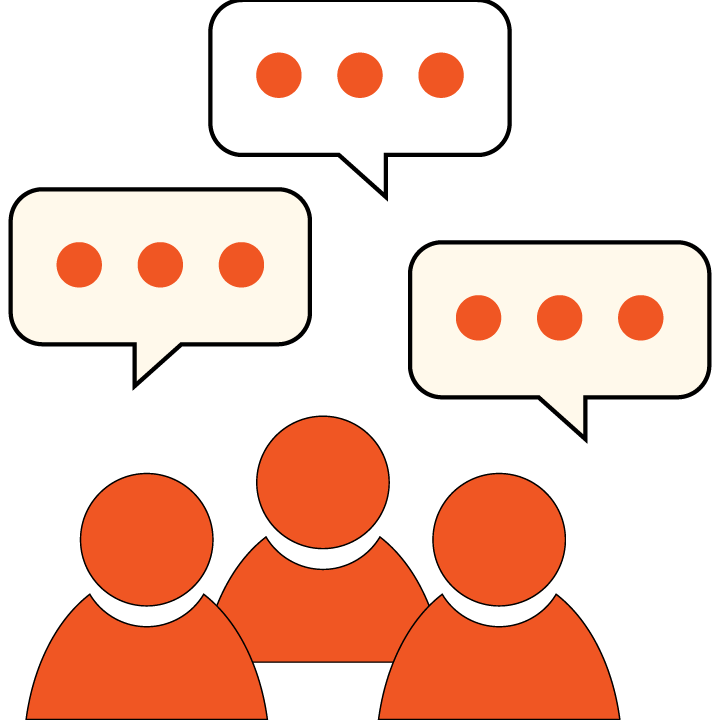 Group Chats
We offer group chats with your dentist as another line of open communication. Now there's NO excuse!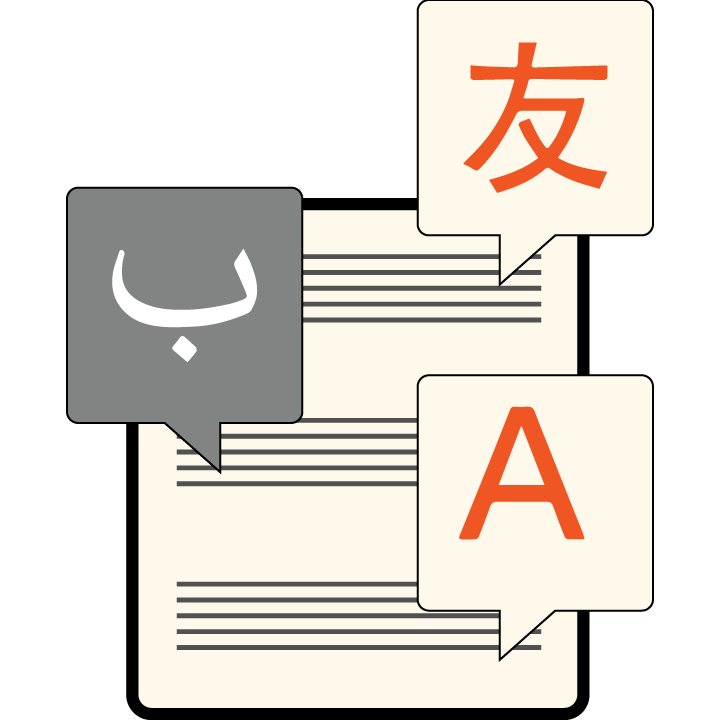 Write In Your Language
America is a diverse melting pot of cultures and ethnicities. We allow you to write in your native language during your chat with your dentist. One less worry to think about during your dental visit!
4Smile Camera + 4Smile Teledentistry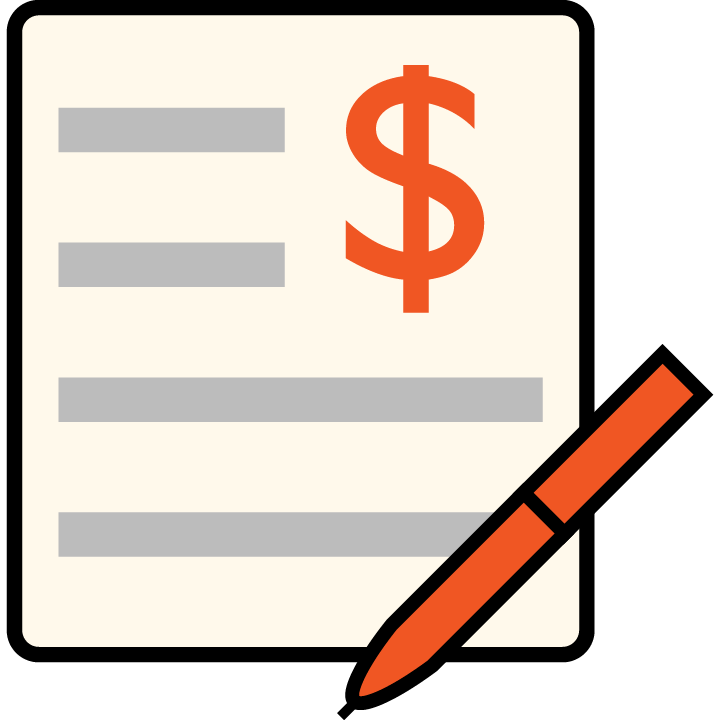 Free Quotes
For everyone that purchases a teledentistry camera from us, we offer free quotes for all of our products and services.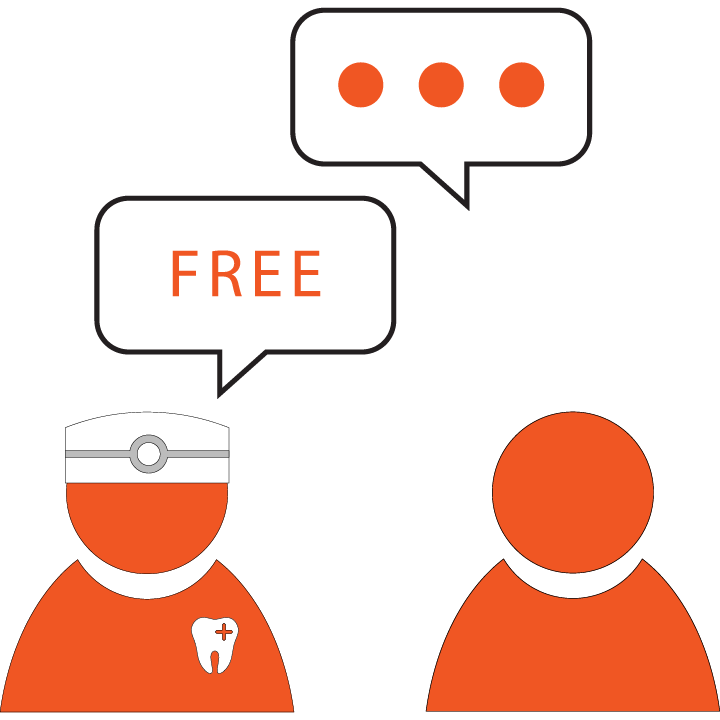 Free Consultation
Get your free consultation today with any of our support staff. Contact us today for more information!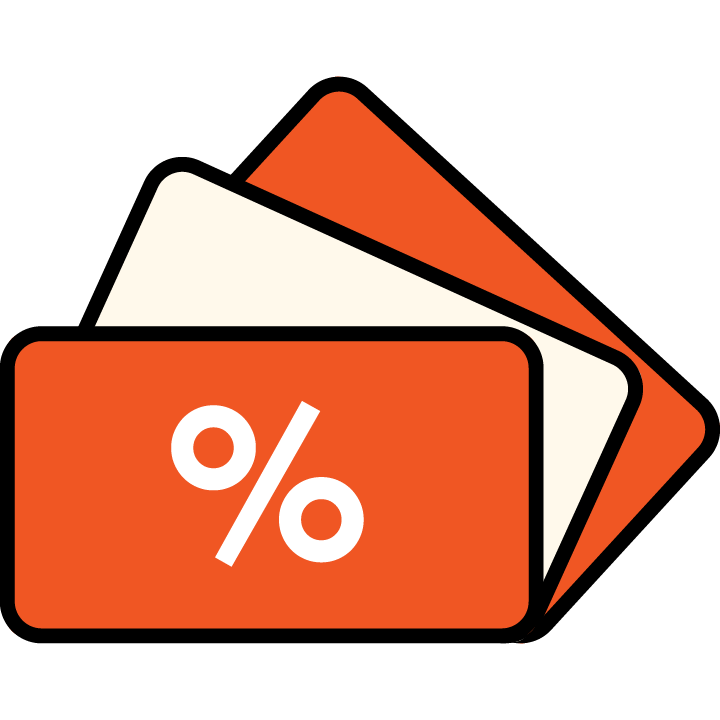 Deals & Coupons
All of our 4Smile members get exclusive deals and coupons. Contact us today for more information.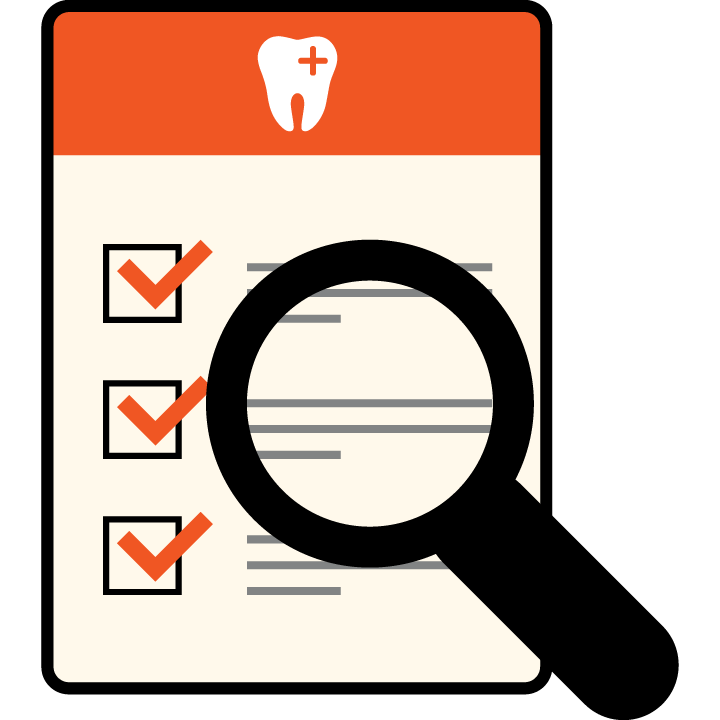 Evaluation
We evaluate every one of our dentists to ensure only the most qualified dentists are listed in our directory.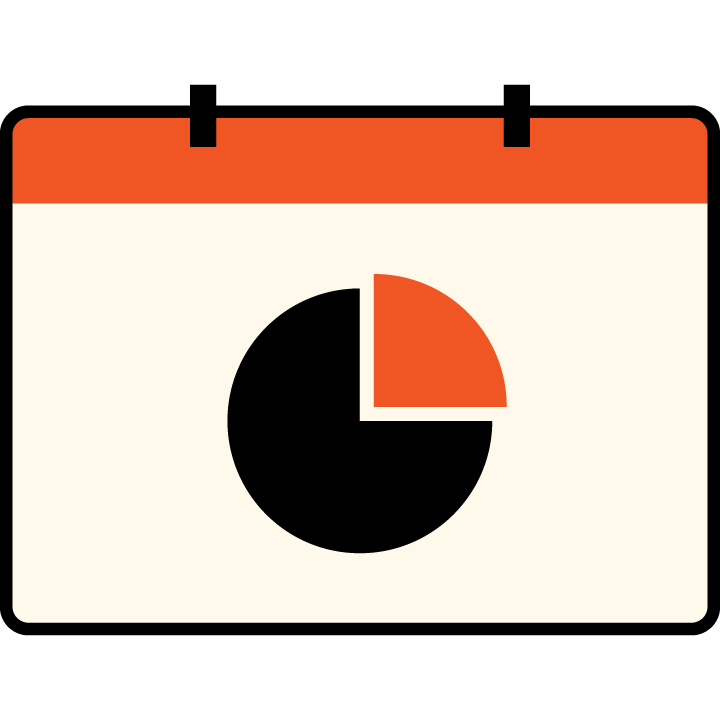 Quarterly Dental Checkups
Teledentistry allows for more regular dental checkups. Appointments are now quick, easy, and convenient.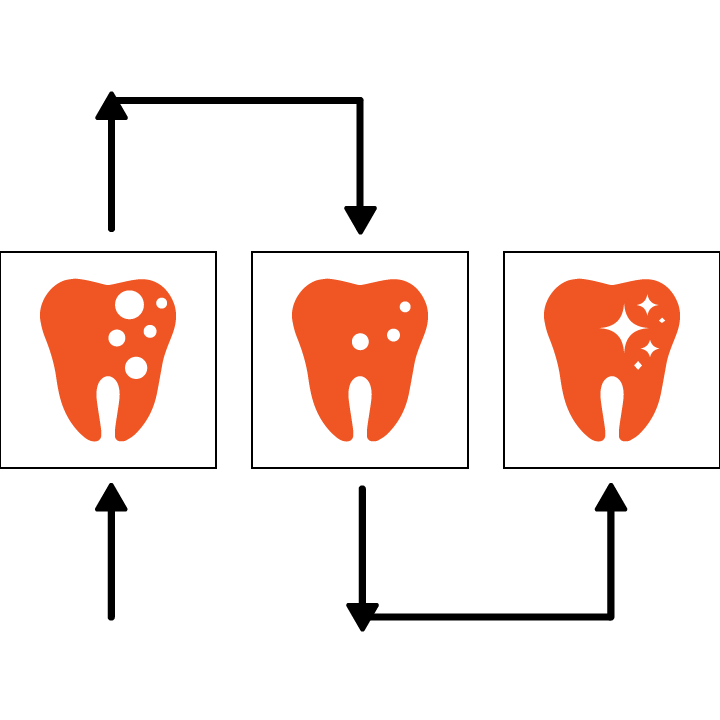 Procedure Progress Monitoring
You can now monitor procedures remotely. This will improve quality control and allow you to expand your business beyond one patient per dentist.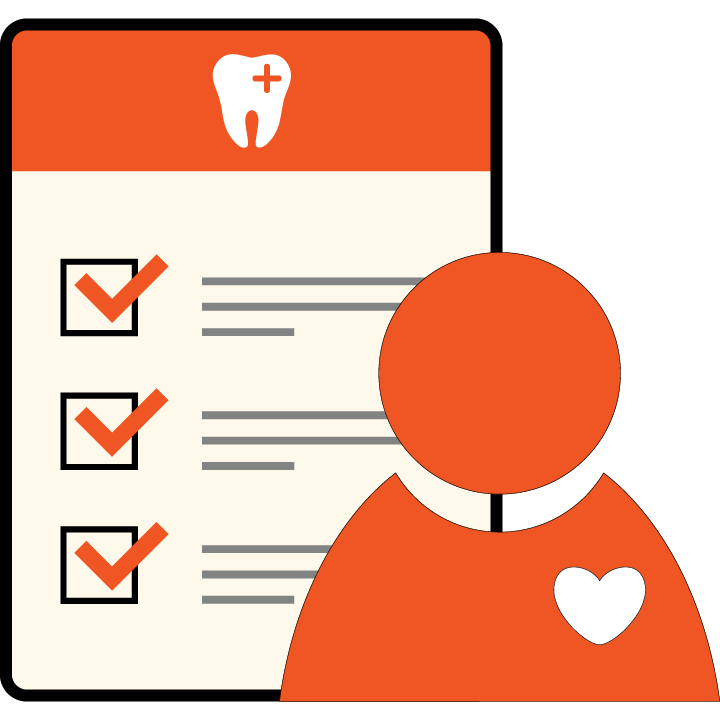 Patient History
View a complete patient history including images, x-rays, and videos.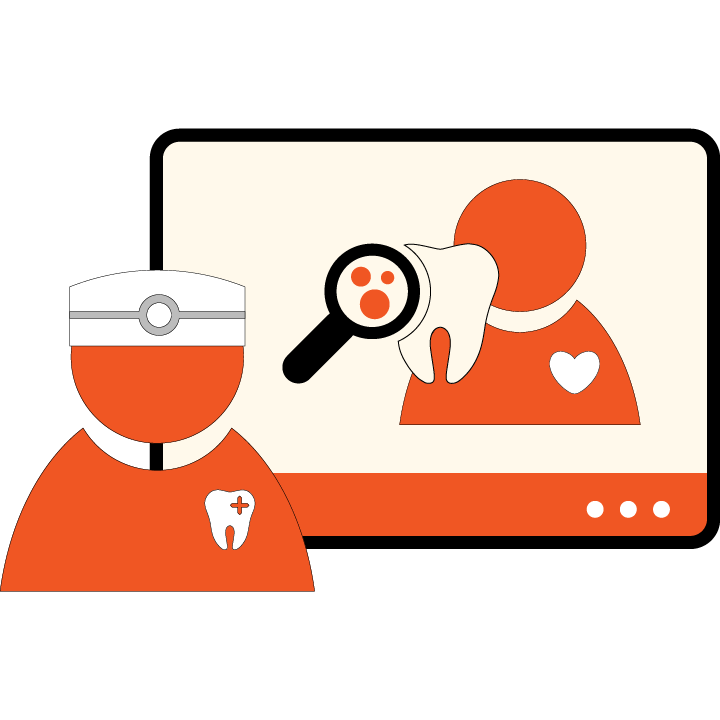 Remote Dental Inspection
Inspect all teeth inside the patient's mouth: Cracks, Cavities, Decay, Plaque, Calcium build-up, Gums, Self-cleanings, Healing, Progress Check, Formation, Observance of dental progress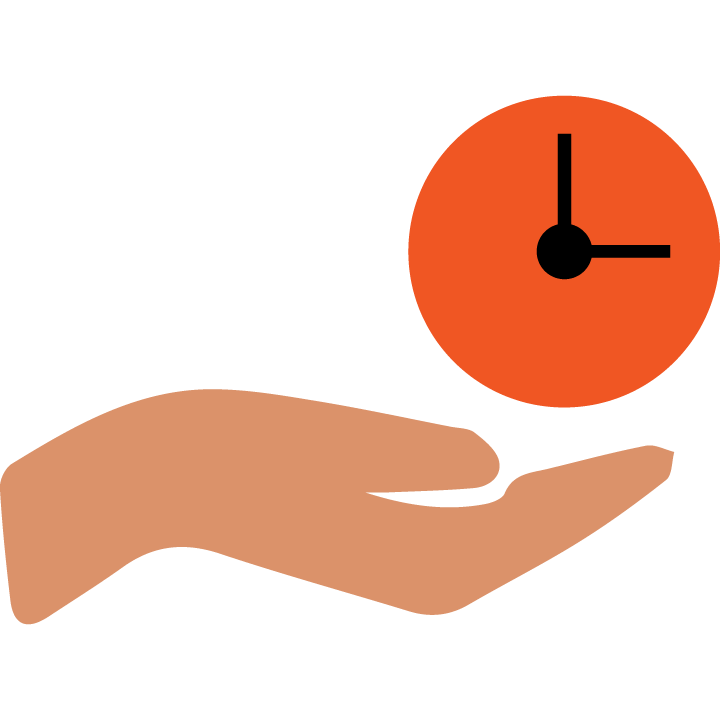 Save Time
You can quickly move from patient to patient, saving you time between appointments.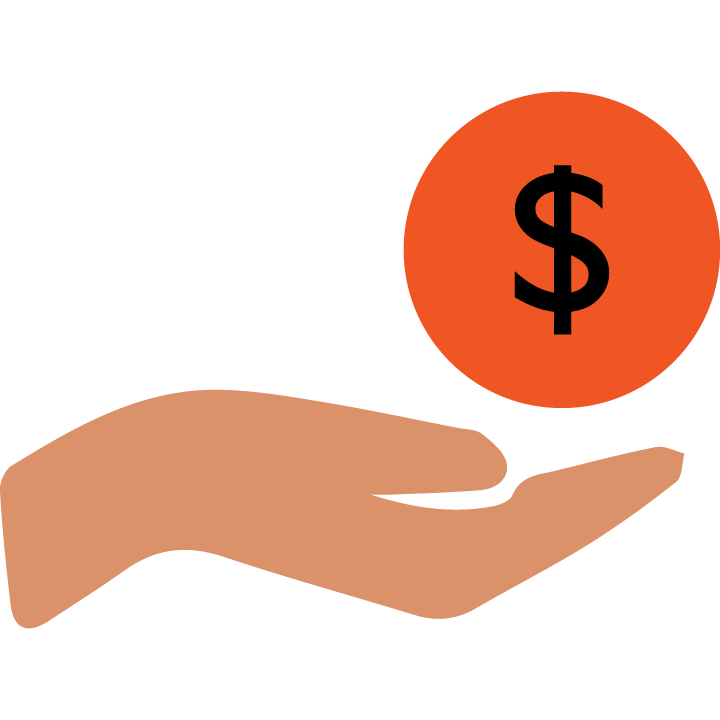 Save Money
Without needing to hire more staff, office maintenance, and the like, teledentistry can save you thousands of dollars a year.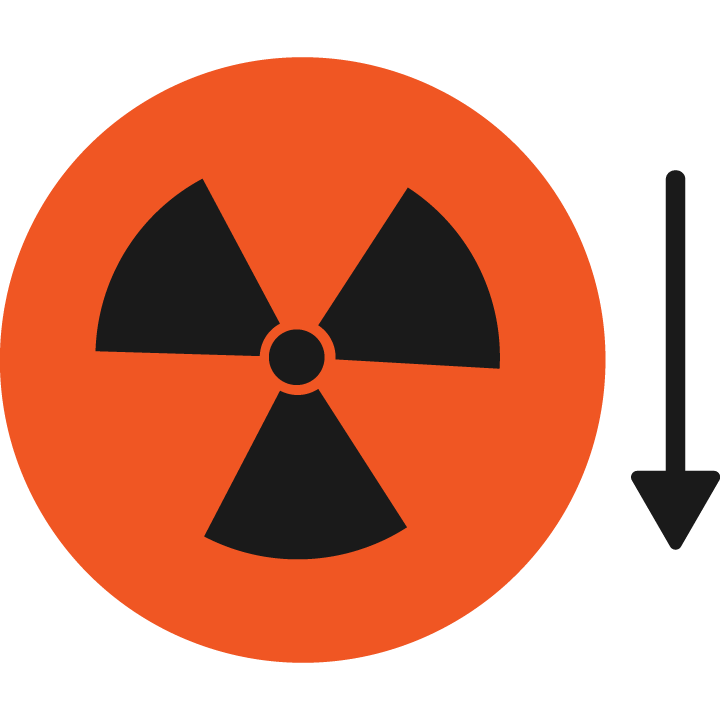 Less Radiation Exposure
No need for x-rays unless it's absolutely necessary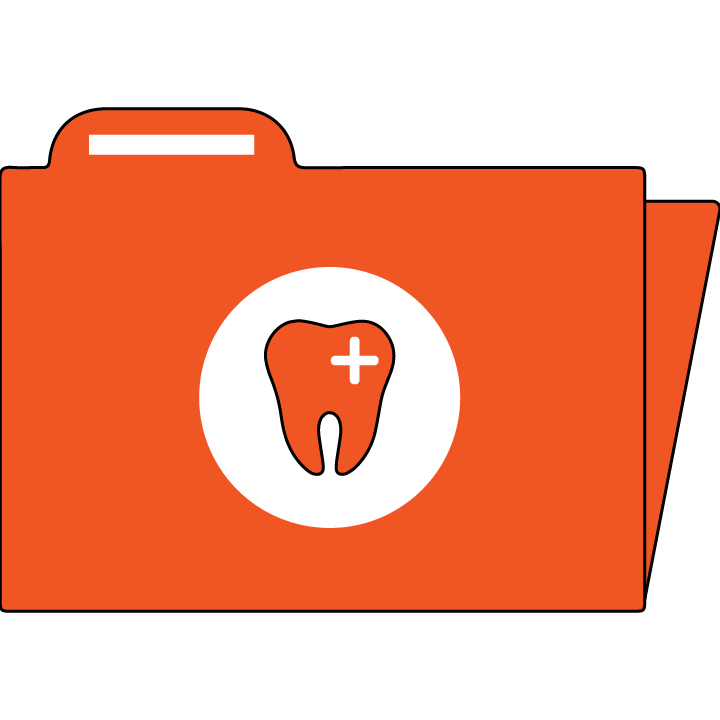 Medical Record Keeping
We will keep a record of your images and videos for you to reference in the future.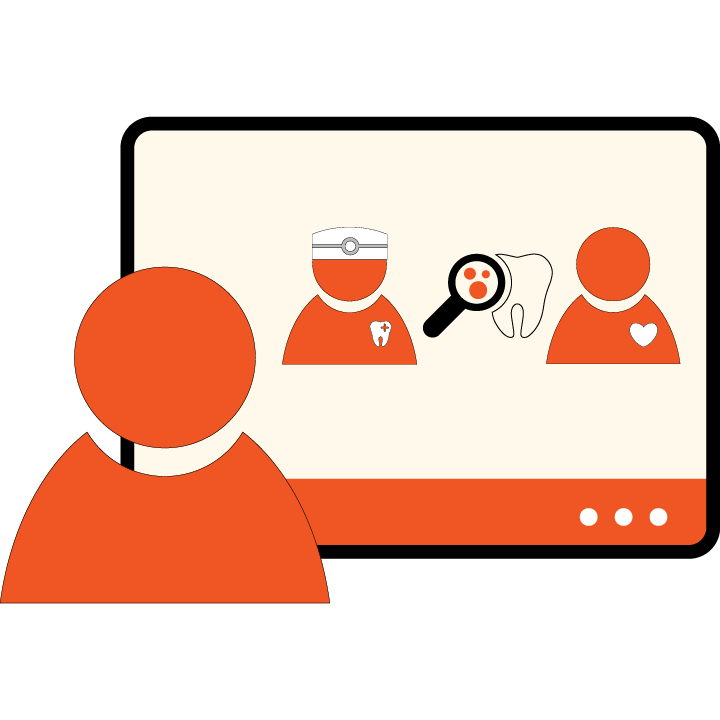 Watch Progress Of Procedures Performed By The Dentist
We make it possible for you to monitor procedures done by other dentists.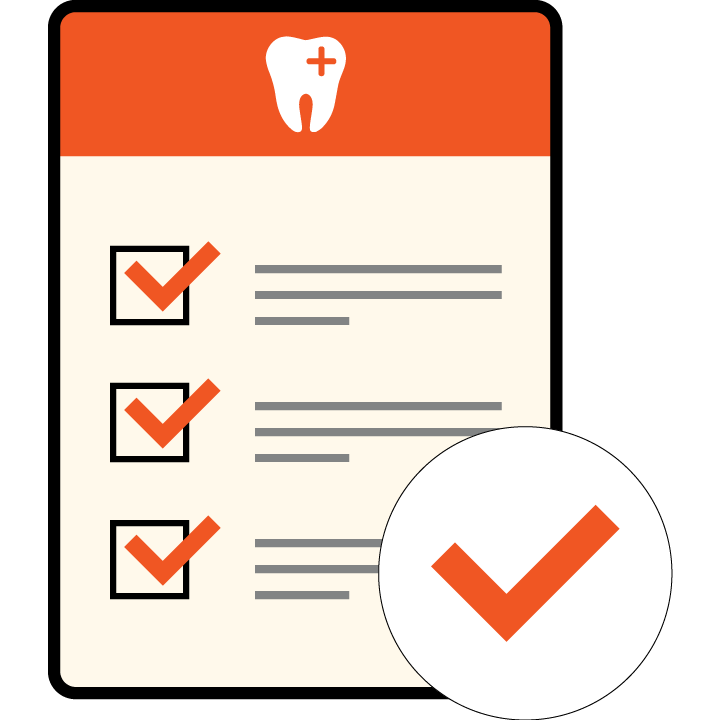 Quality Control
You can watch your dentist perform your dental procedures to ensure quality control.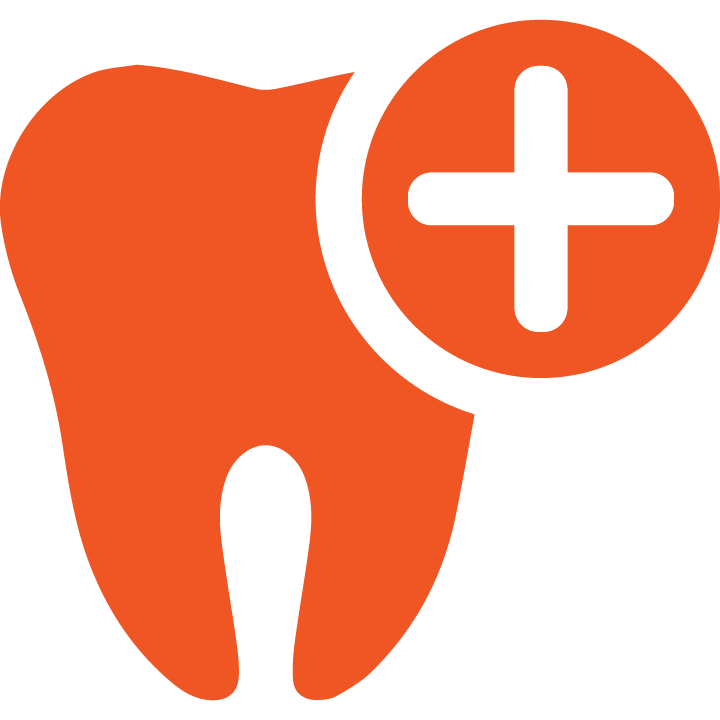 Emergency Dentist
Now you're able to visit your dentist at any time. Show them your dental issues via remote camera.
4Smile Advance Appointment Scheduling System
Our appointment system allows you to schedule appointments according to your schedule. We work with you to make seeing a dentist as easy as possible.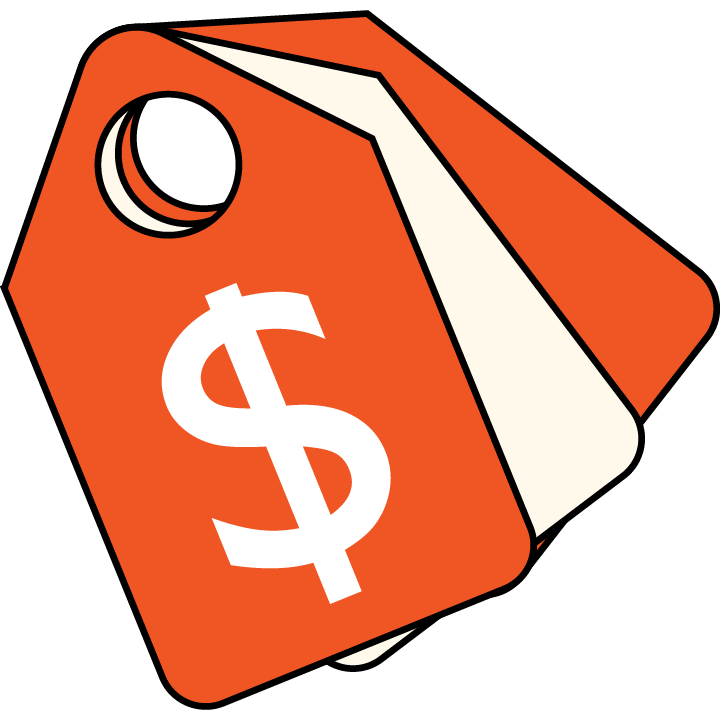 Set Prices For Select Services
We make it easy for you to access a full list of services and prices for any potential dentist. You can find the exact dentist that meets all your needs.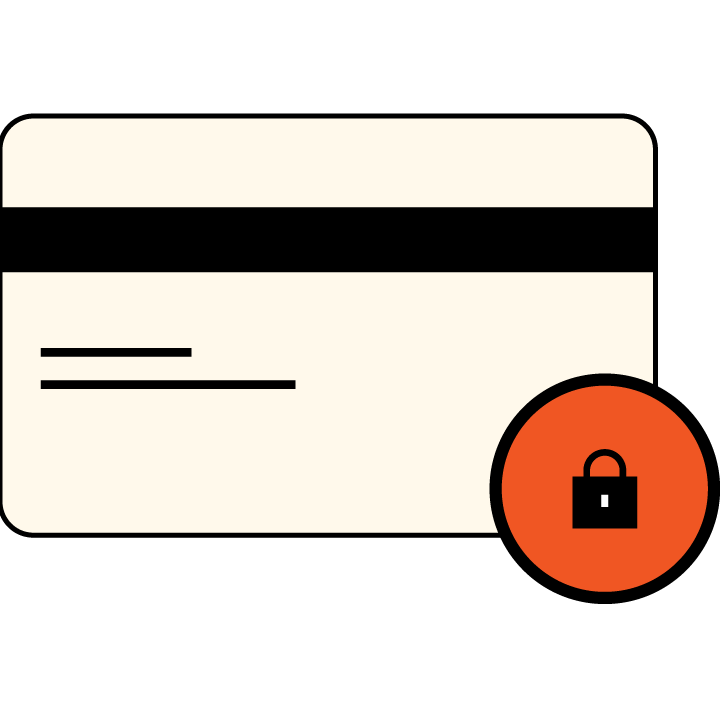 Secure Payment Portal
Making payments is quick and easy with our online portal. We ensure that each transaction is encrypted and secure.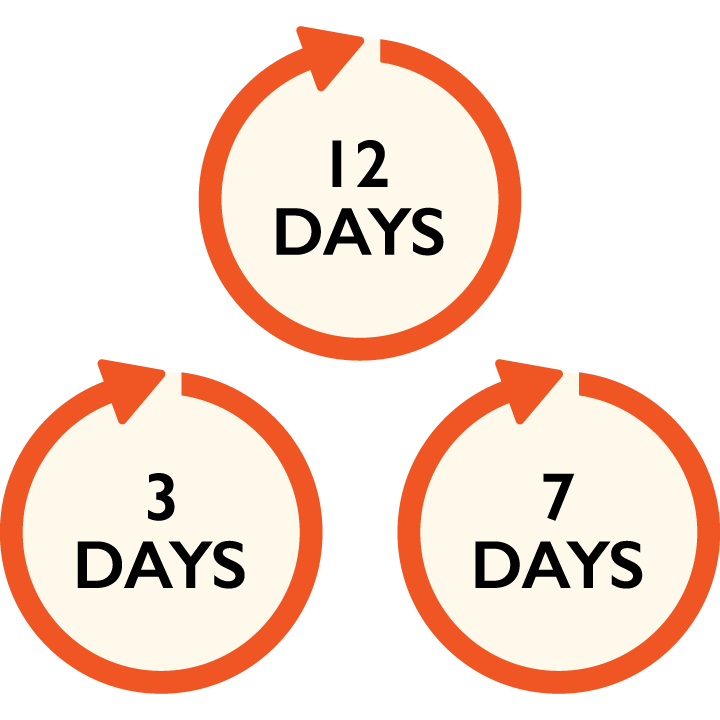 Set Intervals Based On Your Availability
Find the exact appointment time to fit your schedule. Find the dentist that works for you, and if something comes up, our portal allows you to quickly and easily modify your appointment.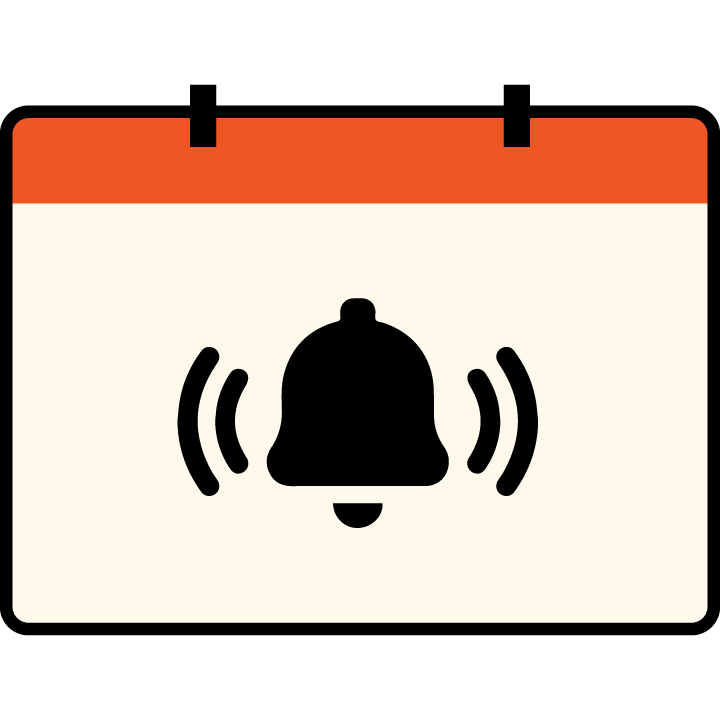 Appointment Reminders
Never miss your appointment again! We gently remind you of your upcoming appointment and make it easy to make any necessary changes before your set appointment time.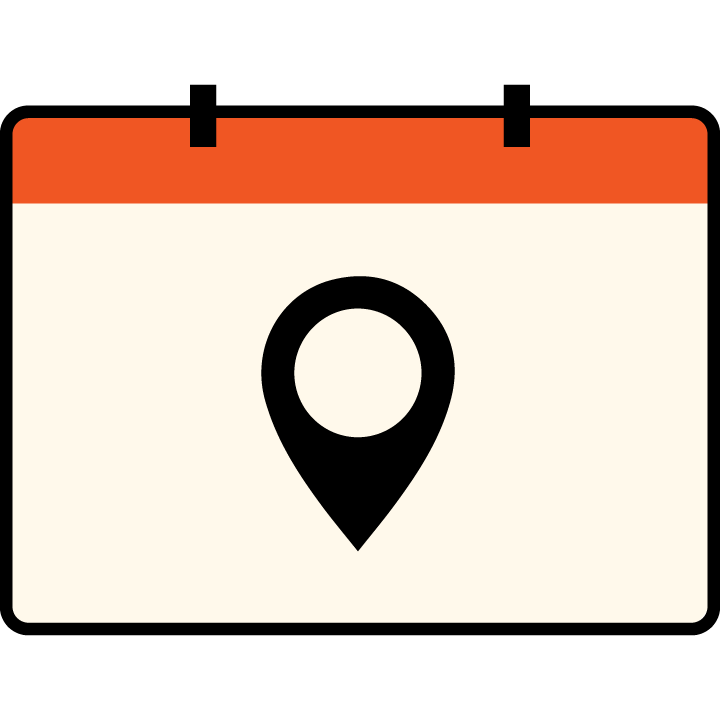 Booking Appointment Based On Location
When your dentist has multiple offices, it's hard to keep track of which office is open on different days. Our system allows you to see clearly what times are available for each location.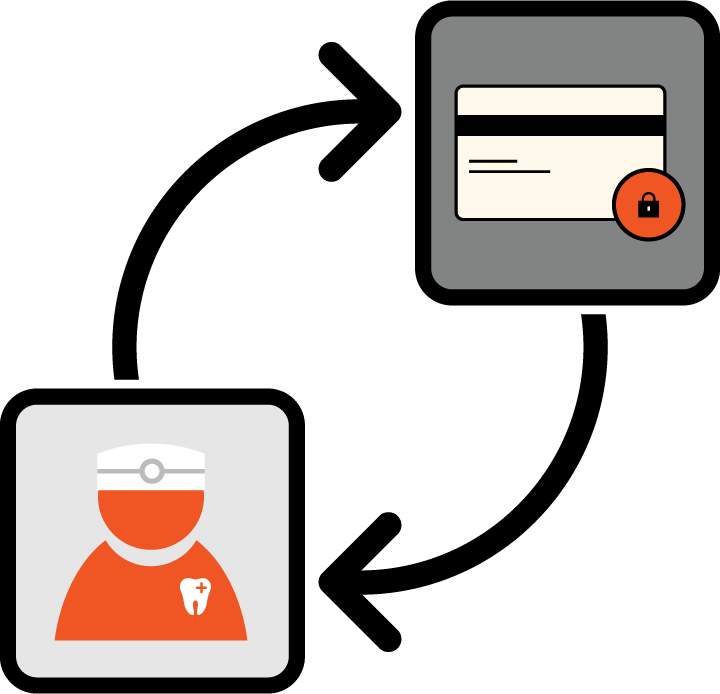 Quick, Automatic Payment To Dentists
Your payment is quickly processed so there are no lingering payment issues in your portal! Pay your dentist quickly and securely with our payment portal.
4Smile Advance Directory
Our advanced directory allows you to refine your search based on insurance accepted, languages spoken, distance from you, and so much more! Now you can find the perfect dentist that matches your needs. Our elite team of dentists is excited to work with you!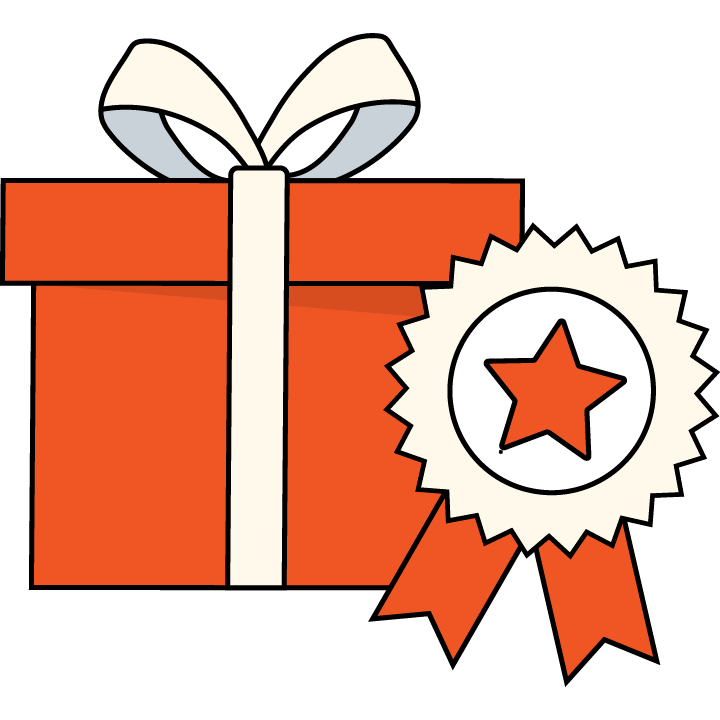 List Your Awards & Accolades
Our dentists are top-tier professionals in their industry and we're PROUD to show you the amazing things they've accomplished. Check out their profiles to see some of the accolades and awards they've achieved throughout their career.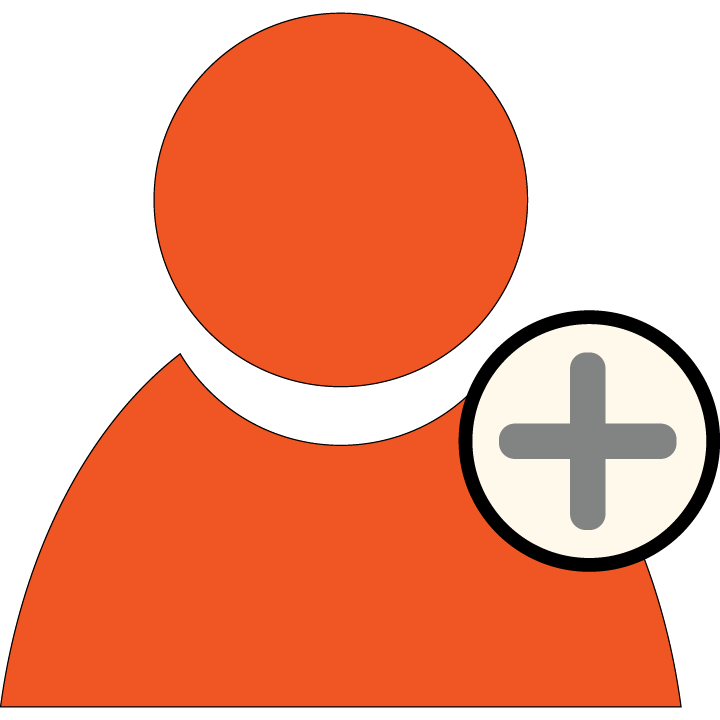 Membership To 4Smile
Our exclusive membership means that the dentists you see listed on our site are verified, trusted, and the top professionals within their industry.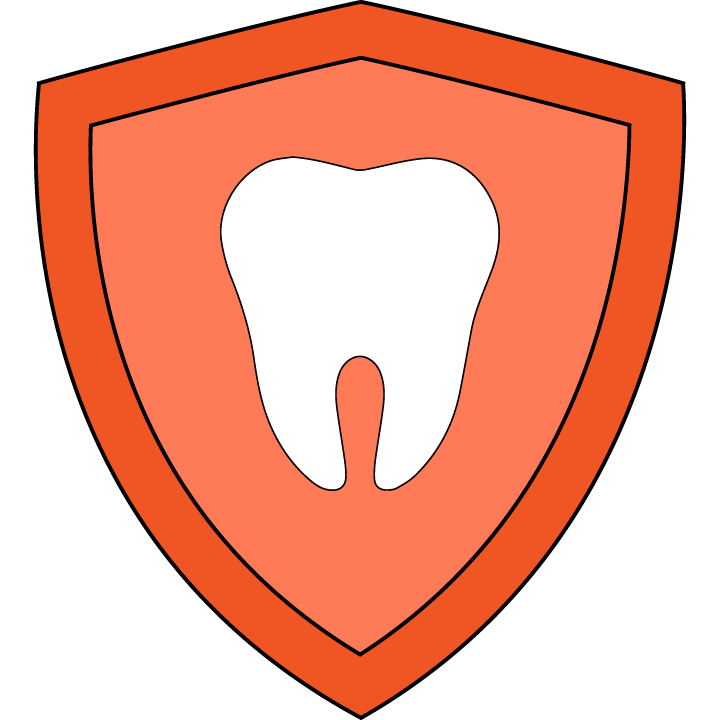 List Of Specialty Services
Looking for a specific specialty? Our directory listings have their specific services clearly listed, so you can find the exact dentist for you.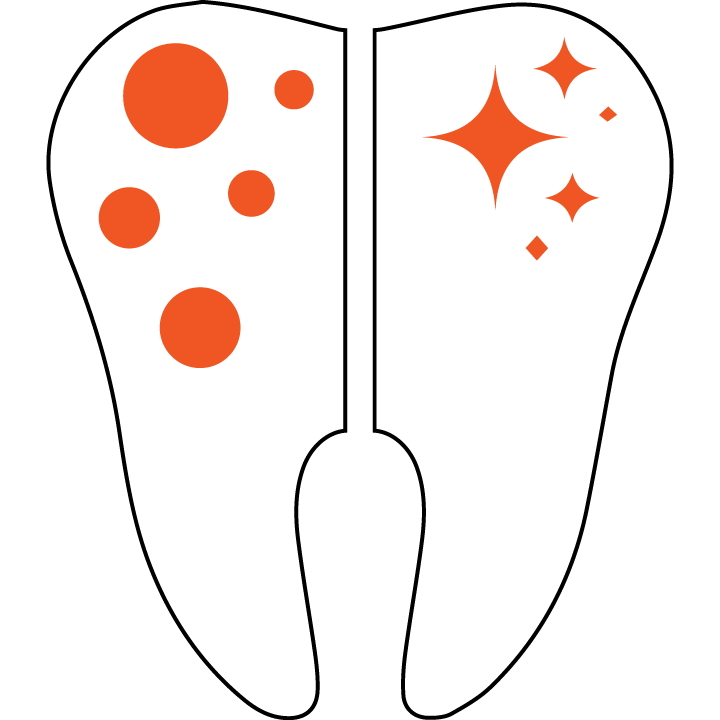 Upload Articles, Before/After Pictures, Videos & more
Thinking of going with one of our dentists, but need more reassurance? Their profiles will also include articles they've published, testimonials, and the before/after photos of some of their patients.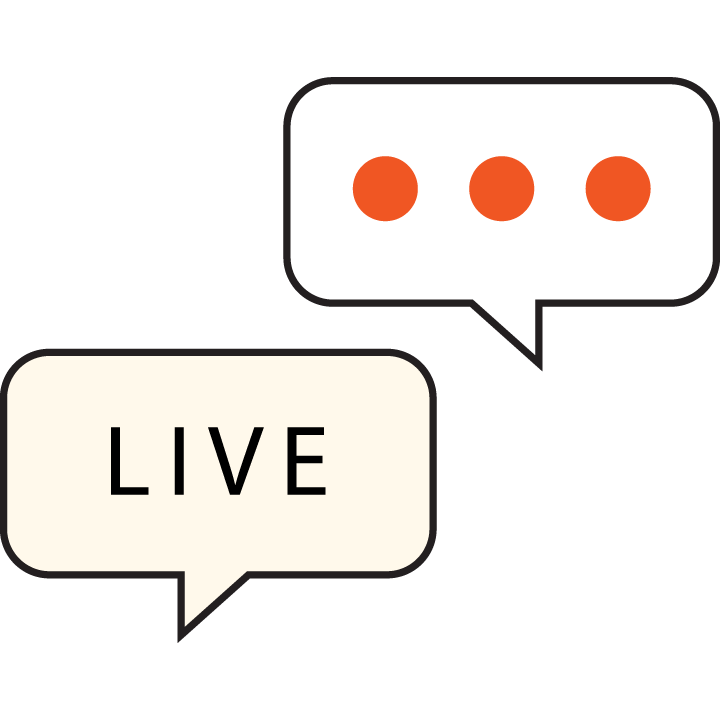 Live Chat
Have a quick question for your dentist? Now you reach them via our Live Chat system.  Don't endure the waiting room and scheduling an appointment when you can interact with them virtually!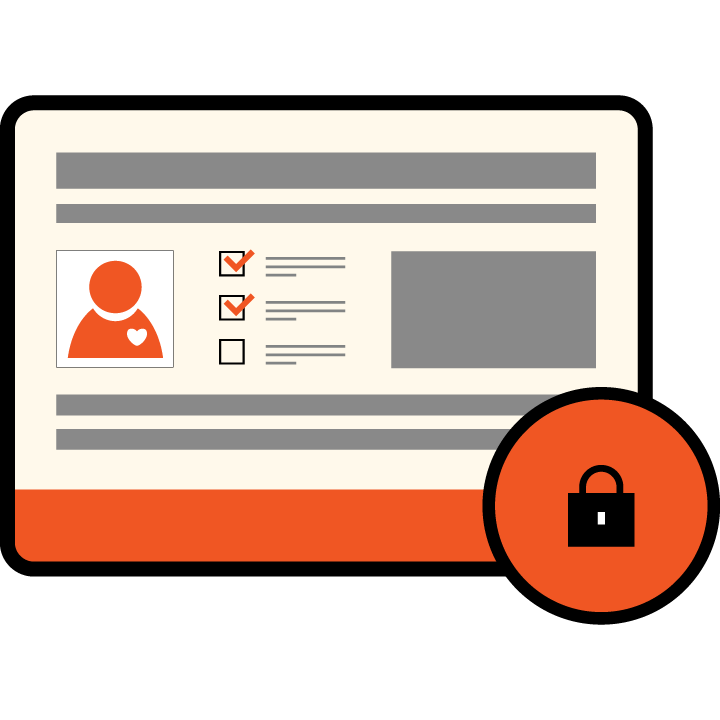 Secure Patient/Dentist Portal
Our secure portal allows you to upload digital forms, make or change appointments, and access all your necessary information on one convenient dashboard.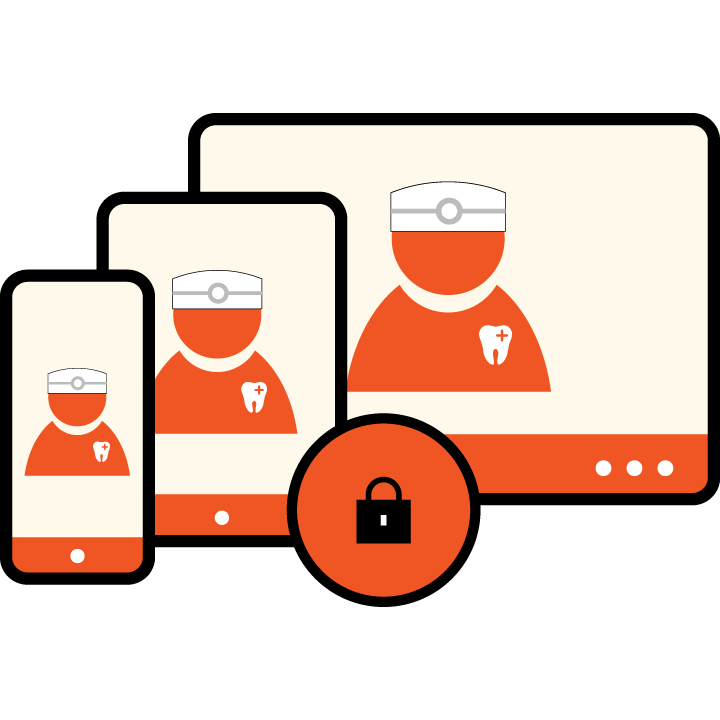 Secure Virtual Clinics
The future of medical visits remains unknown, so you can take advantage of our secure virtual clinic in the meantime.  You can see your preferred dentist for your basic dental needs- all from the comfort of your own home.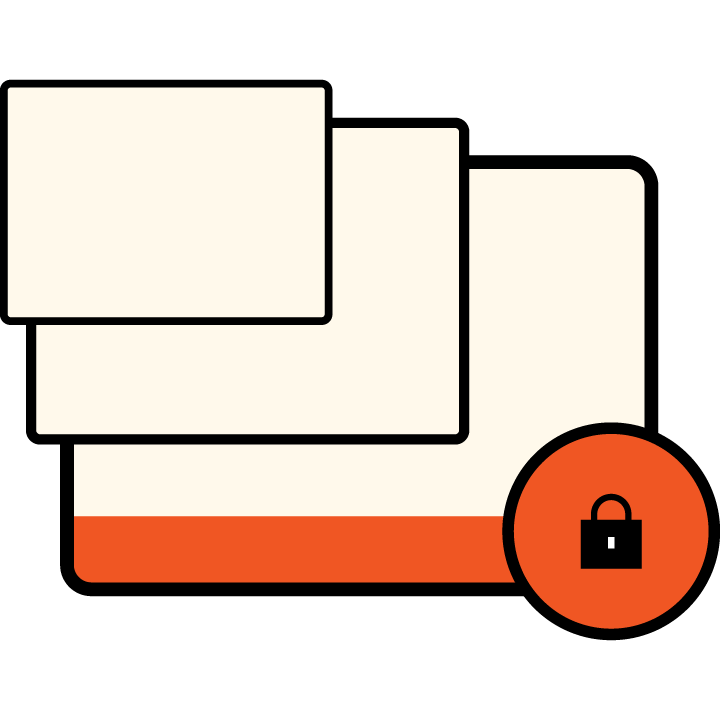 Microsite Within 4Smile
All of our dentists have a microsite within our website to fully showcase all their information.  Find the dentist that best fits your needs and preferences. 
Why we're different

Other Services
Here at 4Smile, we are all about quality over quantity. We limit the amount of dentists per geographic area based on the population of that area. This ensures that the dentists we choose are of the highest quality, and, in turn, our patients receive the highest quality care.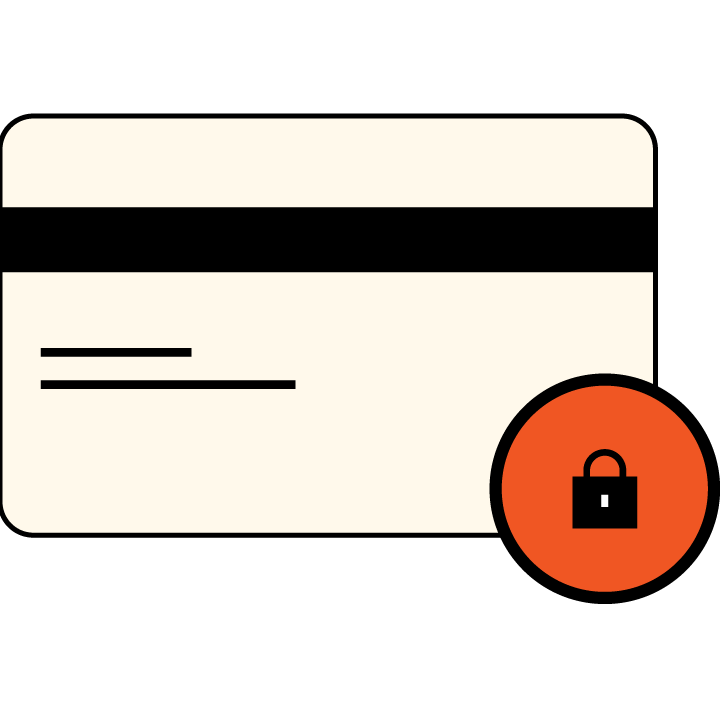 Selective Fee Processing
Paying for your dental services is now quicker and easier with our payment portal. We can process your payments for select services within our portal- saving you time and convenience.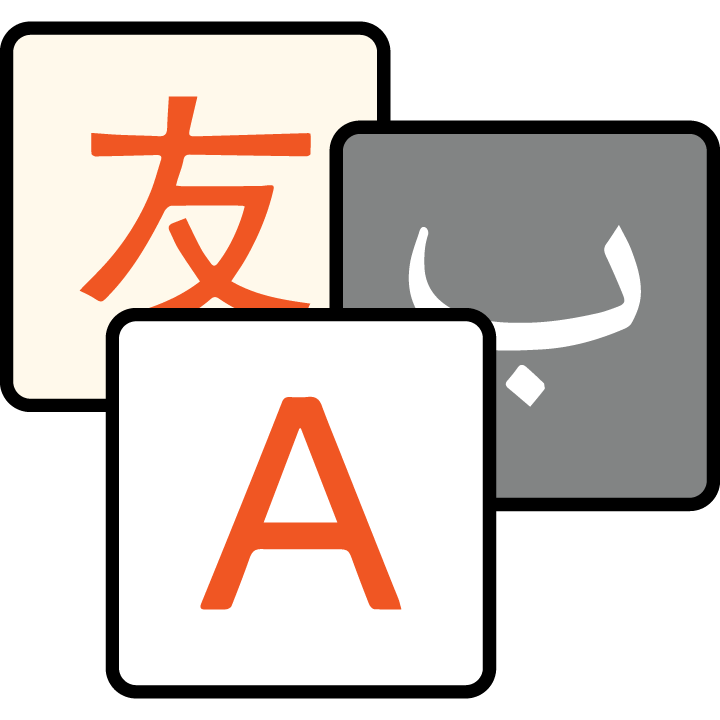 Multiple Languages
Our dentists' websites are in multiple languages to best assist you. If you don't see your native language, but would like to, message your desired dentist to let them know! We'll work with them on making that happen for you!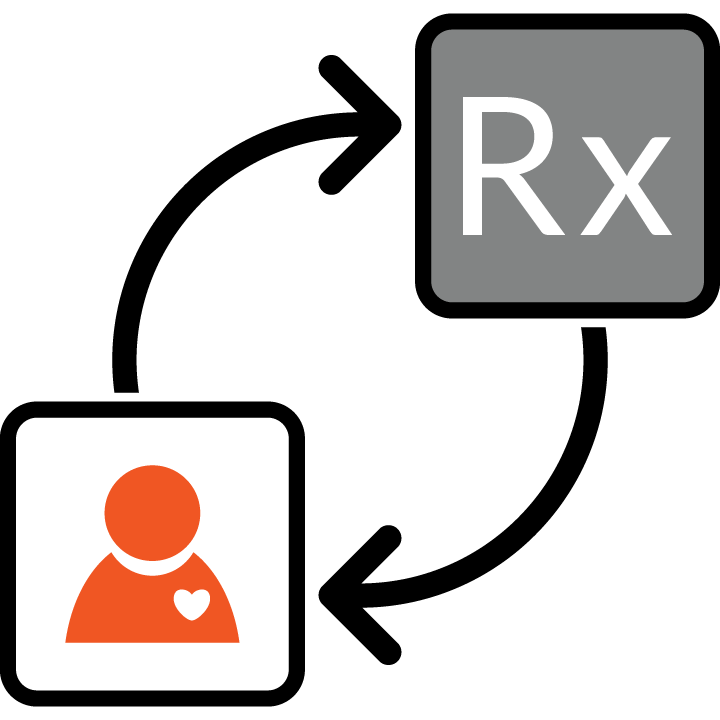 Pharmacy Management (Coming Soon)
With our new system, you can receive your prescriptions in your portal, so you can save time and money from visiting your dentist. You can also manage their previous appointments, health records, and more within your patient portal.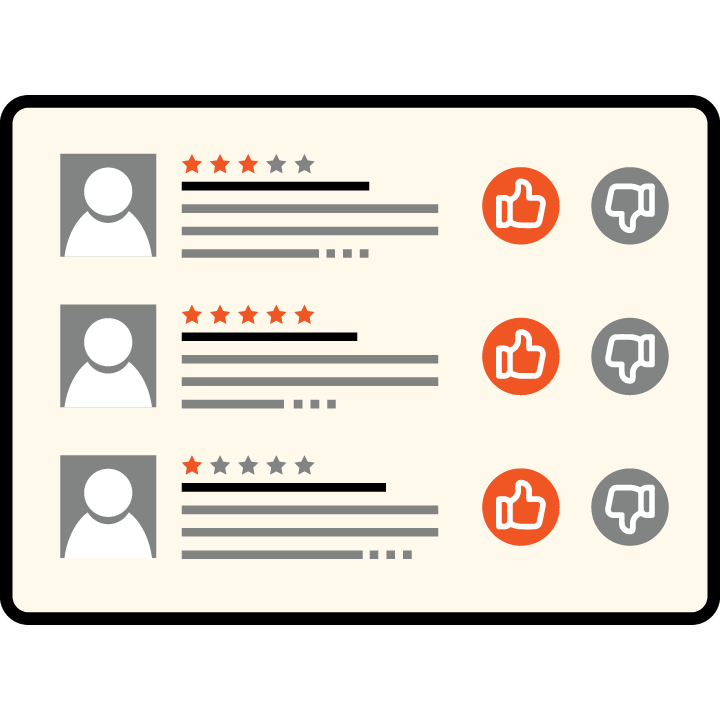 Review System
Our review system allows you to give honest feedback for all your professional services. Love your dentist? Let them know! Didn't love it? Give them your feedback so they can grow their business. Had a REALLY bad experience? Let us know so we can remove them from our elite list of dentists. We want the best of the best to represent 4Smile.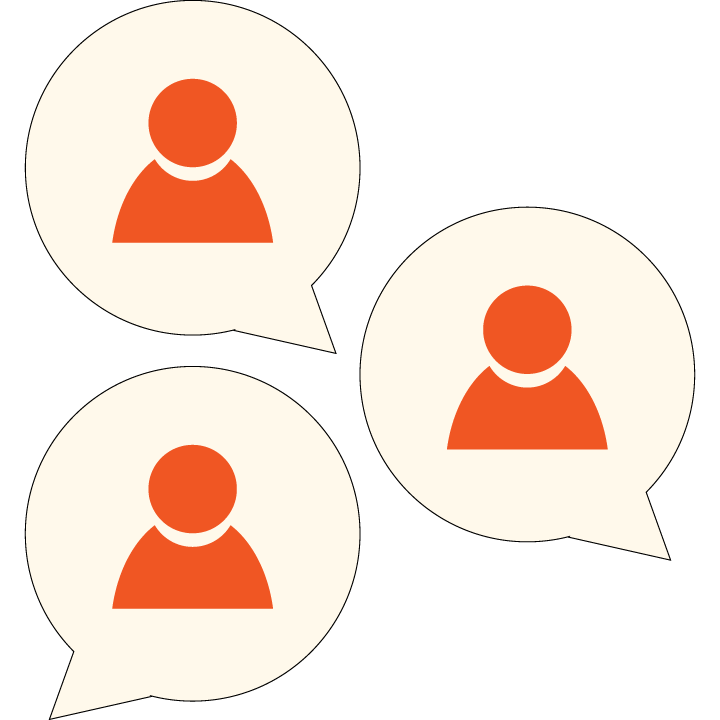 Forum
Have a general question? Ask our forum community to help get a collective answer.  You can also see the answers your dentist has given to get a glimpse of their knowledge of the dental industry.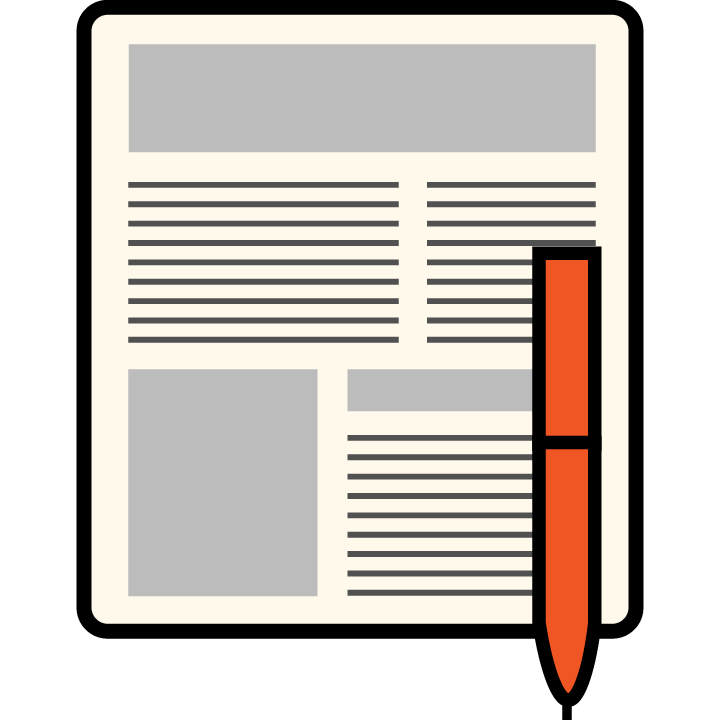 Articles
Our article section has amazing educational blogs to help you with at-home dental care. Our prestigious dentists regularly publish articles, so you know the topics are the most recent and useful information in the industry.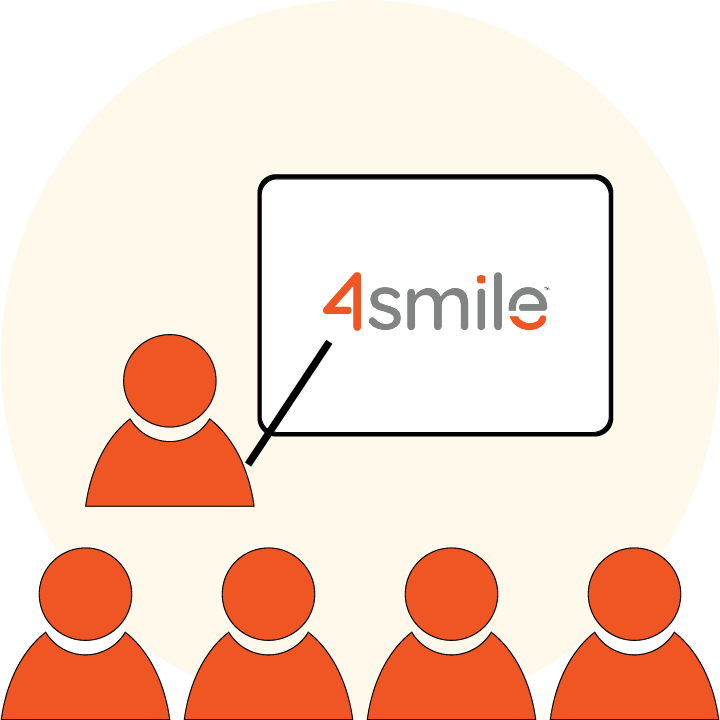 4Smile Learning Center
Our educational blogs and articles keep you up-to-date on the latest dental trends. Learn how to whiten your teeth at home, how to find an affordable dentist, and so much more! Check out our latest articles in our BLOG section!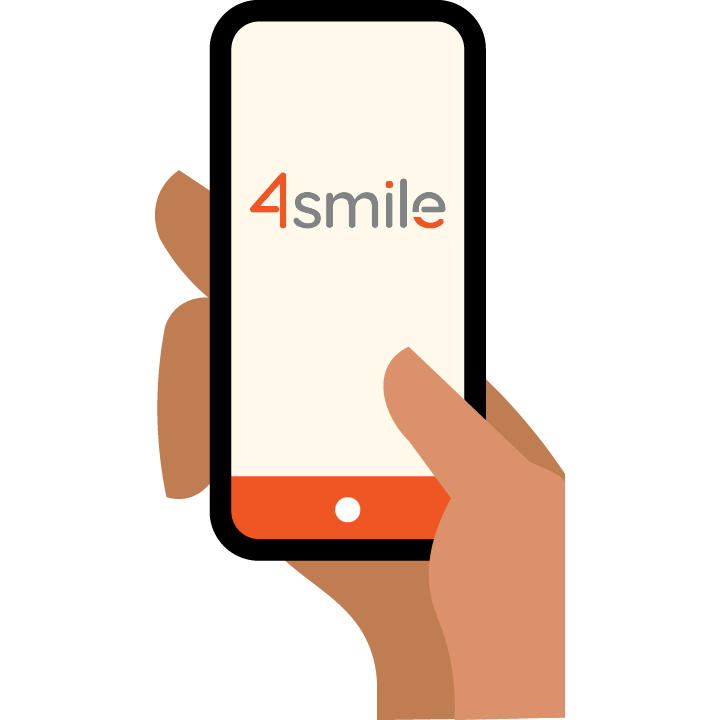 4Smile App(Coming Soon)
Our mobile app is coming VERY SOON! Join our email list to make sure you're staying up-to-date on our latest news.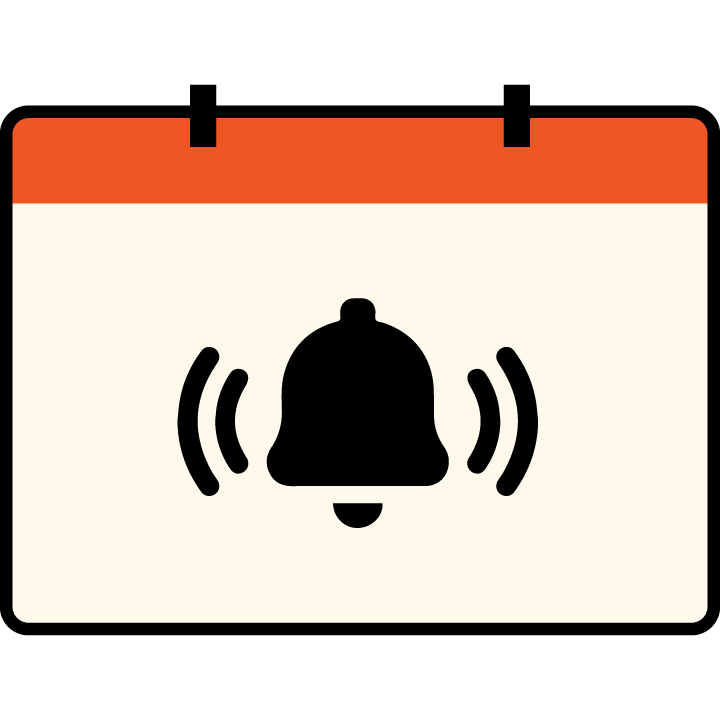 Reminders
We will send you reminders for checkups, cleanings, and other appointments. Never forget a dentist appointment again!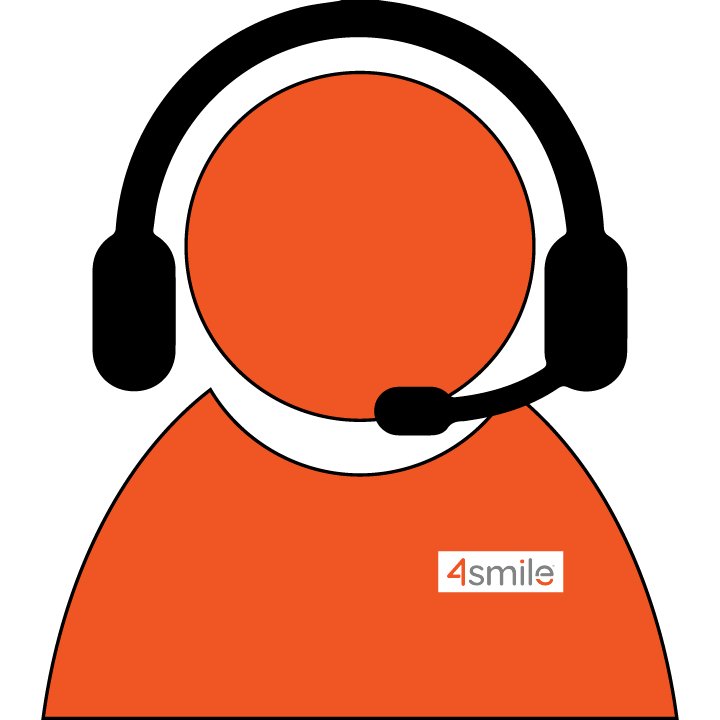 4Smile Support
We want to make sure that you have everything you need at all times! Our support is available 24/7 for all your dental needs.