Senior Dentist
April 7, 2020
1019 Views
0 Comments

Find Affordable Dentist For Senior Citizens
When searching for dental care, seniors have to weigh all their options before making a decision. Because most seniors are retired and living on a tight budget, finding an affordable dentist may be the utmost priority. However, there are additional factors to consider.
Many people neglect their oral hygiene as they get older. This could be due to financial constraints, laziness, or thinking that regular dental is for younger people. However, seeing a dentist is important for all ages.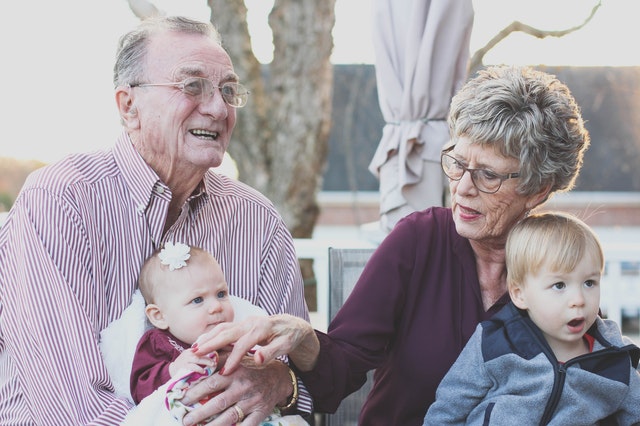 Because oral hygiene goes hand in hand with your overall health, neglecting your dental health will have a direct effect on your body. Untreated dental issues can worsen diabetes and increase the risk for rheumatism, strokes, and heart disease. In addition to these risks, you can develop oral pain that makes it difficult to eat. 
To avoid these issues and keep one's mouth healthy, elderly dental care should not be ignored. However, that doesn't mean that you should have to break your bank to continue seeing a dentist.
Do Seniors Need Dental Insurance?
When searching for the right dentist, you will have to consider your financial situation. If you are retired, does your retirement package include dental insurance? Many do not, but that doesn't mean you're out of options. Things to look into include:
For regular dental visits, seniors will need separate dental insurance. While this will put you on the hook for a monthly payment, seniors who purchase dental insurance are less likely to neglect their oral health. Additionally, most insurance plans cover 100% of preventative care. So if you brush and floss regularly and see the dentist, you can avoid serious issues that lead to more out-of-pocket costs.
Your community may have some options for free dental care. Many local dentists and dental schools serve their community by offering seniors low-cost or free dental services. Read more
 While these plans require annual membership fees, in return you get access to dentists who offer discounts. Not only are these plans activated within a couple of days, but there are no limits to using these plans. A participating dentist charges you the agreed-upon amount upon receiving the service and the matter is settled.