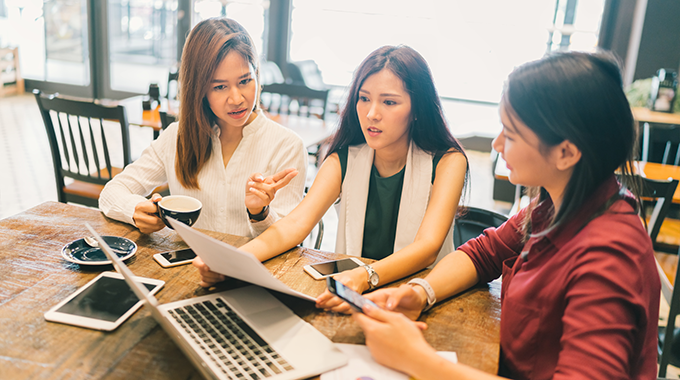 6 Super Effective Dental Marketing Ideas
January 3, 2020
169 Views
0 Comments
Dentist Marketers Reaveal 6 Effective Dental Strategies
Dental Marketing Strategies
The number of dental centers is increasing day by day and there is more competition in these centers. Dental clinics that have recently been built in your area have newer and more affordable services.
For better growth you need to provide the services you want. You have to find your purpose.
You need to be present on social networks and the Internet and try new ways.
Your competitors are businesses that may make your patients refuse to go to your competitor for better services. Competitors are good for an industry because it promotes creativity, innovation and career advancement.
It is always worth it to learn from people who are in the industry, that's why we decided to list these unique resources under one post. Dentists can now bookmark this page to learn and execute dental marketing techniques anytime.
Here are the questions dentist usually ask:
1-   How to get more dental patients?
2-   How to cut the cost of my dental office staff?
3-   What is dental patient marketing?
4-   Is Social media marketing worth it?
5-   How to get patients to my dental website?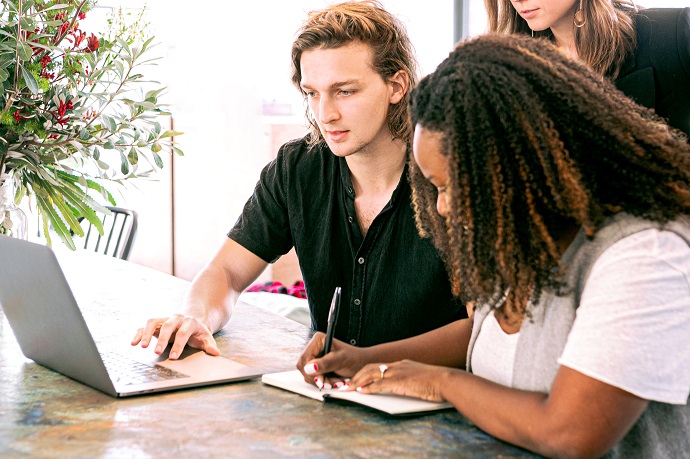 Best Dentist Marketing Ideas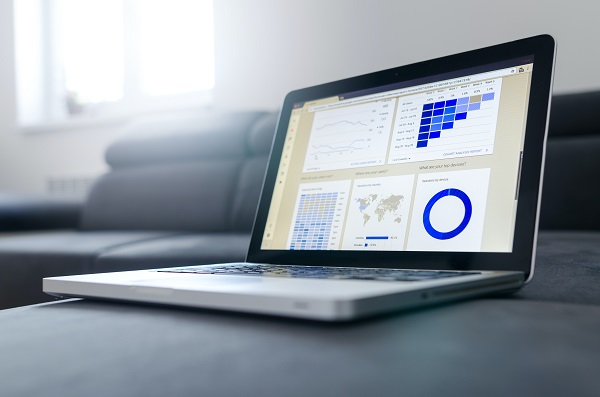 Create a friendly relationship with your patient at your clinic
Your success depends on your customers. If you are a successful dentist but cannot communicate well with your patient, you will not succeed.
Patients are not just looking for treatment and insurance, they need encouragement and compassion from your doctor to make sure you are safe.
Identify your business goals
           Identify your business goals and the steps to achieve that goal. Focus on your goal to make it easier for you to compete.
Be available to your patients to contact you if you have problems.
Personally check the patient to make sure the patient is safe. Provide the patient with a contact number and email address so they can contact you if needed.
Be active in virtual networks and focus on social network marketing
Use social network to introduce yourself. Larger and more active centers have greater attraction power and are more prominent than their competitors.
Get special offers and discounts
You can keep your customers with your special services and offers.
Offer your services to the patient in the best possible way
If you do not provide good service to your patients. They do not complain to you but they do not come to your clinic again and pass on their experiences to friends and family.
Do your best to make patients happy. Treat them warmly to convey positive energy to them.
Build a professional website and a blog for yourself
Patients go to the clinic's website to write their experiences. You can also post educational and medical information on your site. Create a blog to help your site.
Be creative to attract more customers