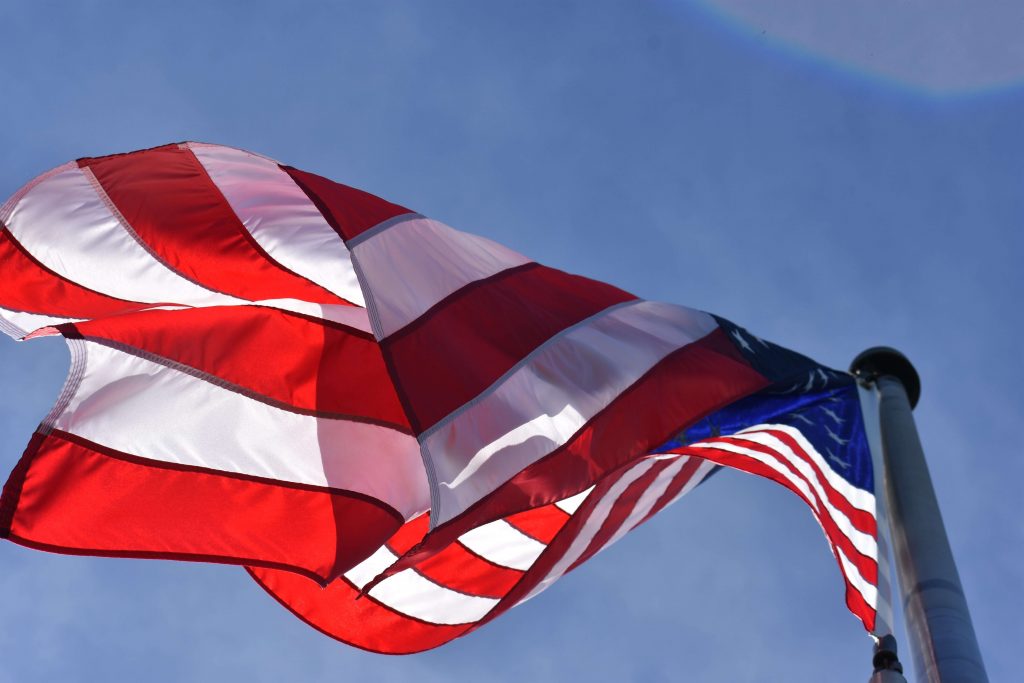 Veterans Dentistry
December 13, 2019
156 Views
0 Comments
Veterans Dentistry and Importance of Dental Care
Veterans of the United States Armed Services are eligible for certain benefits through the Department of Veteran Affairs. These VA benefits often include dental care. To find out what you qualify for, visit the Department of Veteran Affairs' website.
If you qualify for VA dental care benefits, you'll have to determine what level of care you are offered. Depending on your eligibility, you may qualify for free dental services, reduced costs, or other dental benefits.
Who Qualifies for VA Dental Care?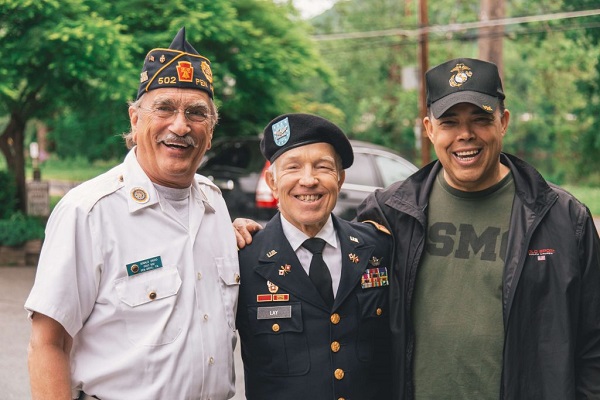 Veterans who have recently served may be eligible for a single course of free dental care. To qualify, veterans must apply for this benefit within 180 days of their discharge. Those subject to a dishonorable discharge do not qualify. Other exceptions do apply, so it's important to contact your local VA office to find out whether you qualify.
If you are unsure what your coverage is, you can also speak with a representative who can help at 1-877-222-VETS.
What does the VA Dental Insurance Plan cover?
Veterans who don't qualify for dental care benefits may be able to get a reduced price for insurance through the VA Dental Insurance Program.
Veterans who voluntarily sign up for the VADIP typically pay premiums ranging from $8.65 to $52.90. This discounted dental insurance coverage usually includes diagnostic, preventive, endodontic, surgical, and emergency services. Based on the plan, copayments and other charges may apply.
How to Get Free VA Dental Care?
As a token of appreciation for their service, many dentists offer free dental days to qualifying veterans. During these days, dentists will first address the most urgent cases. Many dentists also offer free routine cleanings and examinations.
The Importance Of Veterans Dentistry
Many veterans return with years of neglected oral hygiene. Because medical services are often prioritized over one's dental health, this neglect continues. After some time, untended oral issues will cause pain and other severe issues.
At 4Smile, we know that your oral and overall health are intertwined. Without dental care, infections originating in the mouth can spread into a person's bloodstream and damage their quality of life. We believe veterans deserve better.  That's why we stay connected with dental offices that offer dental services to our brave community of veterans.
In addition to helping you find a dentist near you, our unique site allows you to search for dental offices that help veterans. Whether you have VA dental care, VADIP, or are searching for dentists that offer you free dental services, we can help you find what you're looking for.